MIDDLETOWN, CT – While Middletown Motorcycle Mania may never be replicated or replaced, the man behind the memorable 13-year event now unexpectedly finds himself working to bring "mania" to other cities in Connecticut.
Rich Greco, who coordinated Middletown Motorcycle Mania for a decade, today provided details for an Elm City Motorcycle Mania event on Saturday, Aug. 17. It will be held on the green in New Haven with Temple Street being closed to traffic.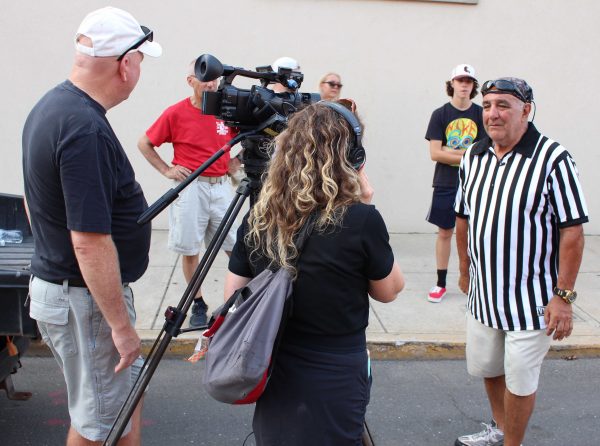 "It'll be very similar to Middletown," said Greco, reporting that many sponsors and vendors have already been secured. Middletown Motorcycle Mania drew between 15,000 and 17,000 riders last August, but a decision was made in January to end the annual event because the cost of security had gotten too high.
Greco said it was never his plan after the shutdown of Middletown Motorcycle Mania to revive "mania" anywhere, but he said he noted over time the many events planned by Ken Kaplan at New England Motorcycle Museum in Rockville. He reported that he was then approached by John Haymond and Dexter Balyeat of Haymond Law in Hartford about possibly doing an event in New Haven.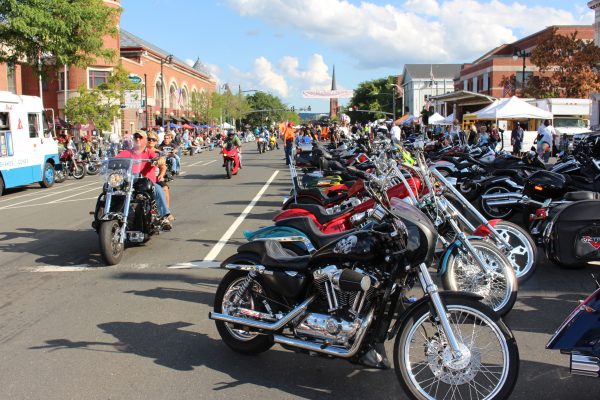 Greco said he then investigated the possibility and secured the necessary permission slips. As word of the New Haven event began quietly circulating, Greco said, "Then my phone started ringing."
He said he rejected an overture from Naugatuck. "Thought I'd be stepping on Don Clady's tails," he said, referring to the "Connecticut Cruise News" publisher and promoter who does indoor shows in Naugatuck. He also rebuffed inquiries from Rhode Island.
However, he said he has agreed to help Kaplan in staging a Rockville Motorcycle Mania event July 26-28.
Elm City Motorcycle Mania will run from 2 to 7 p.m. on on Aug. 17. Donations will benefit the New Haven Boys and Girls Club and the Police Athletic League.