COLLEGE STATION, TX – Los Angeles has lost its claim as the metropolitan area with the worst traffic in the United States. New York earned the congestion crown for 2020, followed by Boston in second place after ranking 21st in 2019.
A report released earlier this week by researchers at Texas A&M University showed that New Yorkers spent roughly 56 hours per person sitting in traffic last year. They ended up spending a cumulative 494,268 hours of delayed time in traffic.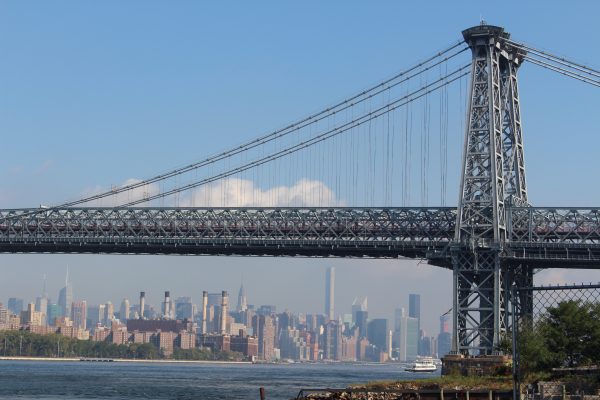 Los Angeles, which had held the top spot since 1982, dropped to fourth place in the 2021 Urban Mobility Report with its drivers only sitting in traffic for 46 hours. Boston drivers waited 50 hours each.
Other Cities In Northeast Appear In Report
Other cities in the Northeast showing up in the study included Bridgeport, CT with 40 hours delay time per person; Hartford and New Haven, CT with 31 hours each; Worcester, MA with 28 hours; and Springfield, MA with 25 hours.
While traffic volume plummeted in 2020 due to the COVID-19 pandemic, which had many employees working from home, problems on roadways persisted.
"The underlying elements of traffic problems – too many car trips, too much rush-hour roadwork, crashes, stalled vehicles and weather issues – have not receded," said Tim Lomax, one of the report's co-authors. "What's different is that those elements have been eclipsed by plummeting traffic volume."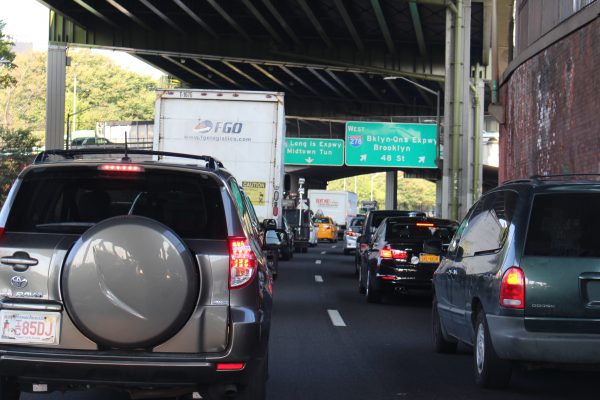 In 2019, Los Angeles drivers sat in traffic 119 hours, more than double the amount in 2020. Drivers in the New York and tri-state area sat for 96 hours in 2019.
Traffic Levels Dipped Significantly In 2020
Traffic last year dropped to some of the lowest levels in 40 years last year because of the pandemic. The Top 10 cities for traffic in 2020 were New York, Boston, Houston, Los Angeles and San Francisco (tied for fourth), Washington D.C., Dallas, Chicago, Atlanta and Philadelphia.
"Flexible work hours and reliable internet connections allow employees to choose work schedules that are beneficial for meeting family needs and the needs of their jobs," said senior research scientist David Schrank. "And it also reduces the demand for roadway space, which is beneficial for the rest of us."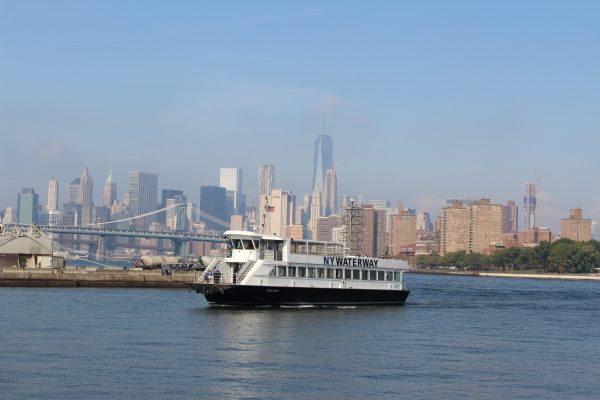 (Photos by Bud Wilkinson)
Hello! If you found this story useful, please share it with other riders by clicking on the social media buttons below.