FORT MONTGOMERY, NY – Rockwell Cycles has set aside Saturday, July 10, from 10 a.m. to 3 p.m. to remember and celebrate the life of its co-owner and president, Nick Rockwell.
Rockwell, 71, passed away on June 12. A post the next day on his Facebook page by Ron Troiano said he died "from an apparent heart attack while racing his Ducati."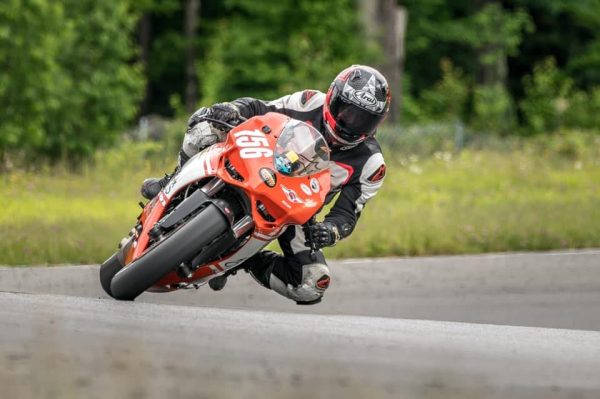 Rockwell Cycles is a Ducati and MV Agusta dealer.
In a separate Facebook post, Rockwell Cycles sales manager Ed Tamayo credited Rockwell with having a "vast knowledge of the mechanics of a motorcycle" and being "an amazing rider." Tamayo added, "He was a man who loved and lived life to its fullest."
Born Nicholas W. Rockwell in Brooklyn, NY on Dec. 31, 1949, he was the son of Ellen Haiston and Richard W. Rockwell. He was the grandnephew of Norman Rockwell, the famed artist who never once painted a motorcycle during his long career.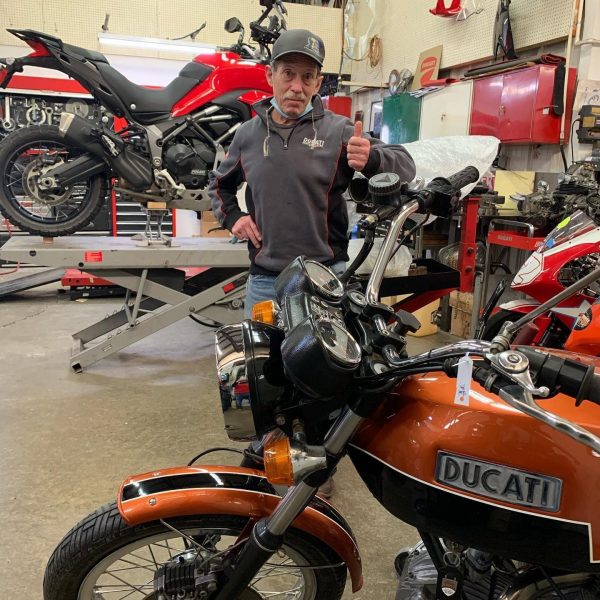 Among Rockwell's survivors are his wife Marian and son Chris. His obituary simply noted that Rockwell "was an organizer and active leader in the motorcycle community and loved to share his knowledge and experience with other motorcycle enthusiasts."
Hello! If you found this story newsworthy, please share it with other riders by clicking on the social media buttons below.