SUFFIELD, CT – Hilltop Farm's track record staging motorcycle shows has been, well, inconsistent. The sprawling, picturesque non-profit facility that was once owned by Indian "motocycle" co-founder George Hendee staged "Hendee Day" celebrations from 2008 to 2012 and 2016 through 2018, but missed out from 2013-2015 as well the last two years.
Construction work wiped out the all-brands motorcycle gathering in 2019, while the COVID-19 pandemic did likewise last year. Next month, though, Hilltop Farm plans to revive a motorcycle show on the property that will bring classic cars into the mix. It will be staged from 10 a.m. to 2 p.m. on July 24.
That decision to add vintage cars is a result of a new partnership with the Masons' Composite Lodge #28. "It's the first time we've done it with the Masons," said Eileen Moncrief of The Friends of the Farm at Hilltop. She explained that the Masons approached her organization with the idea of a car show and the response was affirmative provided that motorcycles were included.
The result is a twofer show and a bipolar approach to promotion. A flyer put out by the Masons declares the event to be "The 1st Annual Classic Car and Motorcycle Show," while Hilltop Farm's website mentions antique motorcycles and lists it as "Hendee Day," suggesting its motorcycle origins.
"We want all antique vehicles here that day," said Moncrief. "We're trying to revive it."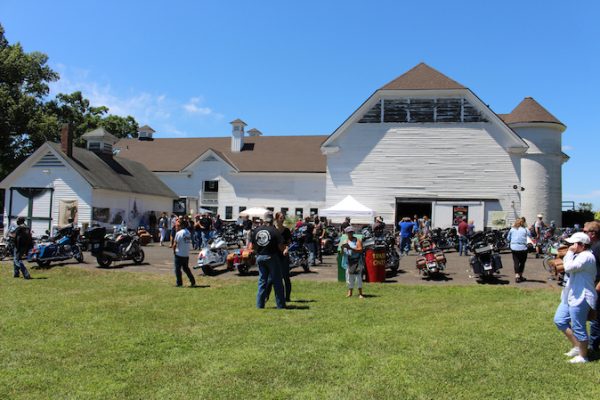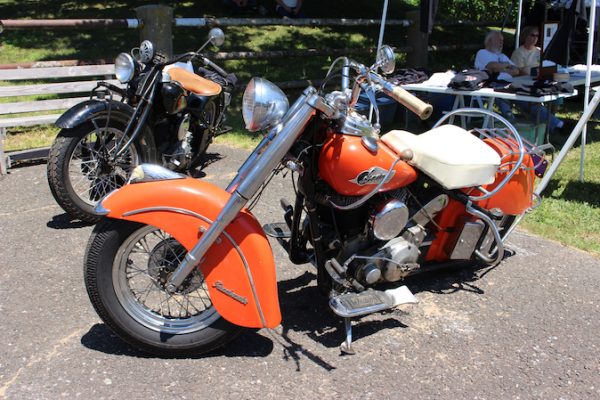 In the past, Hendee Day was staged on Saturday with the Springfield Museums' annual Indian Day being held on Sunday, a back-to-back treat for all riders, but especially for Indian owners. Indian Day wasn't held last year and won't be held this year, either. The reason for that popular show is that Indians were built in Springfield, MA between 1901 and 1953.
"We're hoping things will be more normal (next year)," said Moncrief, who is hopeful this year's show will bring a younger crowd. Besides old vehicles, there will be food trucks.
Hello! If you enjoyed this story, please share it with other riders by clicking on the social media buttons below.