SANTA MONICA, CA – Given an earlier date on the calendar, a new location and a rebranded name and approach this year, the Progressive IMS Outdoors tour stop in New York (Brooklyn, actually) will be able to offer an attraction that has been impossible to do in the past. Ticket holders will be able to take street demo rides.
Tour details are now being released, and the New York stop at the Brooklyn Army Terminal from Sept 3 through 5 will offer demo rides on more than 75 different motorcycle models. Participating are manufacturers Harley-Davidson, Indian, Kawasaki, Royal Enfield, Suzuki, Triumph, Yamaha and Zero.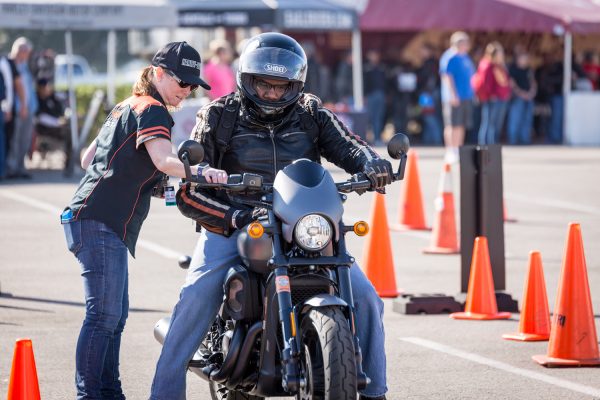 Electric bicycle makers FLX and Giant will also have demo models available.
Previously titled the Progressive International Motorcycle Shows tour, it was always staged inside during the cold weather months. The New York venue was the Jacob K. Javits Convention Center in Manhattan in early December. The shift to September and the move outside to Brooklyn, though, make demos possible.
Demo Ride Details
Demo rides will be on a first come, first served basis. In most cases, motorcycle demo participants must be 21 years old, have a motorcycle endorsement and have protective gear. That includes a DOT-approved helmet.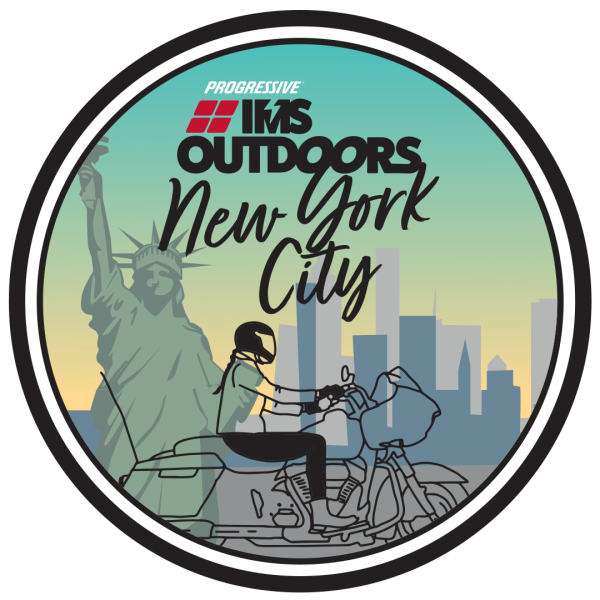 When the rebranding to IMS Outdoors and the move outside was announced last September, a big deal made that the show would be expanding its focus into more of a festival-style show that will "reflect the local culture and community through music, food and other activities."
However, a tour update released today showed that past elements haven't been abandoned. The show will still feature vintage models and the J&P Cycles Ultimate Builder Custom Bike Show, which is a show within the show, as well as displays of new models by manufacturers.
Emphasis Continues On Finding New Riders
As has been the rule at the most recent shows, there will be an emphasis on developing new riders. The Discover The Ride exhibit returns. It gives non-riding show-goers the chance to ride on speed-limited Zero electric models. The Motorcycle Industry Council is also offering a "Ride With Us" experience with Motorcycle Safety Foundation instructors providing an introduction to riding.
As always, there will be shopping opportunities with vendors.
A one-day adult ticket to the IMS Outdoors stop in Brooklyn is $20. A three-day adult ticket is $30. More ticket info may be found here.
(Photos and graphic courtesy of IMS Outdoors)
Hello! If you found this story to be useful, please share it with other riders by clicking on the social media buttons below.