NEW YORK – Normally by mid-July the city stops and dates for the Progressive International Motorcycle Shows tour for the upcoming winter have been known for weeks, but this isn't a normal year.
Life has been in upheaval since March when the COVID-19 pandemic began flexing its muscles in the Northeast. It has now spread elsewhere, leaving the company behind the tour contemplating whether to stage the coast-to-coast affair.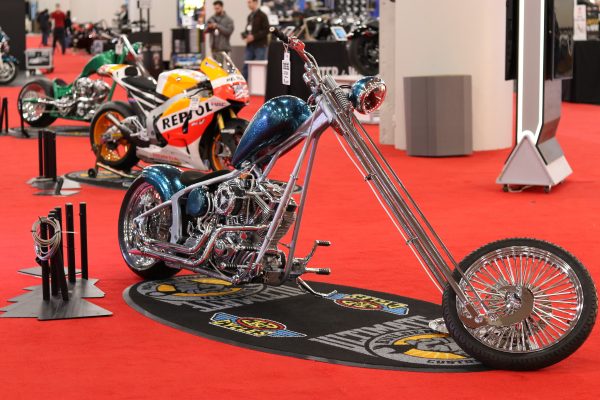 As of today, there's still no word if there will be an IMS visit in December at the Jacob K. Javits Convention Center. However, a decision has been reached on the fate of the annual Split'n Lanes Dodgin' Gutters vintage show at the Brooklyn Bowl in Brooklyn in August.
The plug has been pulled.
Word On IMS Not Expected For Weeks
An email sent Wednesday to the IMS's PR firm regarding the tour's status resulted in a carefully-crafted response that indicated plans for a tour are proceeding, but that a decision might not be announced for weeks :
"To ensure the health and safety of our attendees, exhibitors, staff, and the surrounding community, we are closely following the guidance of leading health authorities, and are working hand-in-hand with local venues and government organizations regarding the return to in-person events," wrote Audrey Uchimoto.
"Currently, we are working with our partners preparing to host the tour and hope to provide a concrete update for our community in August."
Split'n Lanes Dodgin' Gutters To Return In 2021
Meanwhile, on Tuesday, Split'n Lanes Dodgin' Gutters organizer Girard Fox announced that the classic motorcycle won't be held for a sixth consecutive year. It will return in 2021.
"Of course we don't enjoy saying this," wrote Fox in a social media post announcing the event's cancelation. "We'll be back bigger and better next year. Until then, stay active, stay healthy and keep showing love to your fellow human beings."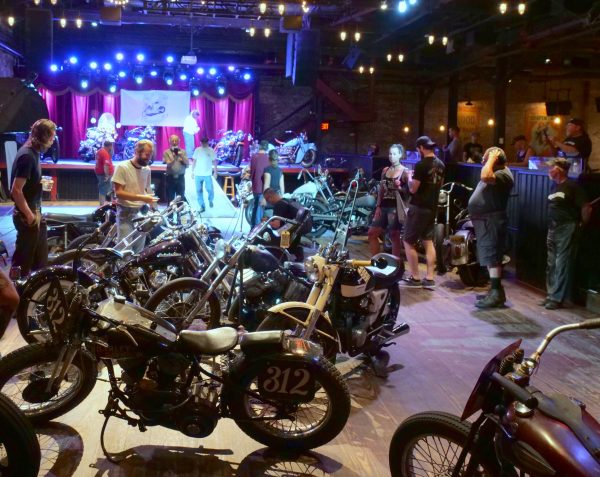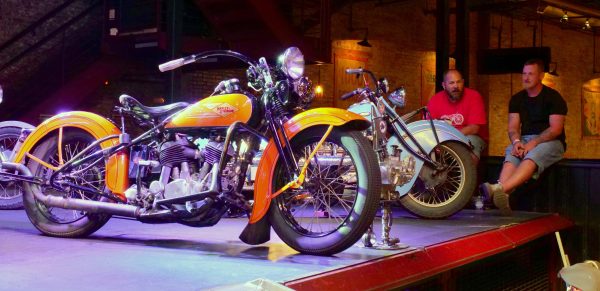 The Split'n Lanes Dodgin' Gutters show is unique in that it's held in a bowling alley and that the display bikes are by invitation.
Hello! If you enjoyed this post, please share it by clicking on the social media buttons below.