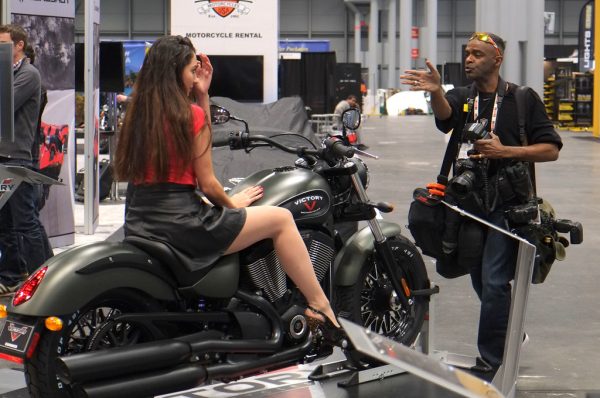 Examined on a year-to-year basis, the downsizing doesn't instantly appear to be that significant. You first think that maybe there's a manufacturer missing or a favorite vendor that's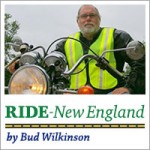 absent. But when compared to what the Progressive International Motorcycle Show was like several years ago, this year's show (which wraps up today at the Javits Center in New York) is like the winning contestant on NBC's "The Big Loser" – a slimmed down version of its former self.
In the case of the IMS, it's a less appealing version. An acquaintance pointed this out yesterday afternoon while sitting on a bar stool at a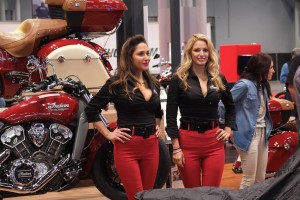 watering hole in Litchfield, CT. He'd gone to the show on Friday and came away disappointed. He lamented the show's shrinking size and the lack of variety in the manufacturers' products. His comments were echoed by others that I've spoken with, ratified by my own observations, and even seemingly confirmed in one manufacturer's presentation on press day.
It used to be that there were countless vendors and shopping opportunities, various club collections of vintage bikes, and large and elaborate exhibits by the manufacturers. Now it seems that the purpose of existing vendors is more to show off products than to actually sell them onsite. The OEM footprints are smaller, their displays are less grand, and the number of bikes shown are fewer.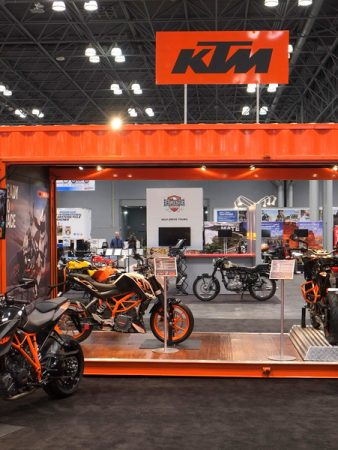 Photos by Bob Rosen
In  years past, there would be interactive displays and concept models, and even the occasional new model reveal. No more. In the world pecking order, the diminished IMS in NYC has become inconsequential. Yes, Harley-Davidson did display its Project Livewire electric model, which was announced six months ago and which the company currently has no plans to turn into a production model. However, Harley was a no-show on press day on Thursday.  A dozen manufacturers touted their wares; not Harley.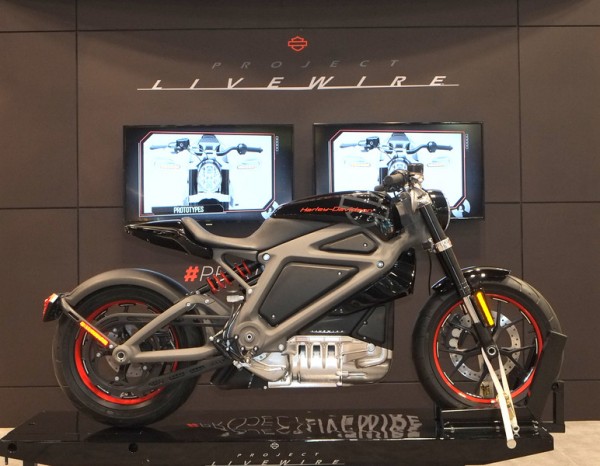 The other problem, as my bar buddy pointed out, is that there's sameness to the motorcycles. A Suzuki V-Strom looks like a Kawasaki Versys which looks like a BMW GS. While there's a push for smaller displacement bikes to bring in new riders, there's a sameness here as well. Is there that much difference between a Yamaha R3, a Honda CBR300R and a  Kawasaki Ninja 300?
There used to be, in his words, a bike for every butt; that is, a bike from every category and in every size. Where is the modern-day version of the CB350?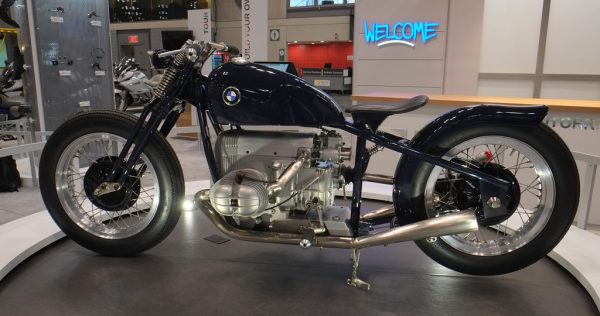 There's simple reason for the obvious shift in  the IMS' status – the United States has become far less important to the motorcycle industry, an after thought rather than a force driving product. In making his company's press presentation, a BMW spokesman noted that there are currently more people in the U.S. who have an "M" endorsement on their driver's licenses that DON'T own a motorcycle than there are those who do. And, he said, our ratio of 31 cars and trucks to every one motorcycle is far greater than the rest of the world.
What's driving the seeming decline of the IMS? Chalk it up to a variety of factors. The bottom line, especially for those who live outside of New York, is that the energy and the expense of attending the IMS is becoming harder and harder to justify. It's not just the $18 adult ticket price. It's the time required to get there and the cost of gas and parking.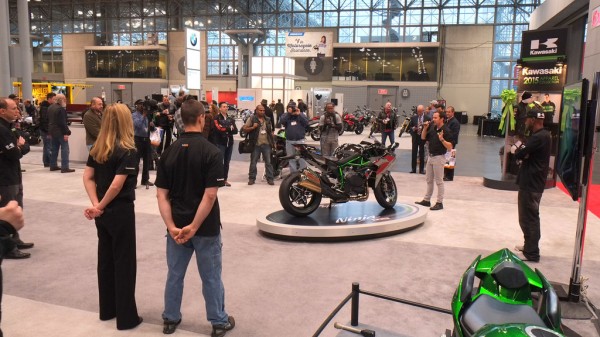 Something that was once highly-anticipated has become ordinary; perhaps partially caused by the shift last year of the IMS from mid-January to mid-December (making for two shows in the 2013 calendar year). Fewer exhibitors, less flashy and smaller displays, and a lack of new product excitement are conspiring to wreck the show's status. If it continues, here's predicting that more and more riders will question the value of attending and stay home.