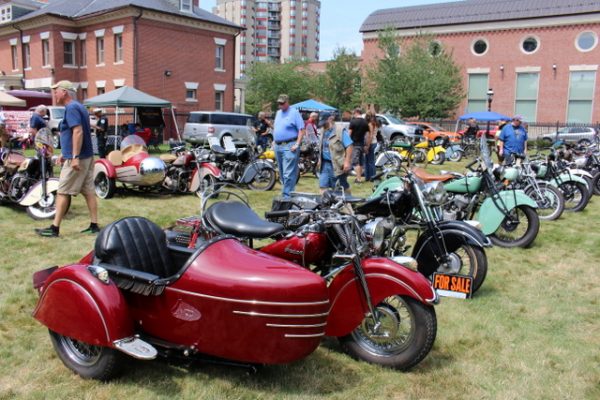 SPRINGFIELD, MA – A date has been announced for the Springfield Museums' sixth annual Indian Day in 2015. The event, which attracts dozens of vintage Indians and hundreds of Indian enthusiasts, will be held on Sunday, July 26.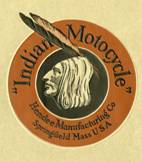 The date marks a departure from the past when the show was held on the third Sunday of july. This year it will be on the fourth Sunday.
Last year, attendance for Indian Day topped 1,000 . Trophies will be awarded to pre-1953 Indians in several categories.
Those interested in exhibiting their bikes or wanting vendor space may contact the museum at 413-263-6800, ext. 304.