It's another edition of Oil Drippings, a compilation of recent news items from near and far that have insufficient heft to get a stand-alone post:
GWRRA Shutting Down After 45 Years
The Phoenix-based Gold Wing Road Riders Association, which was founded in 1977 and once boasted more than 80,000 members, is shutting down. Its phone will only be answered through month's end. Declining membership is the reason for its closure.
Refunds on a memberships will be issued on a pro-rated basis. The organization's annual Wing Ding convention wraps up today in Shreveport, LA and that's where the end was announced.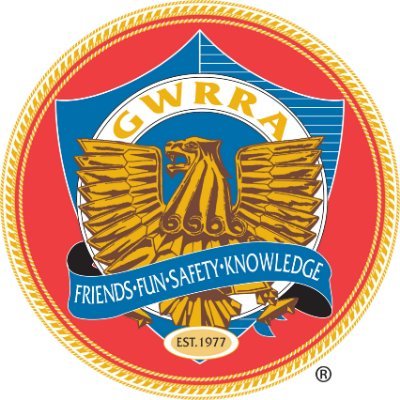 RevZilla Opens Retail Outlet In Brooklyn
Online motorcycle apparel and gear seller RevZilla has opened another (third) retail store – this time in Brooklyn. It has joined outlets in Philadelphia and Denver.
The store at 25 Hall Street near the Brooklyn Navy Yard, DUMBO and Williamsburg held a "grand opening motorbash" last weekend. Store hours are from 10 a.m. to 6 p.m. daily.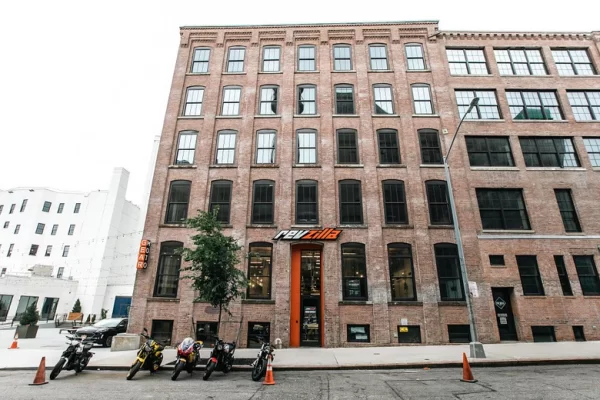 Harley-Davidson Offers Military Tribute Models
Harley-Davidson is out with two "G.I." models to recognize those who serve or have served in the U.S. Armed Forces. There's the Pan American 1250 Special G.I. and the Tri Glide Ultra G.I. Both come with Mineral Green Denim Deluxe paint, which is new to the brand, and military inspired graphics.
The Pan America 1250 Special G.I. has an MSRP of $20,799, while the Tri Glide Ultra G.I. has an MSRP of $38,099. Both models are limited editions and are part of Harley-Davidson's Enthusiast Collection.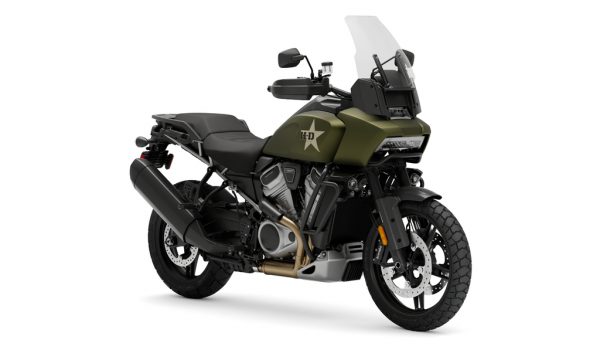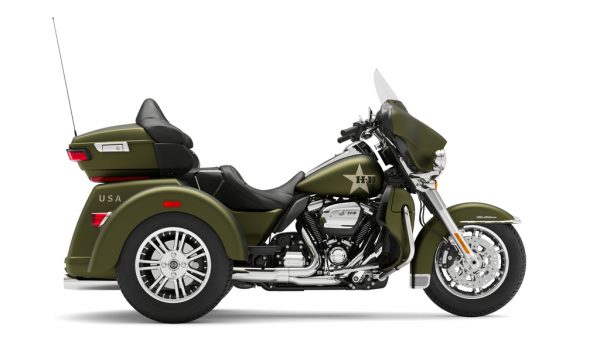 "The new Mineral Green Denim Deluxe paint pays homage to the Olive Drab paint used on Harley-Davidson WLA models," said Brad Richards, Harley-Davidson Vice President of Design. "This color features a metallic effect resulting in a subtle gold highlight, allowing the color travel to be more dramatic and show off the shape of the surfacing."
Norton Reviving Commando Model Again
Norton's website is now showing a revived Commando 961 model (shown at top and below) to be in the pipeline. Just when it will be released and for how much isn't known.
The company's now owned by India's TVS, which acquired it early 2020 and has provided an infusion of $125 million. The Commando name was also revived under disastrous previous owner and convicted pension fraudster Stuart Garner.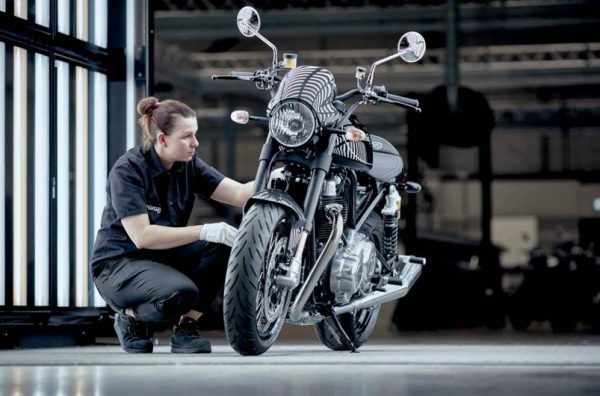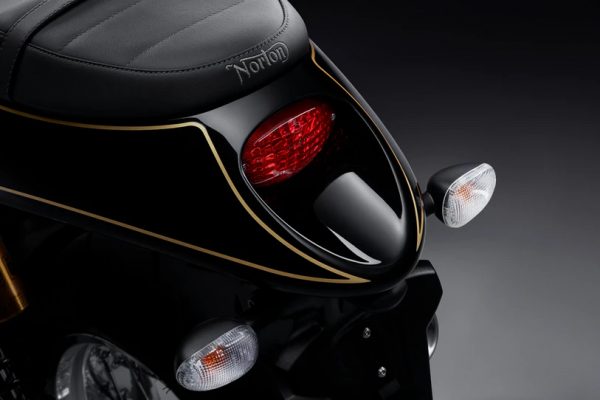 Japanese Manufacturers Set To Trim Lineups
It looks like a big cull of models is in the works by the four major motorcycle manufacturers in Japan. NikkeiAsia reports that roughly 20 models will be trimmed by year's end by Honda, Kawasaki, Suzuki and Yamaha due to tougher emissions standards.
Among the models being mentioned as headed for an exit are Honda's Gold Wing variants and Yamaha's FJR1300. Honda is the world's largest motorcycle maker. It expects to cut approximately 10 out of 80 models and plans to convert to an electric lineup by the 2040s.
A Quick Switch To Electric Models In Europe
Finally, word from across the pond today that the European Parliament's May vote to end sales of new internal combustion engine vehicles by 2035 was confirmed today. Visordown has more details.
(Photos courtesy of RevZilla, Harley-Davidson and Norton)
Hello! If you enjoyed this story, please share it with other riders by clicking on the social media buttns below.