MANCHESTER, N.H. – MOMS has made another acquisition; this time gobbling up Team Woody's Performance Center in Topsham, ME. The MOMS chain now owns 10 stores in four New England states.
Team Woody's Performance Center sells Yamaha and Polaris products. It was founded in March 1997 by Keith and Florence Wood, who are now retiring.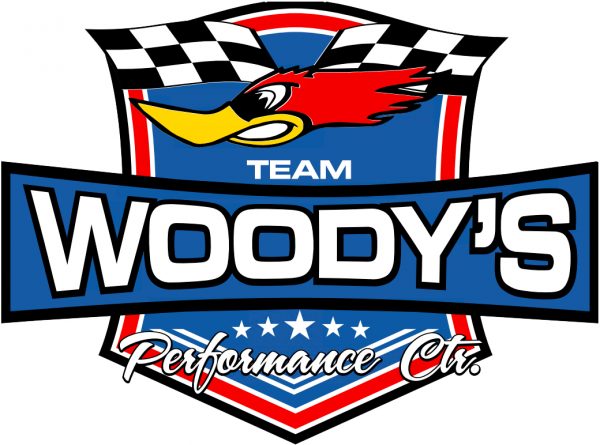 "Woody has always been a true riding enthusiast, and his passion resulted in his entire team delivering outstanding customer service," said MOMS President Joel Wheeler in a press release.
"They always went the extra mile to provide customers with the right vehicles for their riding styles, and with service and support that keeps them rolling. We will strive to deliver the same outstanding service to Maine customers and to riders visiting the Pine Tree State."
MOMS was founded in 1973 as Motorcycles of Manchester. The purchase of Woody's Performance Center follows the acquisition of Valley Motorsports in Northampton, MA and Enfield Motorsports in Enfield, CT in late 2021.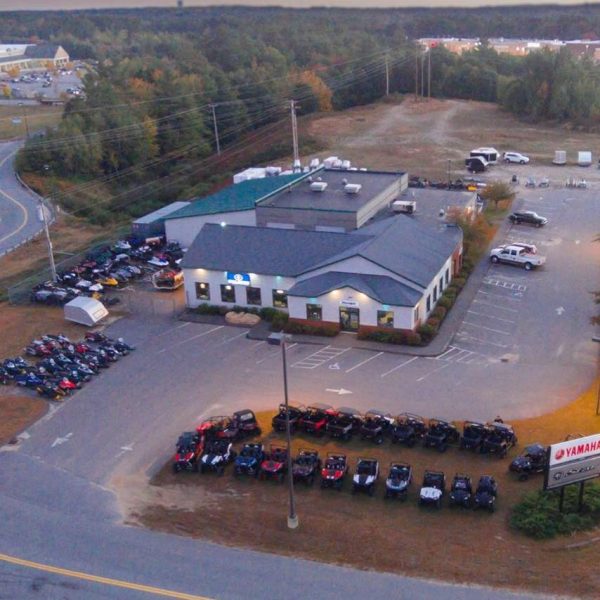 The only New England states where MOMS lacks a dealership are Vermont and Rhode Island.
(Photos and logo from Woody's Performance Center website)
Hello! If you enjoyed this story, please share it with other riders by clicking on the social media buttons below.