It's another edition of Oil Drippings, a collection of news items from near and far that riders may find interesting or useful:
Royal Enfield Bringing Classic 350 To North America
Royal Enfield is adding another model to its North American lineup this year – the Classic 350.
The model is powered by the new 349cc engine found in its recently launched Meteor 350 and offers what the company calls "post-war styling." It has a five-speed gearbox and ABS.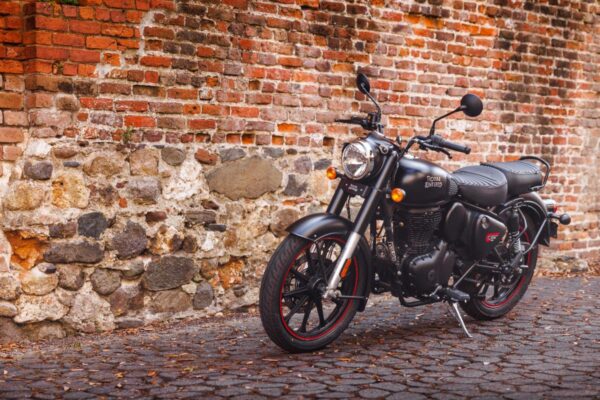 The Classic 350 will arrive "later in 2022." Prices will range from $4,499 to $4,699, depending on color. More info may be found on the Royal Enfield website here.
Meanwhile, RideApart reports that Royal Enfield has plans to upsize its Himalayan adventure model. The Himalayan 411 will grow into the Himalayan 450 with lots more tech.
Is A Smaller Pan America In The Works?
On the subject of new models, the Brazilian website Doctor Dan and Motorcycle.com are reporting that Harley-Davidson is poised to bring out a second adventure model – a smaller sibling to its Pan America 1250 that only arrived in dealer showrooms in early 2021.
They provided evidence in the form of info from Harley-Davidson's website (since removed) for a locking fuel cap that listed it as being compatible with the RA975 and RA975S models. The existing Pan America 1250 model has the designation RA1250, which suggests a smaller Pan America.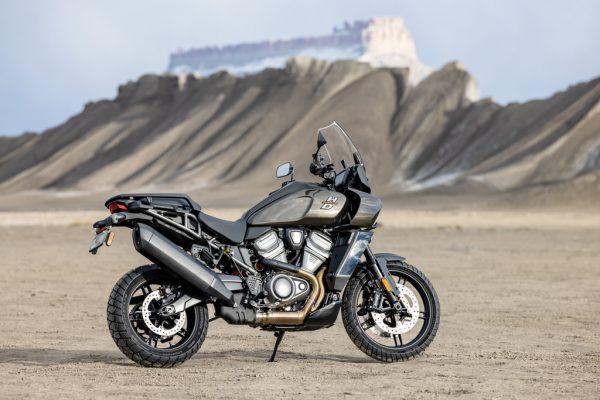 The Pan America 975 would use the same 975cc Revolution Max engine found in the new Sportster variant Nightster announced yesterday.
Energica Owner Ideanomics Plans Multi-Use Facility in NJ
It was only a couple of weeks ago that it was announced that Italian sport bike builder Energica had gotten a new majority owner in the New York-based Ideanomics, a company devoted to "accelerating the commercial adoption of electric vehicles."
Ideanomics has now announced plans to open a 48,000-square foot, state-of-the-art EV Experience Center in New Jersey that will create as many as 100 new jobs. The facility will have a showroom for the company's products as well as an area for the development and assembly of new and existing products.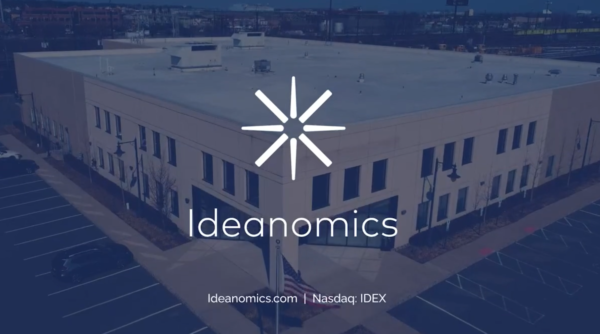 "We are pleased to announce our first EV Experience Center in New Jersey, which will open by the end of 2022," said Alf Poor, Chief Executive Officer at Ideanomics.
"The new facility will increase our ability to manufacture and showcase industry-leading products. As part of Ideanomics' continued commitment to accelerating commercial electrification, we are meeting the increasing market demand and the needs of our customers and operating companies by continuing to grow with them."
Plug Pulled On "Asphalt & Rubber"
After 13 years of providing reliable motorcycle news, Jensen Beeler has pulled the plug on his website Asphalt & Rubber. While his April 1 announcement had many readers thinking it was an April Fool's Day prank, additional comments by Beeler reiterated his plan to step away from the keyboard.
In a comment last week, Beeler added that he is hoping to find a buyer to take over the website.
Hello! If you found this story useful, please share it with other motorcyclists by clicking on the social media buttons below.