It's another edition of Oil Drippings, a collection of news items from near and not-so-near that riders may find interesting or useful:
Touratech Still Targeting May Opening In Brookfield
A date hasn't been pinpointed but Touratech is still targeting a May opening for a new retail store and distribution center in Brookfield, CT, and the company has hired former motorcycle magazine editor Steve Lita to run the operation.
As RIDE-CT & RIDE-New England reported on March 22, the German company plans what will be its second stand-alone retail store in the U.S. that it hopes will become a destination for riders. Touratech caters to adventure riders with gear, accessories and parts.
Work is progressing on the store. "We will be assembling displays and stocking within the next week to 10 days," Touratech marketing director Matt Lewis wrote in an email Wednesday. He reiterated that a May opening is anticipated.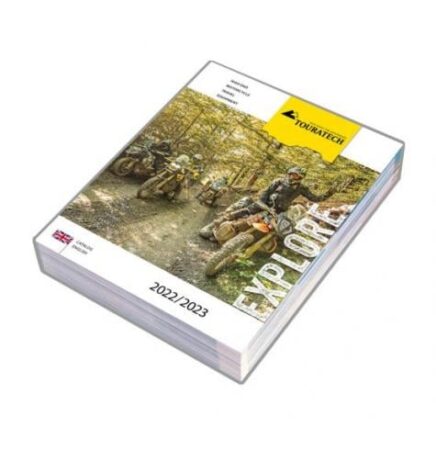 Meanwhile, former "American Iron" and "RoadBike" magazine editor Lita has been tapped as general manager of Touratech-USA – East. The company's U.S. division is based in Seattle. "Very excited about this new opportunity," Lita wrote in an email this morning. ""Two trucks arriving today with store displays and product."
"American Iron" and "RoadBike" were based in Stamford, CT but have ceased publishing.
It's Demo Truck Season In New England
Spring means daffodils and demo trucks in New England. BMW and Harley-Davidson plan visits.
BMW's big rig began offering rides at Max BMW in Troy, NY yesterday and wraps up today, followed by stops at Max BMW stores in New Milford, CT on Saturday and Sunday; North Hampton, NH on May 10 and 11; and South Windsor, CT on May 13 and 14. It will also be at Americade (June 7-11) and Laconia Motorcycle Week (June 11-19).
Harley-Davidson's demo truck will be at Yankee Harley-Davidson in Bristol, CT on Friday and Saturday.
Indian's demo truck visits MOMS Foxboro in Foxboro, MA on Friday and Saturday; Wagner Motorsports in Worcester, MA on May 17 and 18; and Paul Blouin Performance in Augusta, ME on May 20 and 21.
New Shop For Harley-Davidson Service in Bristol, CT
Longtime Yankee Harley-Davidson employee Matt Sowder will fulfill a dream next week by opening his own shop. Sowder's Speed Shop LLC will be located at 292 Riverside Ave. in Bristol, CT and will specialize in repairing and customizing Harley-Davidson models.
Sowder has worked for Yankee H-D for 13 years and says the store has been "really good to me," but sees opening his own business as a good opportunity for himself and his family. No website yet but he has launched a Facebook page.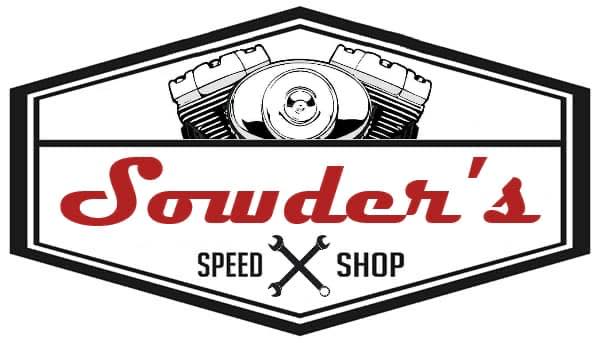 Greenwich Concours d'Elegance To Note BSA And BMW
This year's Greenwich Concours d'Eleganc, set for June 4 and 5 at Roger Sherman Baldwin Park in Greenwich, CT, will this year focus on vintage BSA and BMW models in its area devoted to motorcycles. The event began in 1996.
Hello! If you enjoyed this story, please share it with other motorcyclists by clicking on the social media buttons below.