REDMOND, WA – With Russia's war on Ukraine continuing, Russian sidecar rig manufacturer Ural is moving assembly of its models out of Irbit. They will now be put together about 375 miles to the southeast in Petropavlovsk, Kazakhstan.
The plan is "progressing at full speed," Ural CEO Ilya Khait told the website Ride Apart in an interview with Jason Marker published Monday. "The factory in Irbit will continue manufacturing frames and body parts. Motorcycles will be assembled and shipped from Kazakhstan to our customers around the world."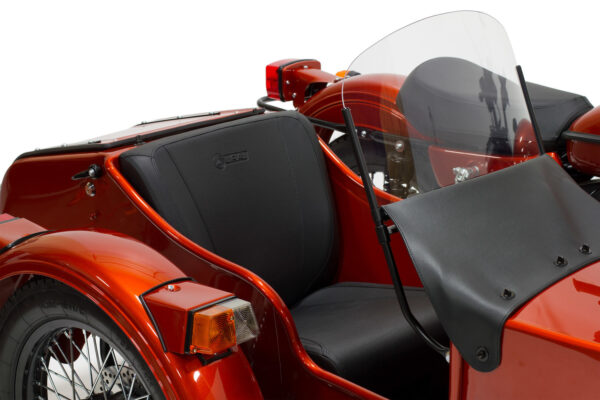 Khait reports that 80 percent of the parts in Ural models are purchased from suppliers from around the world. "This prepared us for and simplifies the current task of moving the assembly. We essentially are changing the address for shipping these components to another location. That's what makes it feasible to assemble bikes in this new scenario," he said.
Ural expects to begin shipping parts to dealers from Kazakhstan in May. New motorcycle shipments are targeted to resume in August. "It's obviously not an easy task and we will have to organize our workforce so we can all adjust to this new reality," Khait said.
In the RideApart interview, Khait also touched upon the war. "We didn't expect this development, and as far as we can tell all business in Russia is in shock," he said.