It's been well over a month since the last installment of Oil Drippings. That's the catch-all column of news items from near and far that maybe don't warrant a full post or somehow fell through the cracks. Here goes:
Two More Electric Models To Consider
The growth of the electric segment of motorcycling sometimes seems snail paced, with Zero, Energica and LiveWire the visible contenders for the attention of shoppers, but more brands are on the way.
FUELL announced this week that following a COVID-19 slowdown, it's now moving forward and taking orders for its Fuell Fllow e-commuter model, which is the brainchild or Erik Buell. It's also working to develop a distribution and dealer network.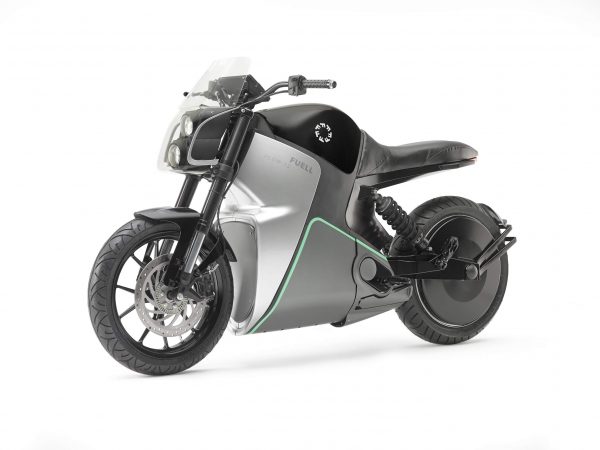 The company says the 47-horsepower FUELL Fllow has a target target price of $11,995, with at least 150 miles / 240 km range in real city traffic conditions. It offers a quick charge capability as fast as a "traditional stop for gasoline" and has highway capable speed.
The Fllow was actually announced in April 2019 but progress got thwarted by COVID, forcing a reboot of the effort.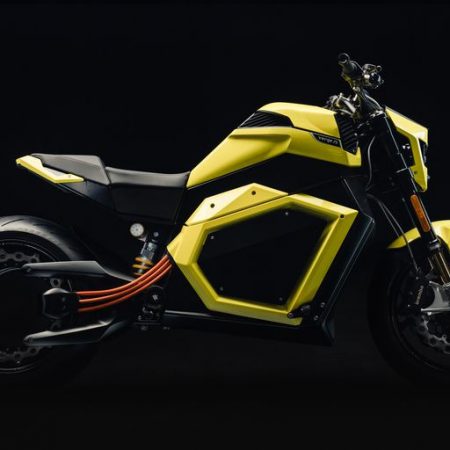 Meanwhile, Finnish manufacturer Verge announced last week that it's coming out with two electric models – the Verge TS and Verge TS Pro.
They feature an "integrated rim motor inside the rear wheel, which enables a larger battery, longer range and explosive performance. In addition, the centre of gravity is lower, which provides a better driving feel compared to other manufacturers' motorcycles."
The Verge TS Pro will have a range of approximately 215 miles or up to 350 kilometers and a 35-minute charging time. For now, it will only be sold in Europe.
Harley-Davidson Wraps Evo Sportster Production
There wasn't a formal press release from Harley-Davidson, just a short mention on the company's Facebook page on Nov. 18 that the final Evolution engine-powered Sportster – an Iron 883 – has rolled off the assembly line in York, PA.
The air-cooled Evo-powered Sportster was launched 36 years ago – in 1986. While the Evo is gone, the Sportster isn't it. The model continues but with a Revolution Max engine.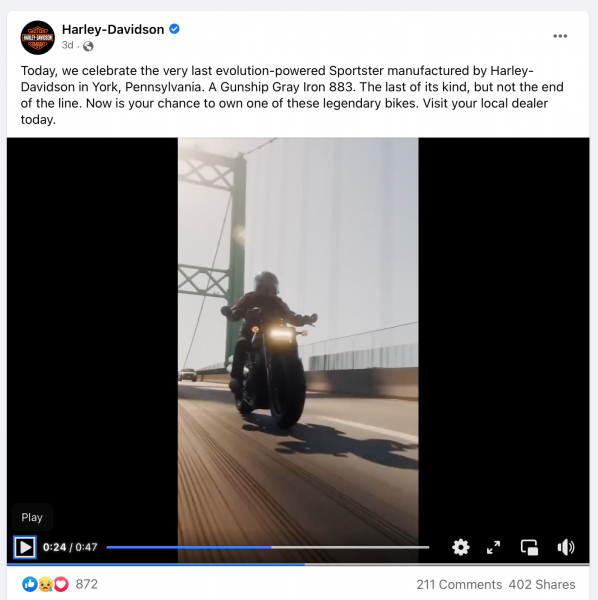 KTM Acquires Stake In MV Agusta
It was just back in September that a deal was struck for KTM to distribute and market MV Agusta models in the United States. Now, KTM is acquiring a 25.1 percent chunk of the Italian bike builder. The deal is effective this month.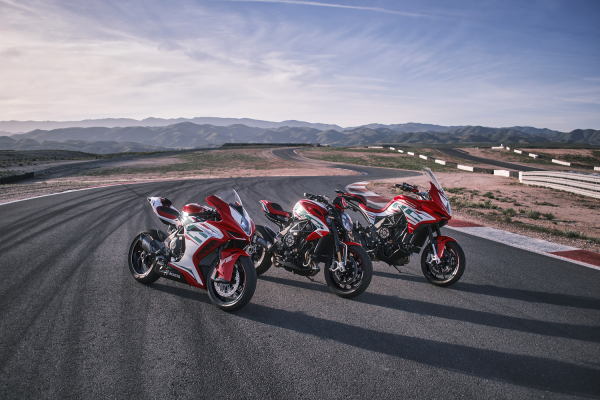 Under arrangement, KTM will provide MV Agusta with supply chain support and help with distribution worldwide.
Honda Revives Transalp But Not In U.S.
Honda used the E.I.C.M.A. show in Italy earlier this month to announce the revival of its Transalp adventure model. The XL750 will use a 755cc parallel twin engine. The only catch is that it won't be sold in the U.S. – yet.
Honda originally built the Transalp in various sizes between 1986 and 2008, and sold it in the U.S. between 1989 and 2008.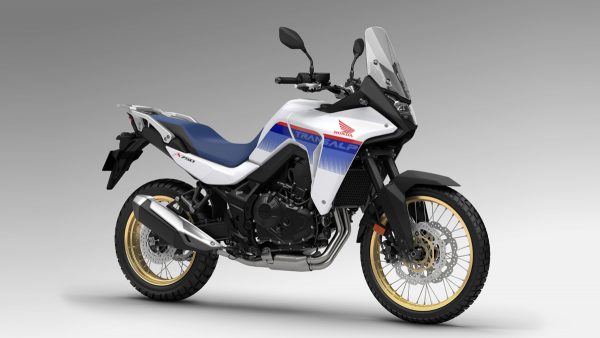 Hello! If you enjoyed this story, please share it with other riders by clicking on the social media buttons below.