NEWBURGH, NY – Orange County Choppers is getting to a new headquarters, leaving its longstanding home in the the Hudson Valley for a sunnier spot in Florida.
Calling the shift "the next chapter" in the long-running operation's history, Paul Teutul Sr. and crew are relocating to what's being dubbed the Orange County Choppers Roadhouse and Museum in St. Petersburg.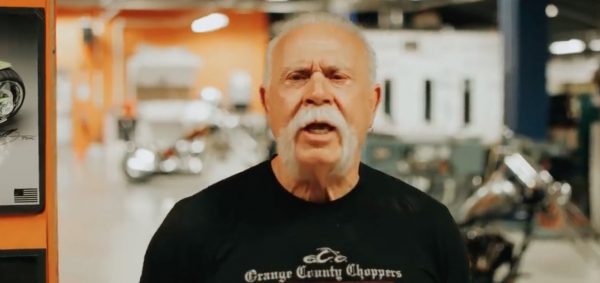 "It's time to make a change," Teutul told the "Times Record-Herald" newspaper.
"This just makes sense. There's more of a sense of freedom in Florida, more of a fan base and you can ride for about nine months out of the year. There are also motorcycle events that take place all over Florida throughout the year."
The 11,000-square-foot Orange County Choppers Roadhouse and Museum will have a restaurant, a shop for building custom motorcycles, a retail area, and a museum, plus a 25,000-square-foot pavilion for outdoor dining and concerts.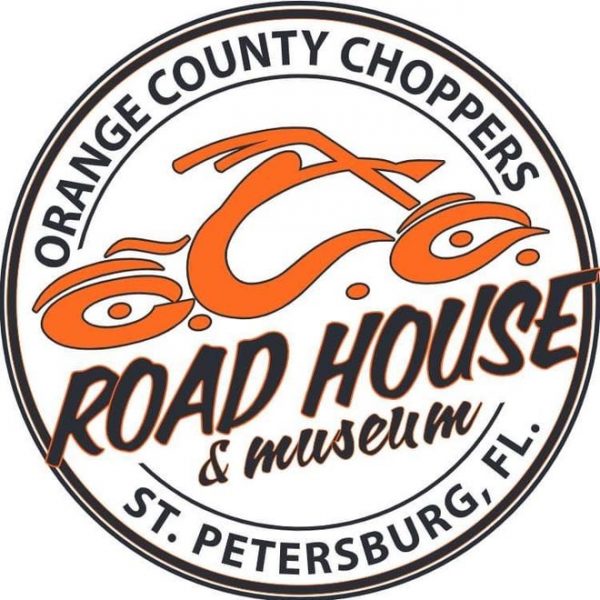 Teutul revealed the move on his personal Facebook page back in mid-December, declaring "The future never looked so bright."
Since then he has been posting about construction progress in Florida and plans for the entertainment complex.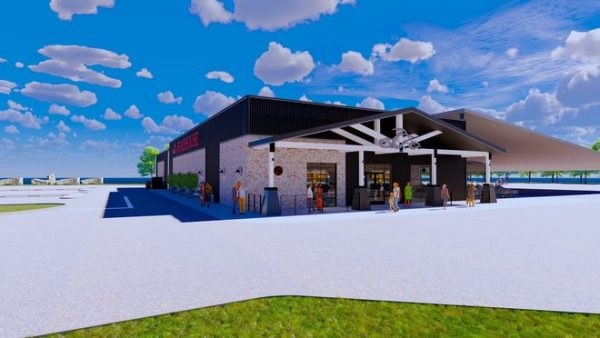 The newspaper reports that OCC's lease on its current location (pictured at top) will expire Jan. 31 and that the new shop in Florida will be finished soon. The remainder of the complex is targeted to open in Spring 2021.
New episodes of OCC's Discovery Channel television program "American Chopper" will be shot in Florida.
Like all businesses, OCC was hit by the COVID-19 pandemic this year.
"Sometimes it's just time for change, you know? Where I'm at in my life, it's time for change and you feel the freedom in Florida, you don't feel it so much in New York anymore," Teutul told WFLA/NewsChannel 8.
Hello! If you enjoyed this story, please share it with other riders by clicking on the social media buttons below.