LANCASTER, NH – The driver of the pickup truck accused of killing seven motorcyclists on Friday evening in northern New Hampshire has pleaded not guilty on seven counts of negligent homicide. A jury trial has been set for November.
The plea was entered today for Volodymyr Zhukovskyy, 23, by his attorney, Melissa Davis, in Coos County Court. The judge ordered Zhukovskyy to be held in "preventive detention" and noted that his "criminal and driving history exhibit a pattern of operating a motor vehicle in a dangerous manner."
The judge added, "if released, he will likely present a danger to the safety of the defendant or the public."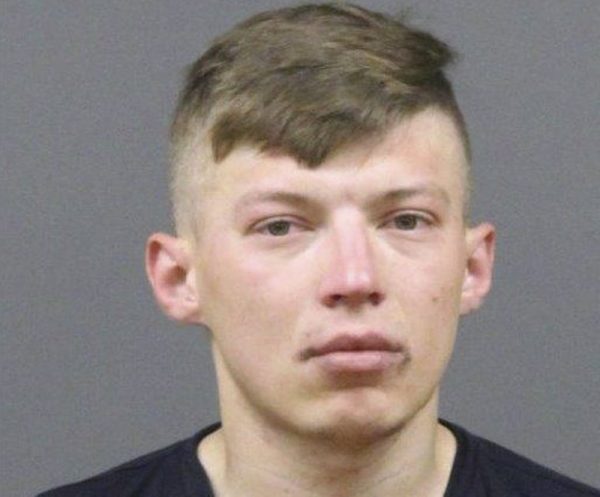 Zhukovskky was arrested on Monday morning at his home in West Springfield, MA. After a court appearance in Springfield, he was handed over to New Hampshire authorities.
Zhukovskyy was driving a 2016 Ram 2500 pickup, towing a flatbed trailer, and collided with a group of motorcyclists, members of the Jarheads Motorcycle Club. The Associated Press reports that criminal complaints released today say that he was driving erratically and crossed the center line.
Zhukovskyy was working for Westfield Transport in Springfield at the time of the crash. MassLive.com reports that federal records show that Westfield Transport has a history of violations in the past two years, "including two instances where drivers were in possession of narcotic drugs."
More brushes with law for Zhukovskyy
Meanwhile, since Monday, another case of Zhukovskyy tangling with law enforcement has surfaced, in addition to two other drunken driving arrests.
Back in February, he was arrested in Baytown, TX on a misdemeanor charge of possession of drug paraphernalia. Police said they were called to a Denny's restaurant at 2 a.m. and found a crack pipe in his pocket.
In June 2013, Zhukovskyy was arrested on a drunken driving charge in Westfield, MA. He was placed on probation and his license was suspended. In May of this year, he was arrested in a Walmart parking lot in East Windsor, CT after failing a sobriety test. He is reportedly fighting that charge.
Fund raising continues for victims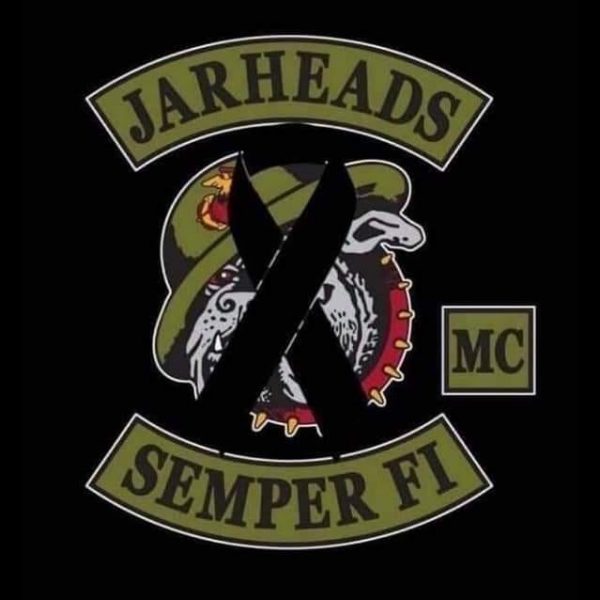 Jarheads MC, which is made up of U.S. Marines, is continuing its GoFundMe effort to help those involved in the tragic crash. As of mid-afternoon today, more than 8,400 people, businesses and organizations had donated $424,109. The fundraising goal is $700,000.