SPEARFISH, SD – Polaris is consolidating paint operations for its Indian motorcycle brand and closing its plant in Spearfish where motorcycle components have been painted since 2016.
All paintwork for Indians will now be done at the brand's Spirit Lake, IA factory. The 51,000-square-foot facility in Spearfish, which had been used by Lehman Trikes, was purchased by Polaris and initially used to paint both Indian and Victory motorcycles.
The "Rapid City Journal" reports that Indian's Spearfish employees have been offered transfers to other Polaris facilities.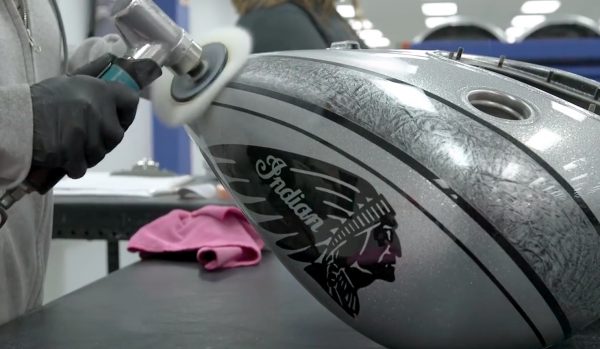 The newspaper quoted Polaris spokeswoman Jessica Rogers as saying, "Thirty-three people worked at our facility in Spearfish and making a decision that negatively impacts any of our employees is always difficult."
Rogers explained the reasoning behind the decision to shut down Spearfish. "Spirit Lake is the home of Indian Motorcycle and centralizing our paint processes within that facility drives efficiencies, cuts down on logistics costs and lead times, and enables us to better serve our customers," she said.
The closure of the Spearfish operation is expected to be completed by mid-February.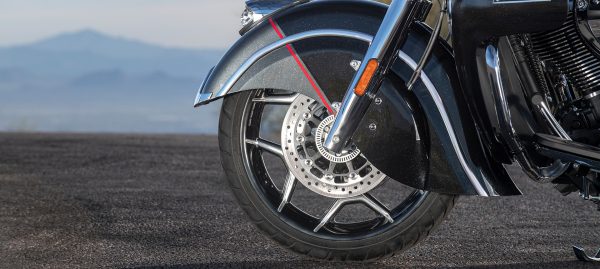 Kory Menken, executive director of the Spearfish Economic Development Corporation, called the shutdown a blow to the community.
"First and foremost, our hearts go out to their employees," he told the newspaper. "Fortunately, those employees have a skillset that is in high demand in this area. We're anticipating they'll all get absorbed pretty easily with other companies that are looking to hire."
Lehman Trikes began its operation in Spearfish in 2004, specializing in three-wheel conversions. Champion Investments purchased the company in 2012 and later moved it to California.
Polaris discontinued its Victory brand in 2017.