MINNEAPOLIS – Indian Motorcycles has a new president as a result of an executive shuffle by parent company Polaris Inc.
Steve Menneto, who has guided Indian for nearly 11 years, has shifted to the position of president of Polaris's Off Road division. Michael Dougherty has succeeded him.
Dougherty has been president of Polaris's International segment and will continue in that role as well.
Chris Musso, who had been Off Road head, has been given the new role of senior vice president of Electrification Strategy.
In announcing the shakeup, Polaris Chairman and CEO Scott Wine said in a press release, "Winning the competitive battle requires us to allocate and utilize our resources optimally, and that begins with placing our most seasoned and proven executives in roles where they can assume broader responsibilities and deliver greater impact."
Wine added, "These leadership changes leverage existing talent, and add vital capability, as we further our efforts to be a customer-centric, highly efficient growth company."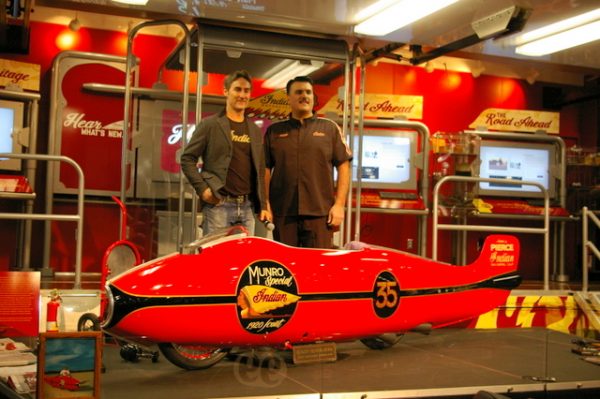 Menneto, who was the visible face of Indian, has been with Polaris since 1997. His involvement with Indian helped build the brand into what the company calls "the fastest-growing motorcycle brand in the industry."
Said Wine, "Steve has proven to be a staunch customer advocate and a successful leader who understands the industry from every angle. His leadership of our Motorcycles business disrupted giants and I am confident in his ability to deliver even greater results as he reaccelerates growth in our Off Road business."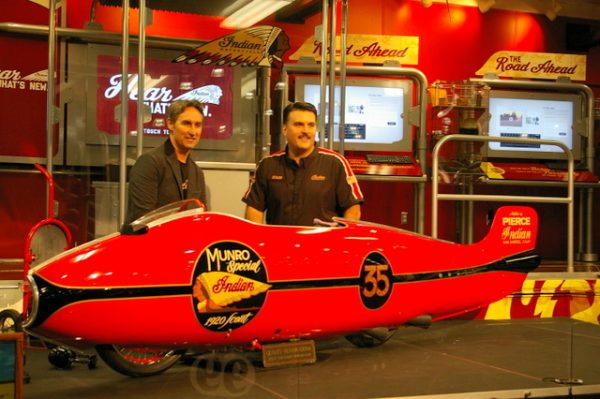 Dougherty has been with Polaris for two decades. He has built an international customer base, giving Polaris a presence in 13 countries and boosting sales to more than $800 million.
"With Indian Motorcycle, our largest brand outside of North America, Mike's rich international experience will prove invaluable to a business that is expecting continued growth from international consumers," Wine said.