NEW YORK – Remember the old joke about the person who went to a fight and a hockey game broke out? It flipped the tables on the once common hockey experience of seeing nearly as many on-ice fights as actual skating, shooting and scoring.
The days of relentless pugilism in hockey are long gone. So, too, it seems are the days of gobs of new motorcycle models and countless huge displays at the Progressive International Motorcycle Show.
After attending this past weekend's show at the Jacob K. Javits Convention Center, I almost feel like I went to a motorcycle show and a bicycle show broke out.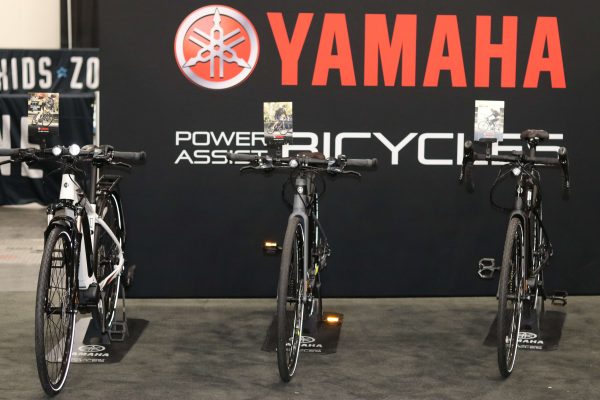 Dotted around the show floor were displays of electric bicycles from Giant, Harley-Davidson, Yamaha and STACYC, which is owned by Harley-Davidson. I suspect the only reason that new e-bikes from Ducati weren't there is because Ducati was a no-show at the show.
Also missing among the major motorcycle brands was Triumph. Were it not for the participation of the huge Motorcycle Mall dealership in New Jersey, the show's footprint would have been much, much smaller.
Motorcycle Mall brought examples from Husqvarna, KTM, Aprilia, MV Agusta, Indian (along with two other dealers), Vespa and Piaggio and was responsible in whole or part for five individual displays. The dealership's helping hand saved the show from having embarrassing holes.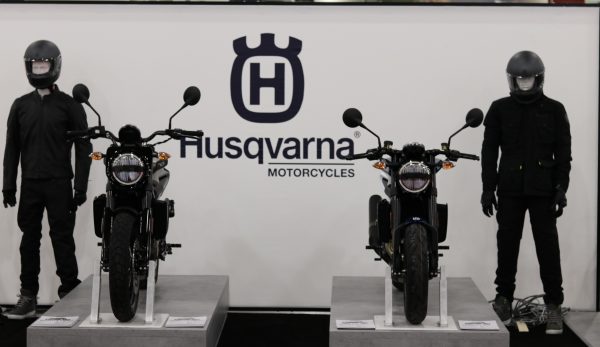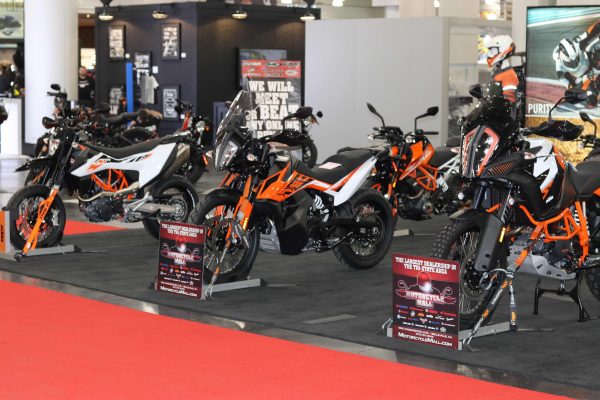 But getting back to the original point, over the last year or so, the motorcycle industry has increasingly bought into the belief that the primary way to develop future riders is to get them to ride e-bikes first. Get youngsters or young adults hooked, and they'll eventually trade up to motorcycles, whether electric or gas-powered.
The result was lots of e-bikes at the show; the biggest display belonging to Giant. which brought examples of its Giant, LIV and Momentum brands. "The two businesses (motorcycles and bicycles) are starting to overlap," said Angelo Mascelli, regional sales manager for Giant.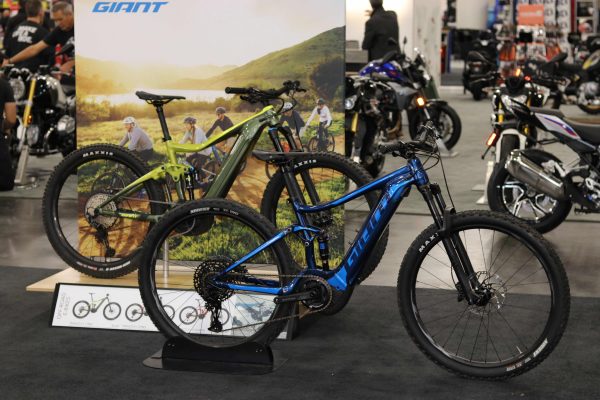 Giant models range in price from roughly $2,500 to $8,500. Mascelli believes his company has a convincing argument when trying to get motorcycle dealers to begin selling e-bikes – a dealer can make more on a $5,000 e-bike than on a $15,000 motorcycle.
Whether this plays out remains to be seen. As best as I can determine, the lone motorcycle dealer selling Giant e-bikes in New England is Motorcycles 508 in Plymouth, MA. That store also sells five other brands of e-bikes.
Mascelli noted that Giant is the largest builder of bikes in the world, although the name may be unfamiliar to many motorcyclists. Its electric motors are sourced from Yamaha and its batteries come from Panasonic, two well-known and reputable brands.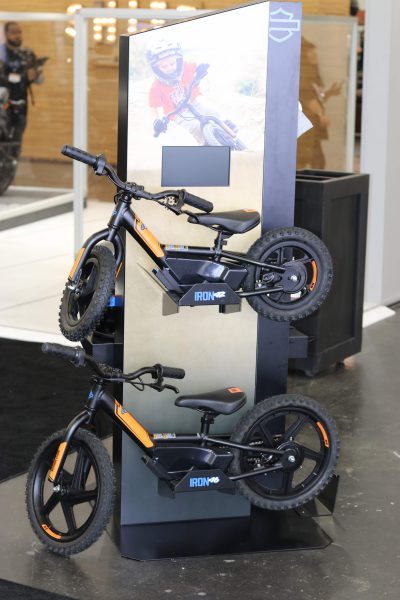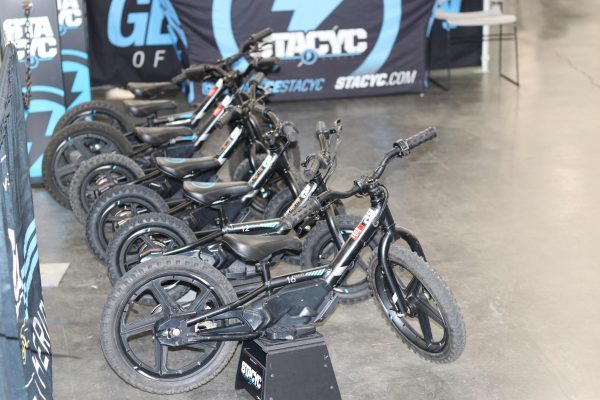 Getting into e-bikes in a big way is Harley-Davidson. It plans to offer models for adults in 2020 and already has models for kids for sale in stores. Both its Harley-Davidson-branded and STACYC models were evident at the Progressive International Motorcycle Show.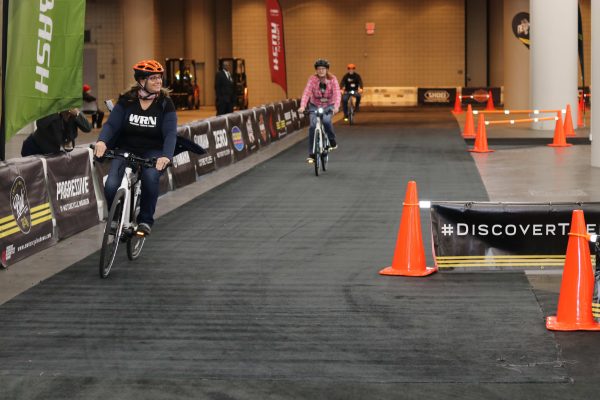 Back for a second year was the Discover The Ride participatory display where attendees got to ride Yamaha e-bikes as well as detuned Zero electric models.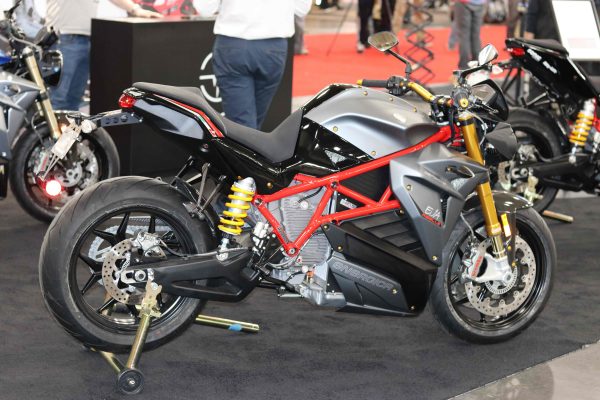 Returning as well was a display by Italian electric motorcycle maker Energica, which brought its new 145-horsepower Eva Ribelle streetfighter model.
Putting the most emphasis on an electric model was Harley-Davidson, which not only had e-bikes but two displays of its recently-released LiveWire motorcycle.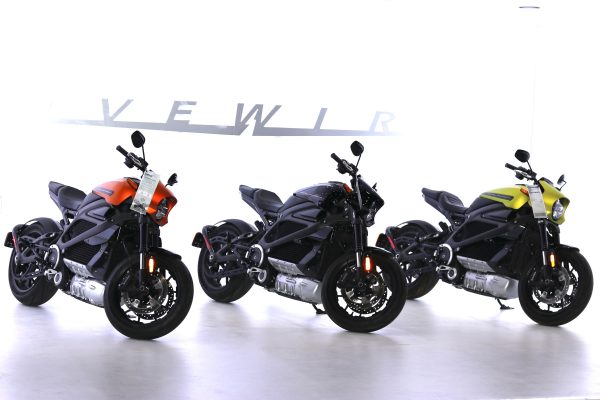 Between the e-bikes and the electrics, the 2019 show may just be remembered as the year the industry really began a noticeable shift away from gas-powered motorcycles.
While the show was once again smaller than in years past, it did serve a useful purpose as a gathering spot for riding enthusiasts, and there were a few new models to contemplate.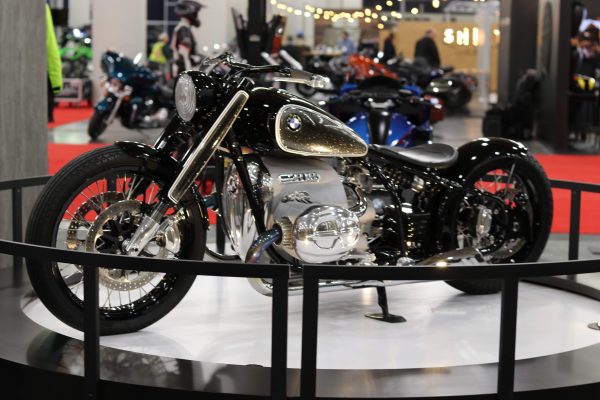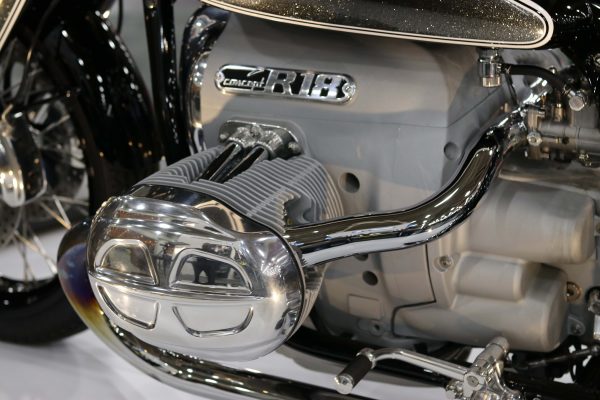 Most eye-catching to me was the BMW R18 concept cruiser, a street version of which will be out next year. No way will it be a big seller, but it will bring additional attention to the brand as being an innovator. Its exposed drive shaft certainly is eye-catching.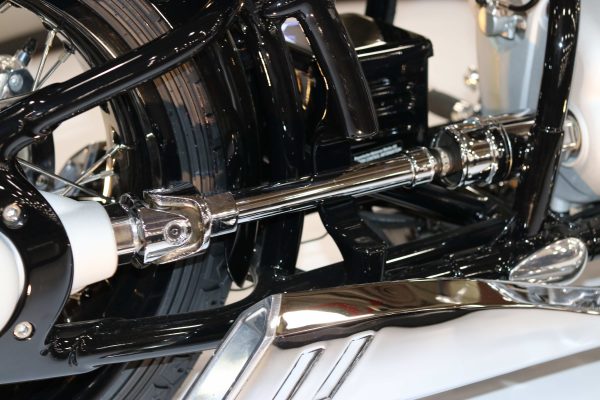 As always, the show within the show – the J&P Cycles Ultimate Builder Custom Bike Show – produced some dazzling one-off creations, although the annual vintage display seemed a bit lacking.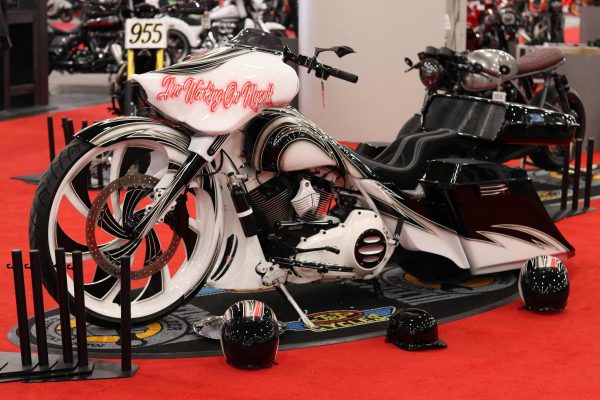 Overall, the Progressive International Motorcycle Show seems to be at a crossroads. With OEMs showing decreasing support and the show's size shrinking, a shakeup of some manner may be necessary for the show to continue to exist.
Whereas in the past new models provided the main attraction, the emphasis may need to shift more to the camaraderie found at the event. Seeing familiar faces and making new friends is a great selling point, perhaps more so than the motorcycles themselves.
Maybe the OEMs need to be pitched on rethinking their efforts. Instead of costly showpiece displays, maybe smaller "boutiques" would work better with select gear on sale. Just a thought.