NEWPORT, NH – A New Hampshire man and his grandson haven't been seen since Labor Day after going on a motorcycle ride, and police here are seeking the public's help in finding the missing riders.
Jerry Proper, 69, and his grandson, 22-year-old Cody Pillsbury, left the Newport area shortly after 2 p.m. Monday on red Honda Gold Wing trike with New Hampshire plates and did not return home.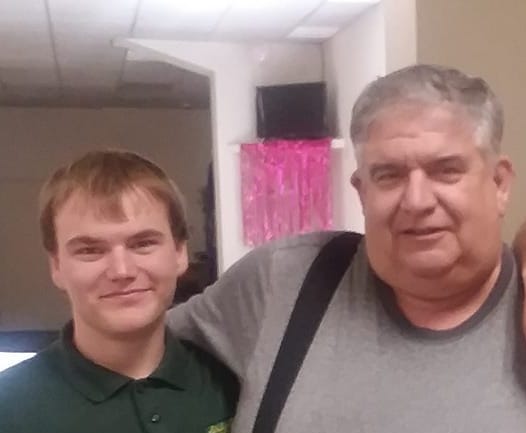 The Newport police department said they did not have a set destination, but that Proper is an avid rider who frequents western New Hampshire and the Lakes Region.
Laura Leigh, who is Cody's mother and Jerry's daughter, posted on Facebook that "Dad has no cell phone. We are unsure if Cody has his." However, police report that Pillsbury did leave with his cell phone, but that information from the phone is limited because of bad cell service.
Police are asking for the public's help in finding the missing riders. Anyone having information on their whereabouts should call the Newport Police Department at 603-863-3232.
Hello! If you enjoyed this story, please share it on social media by clicking on the buttons below.