BOSCAWEN, NH – The bodies of what are believed to be a New Hampshire grandfather and his grandson have been found at a crash site in woods near the Salisbury, NH town line.
Jerry Proper, 69, and Cody Pillsbury, 22, went for a motorcycle ride on a Honda Gold Wing trike about 2 p.m. on Labor Day and didn't return. While formal identification of the bodies is pending, family members have been notified.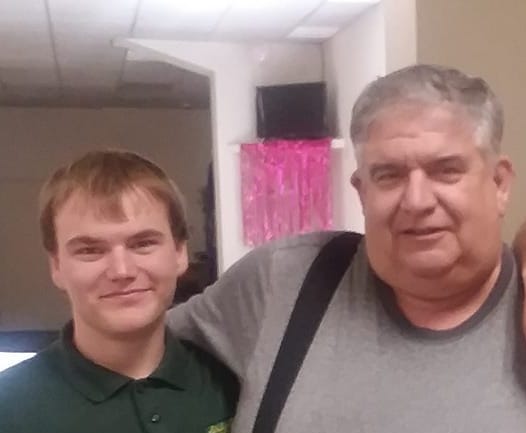 The crash site was off of Route 4 in Boscawen; about 40 miles from Newport where Proper and Pillsbury lived. Cellphone data helped in the search for the two riders. Pillsbury's phone pinged off of a tower near Danbury and Andover, leading friends and relatives to search along Route 4, the "Valley News" reported.
Posting on Facebook on Thursday night, Brandi Hodgins wrote, "Thank you everyone for your prayer(s), shares and any who helped look. I ask that you continue to pray for our family. My uncle and cousin were found not long ago. Not the answers we wanted but we now have closure."
Police have since said they believe the two men died in a fatal crash after striking a deer. An initial investigation revealed the motorcycle left the road and came to rest in a dense swamp after striking a deer.
Hello! If you found this story to be useful, please share it by clicking on the social media buttons below.