DANBURY, CT – A reward of more than $6,000 is now being offered for the identity of an ATV rider who struck and killed a "beloved" family pet and then heartlessly fled the scene here last week.
Dusty, a four-year-old husky/labrador mix, was in the front yard of Tyrone and Daneille O'Rourke's home on Jackson Drive about 7:50 p.m. Wednesday when a quad operator lost control and hit the dog. The ATVer then rode off.
On Friday, Danielle O'Rourke started a "Justice for Dusty" GoFundMe page and offered a $500 "cash reward to anyone who can lead us to the identity and arrest of the person responsible for taking the life of my beloved Dusty."
As of 8:30 tonight, $5,495 had been pledged via the GoFundMe route along, including $2,500 from one anonymous donor. The goal was $1,000.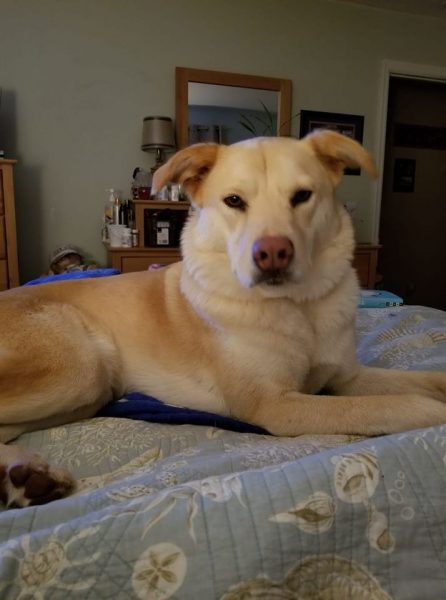 In a Facebook post earlier today, O'Rourke wrote, "If the person responsible for this is reading this post, please do the right thing and turn yourself in."
In a separate post, O'Rourke described the quad as being black and blue and the rider as being skinny, tall and with a black helmet.
The "News-Times" newspaper quotes O'Rourke as saying, "I get that accidents happen, but you don't just leave – you stop and take responsibility. It was a senseless death. It didn't need to happen, and I don't know how anybody can just have total disregard for life."
Danbury Mayor Mark Boughton has gotten behind the effort to identify the operator of the quad. On his mayoral Facebook page, he posted this morning, "Let's find this person. Now."
Anyone with helpful information should contact Officer Michael Weaver at the Danbury Police Department at m.weaver@danbury-ct.gov.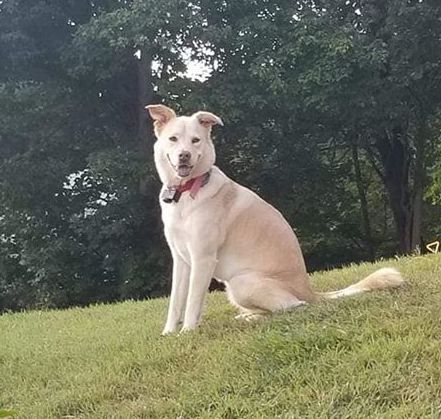 (Photos of "Dusty" from Danielle O'Rourke's Facebook page.)