HARWINTON, CT – A story this week from "The New York Times" on higher food prices and changing consumer habits has me wondering if any company gives a lick about its longtime customers. It told how the biggest packaged food makers raised their prices last quarter and experienced rising profits. This occurred as some buyers curtailed purchases or shifted to lesser known brands because their budgets couldn't withstand the price hikes.
Big oil, meanwhile, more than doubled its profits to $219 billion in 2022, according to a Reuters story back in February. A record $110 billion went to dividends and share repurchases while consumers were forced to contend with rising energy costs.
The price of everything seems to be going up, while income remains stagnant and purchasing power backslides. In the case of food products, not only are prices rising but package size is shrinking. We're getting less for more.
Harley-Davidson North American Sales Drop 17 percent
What brought these thoughts to mind was the release Thursday by Harley-Davidson of financial results for the first quarter of 2023. The company reported revenue increased 21 percent over the same time frame in 2022 even as sales declined 12 percent.
Harley-Davidson reported Q1 revenue of $1.56 billion, up from $1.29 billion in 2022. While worldwide sales of Harley-Davidson models were down 12 percent, North American sales dropped 17 percent from 2022. Sales in North America totaled 26,000 units in 2023, compared to 31,200 in the first three months of 2022.
There's a simple explanation to how declining Harley-Davidson sales can result in higher revenue. The company has eliminated some less expensive models, while stocking showrooms with models having higher MSRPs. Unlike with the food business, in the motorcycle biz, the package size isn't reduced. Instead, the option is eliminated.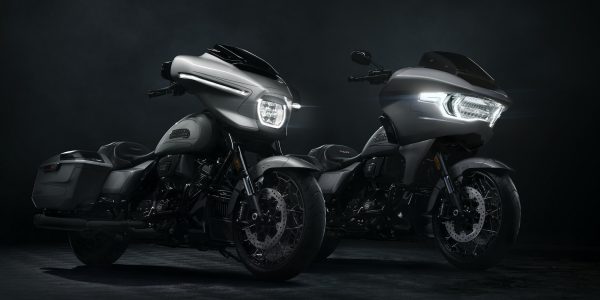 With the introduction this week of new touring models – the 2023 CVO Street Glide and CVO Road Glide – what Harley-Davidson is doing further shifting itself into catering to an affluent crowd with premium models. Again, less is more. It may sell fewer bikes, but higher prices will result in a healthier company to the benefit of its executives and its investors.
Harley-Davidson noted in its Q1 statement that motorcycle shipments rose 14 percent year-to-year – up to 62,200 in 2023 from 54,700 in 2022. That's still below the 67,000 shipped in Q1 2020, but it does mean that inventory levels at dealers have improved.
LiveWire Sales Plunge
One other note on the Q1 report: sales of electric LiveWire models sagged dramatically, dropping 35 percent to 63 units this year compared to 97 in the first quarter of 2022. LiveWire reported a net loss of $21.1 million in the quarter compared to a loss of $16 million in the same quarter of 2022.
On the bright side, LIveWire has a new S2 Del Mar model on the way as well as expansion into Europe.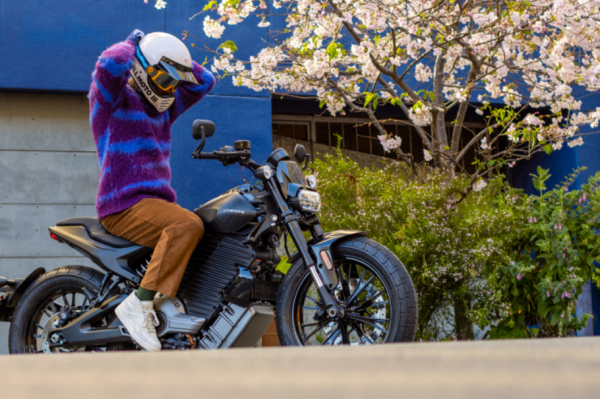 Harley-Davidson's "Hardwire" strategy is working nicely, though. With more expensive, limited-edition models on the way soon, the company is on the right track even with fewer sales. After all, these days less is more. For companies, it's not a matter of serving all consumers, just those that can afford the products.
For Harley-Davidson, long a mass appeal company as American as Ford, the future continues to appear more niche like Mercedes-Benz.