NEW YORK – The COVID-19 pandemic helped kick up the rider death rate in the city in 2020 with 50 motorcyclists dying in crashes, double the 25 who died in 2019, according to the "New York Post."
The tabloid newspaper declared 2020 to be "another bloody year on New York City streets."
With older residents parking their vehicles and staying off the streets because of the pandemic, young riders and drivers took to the more open roads and got aggressive. A majority of the riders did not have a valid license.
"People sped recklessly down vacant highways. Riders who had not been on a motorcycle in years – or ever – took to roadways," "The New York Times" reported.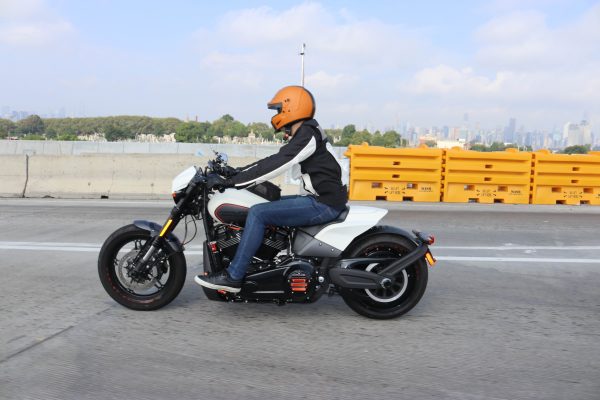 Most fatal crashes involved high speeds, often late at night, and on highways outside of Manhattan.
Motorcycle fatalities hit their highest level in more than 30 years, "The New York Times" reported. About 60 percent of the fatalities involved riders who did not have a valid motorcycle license.
"We saw a lot of younger people, young men in particular, seem to be seeking an outlet from the stress and the boredom of Covid and getting on motorcycles when they had no business doing so," Margaret Forgione, the city's acting transportation commissioner, told the newspaper.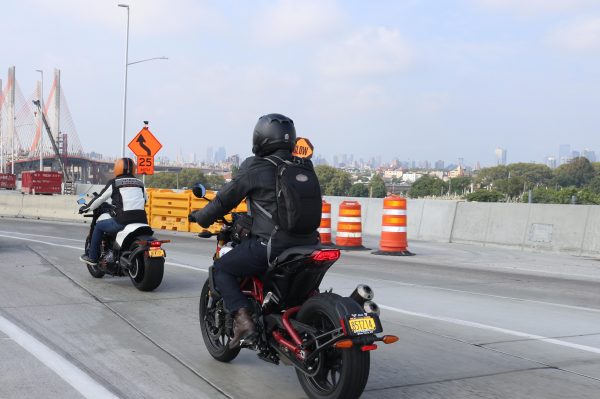 At least 243 people died in crashes in the city in 2020, according to "The New York Times." That included motorcyclists, operators and passengers in cars and trucks, bicyclists and pedestrians.
Deaths of drivers, passengers and motorcyclists totaled 120, up from 68 in 2019; a 76 percent increase.
The total death toll of 243 fatalities was the highest since New York City Mayor Bill de Blasio launched a "Vision Zero" program in 2014. Its goal was to eliminate all traffic deaths by 2024.
"We always knew that Vision Zero would not be linear, we would have some years when fatalities rose and we would have some better years," said Forgione. "But this year threw everything into disarray."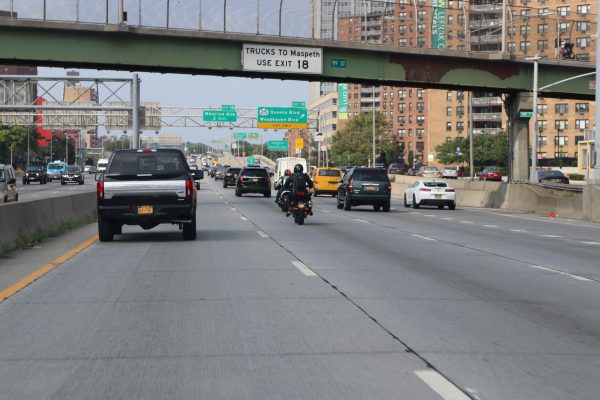 Hello! If you enjoyed this story, please share it with other riders by clicking on the social media buttons below.