Can a spokesman as creepy as Motaur really help sell insurance for Progressive?
Readers of RIDE-CT & RIDE- New England apparently think not as more than 85 percent of those who voted in the website's latest poll believe that the Motaur campaign is either an overreach by the ad agency or that Motaur is simply creepy.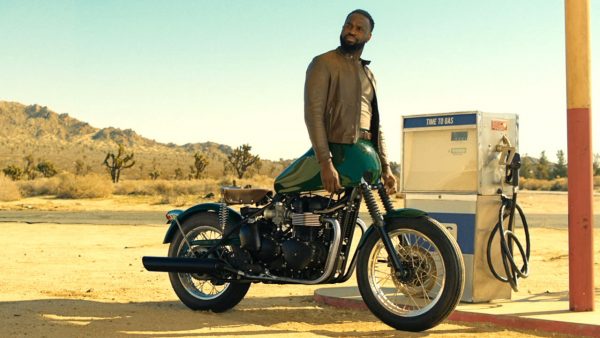 Motaur is a half-man, half-motorcycle creature, with the manly top half played by Emmy Award-winning actor Terrence Terrell. The bottom appears to be a Triumph Bonneville Bobber.
A total of 44 percent of voters clicked that the ad agency overreached in creating the mythical Motaur, while a nearly identical 43 percent viewed him as creepy. Only 11 percent of voters suggested that he's "cool," and a mere two percent said he'll be remembered forever.
The results of the poll, which ran from Nov. 24 until today, suggest that a creative idea got too far in front of common sense; that Motaur is just too weird to be likable or effective.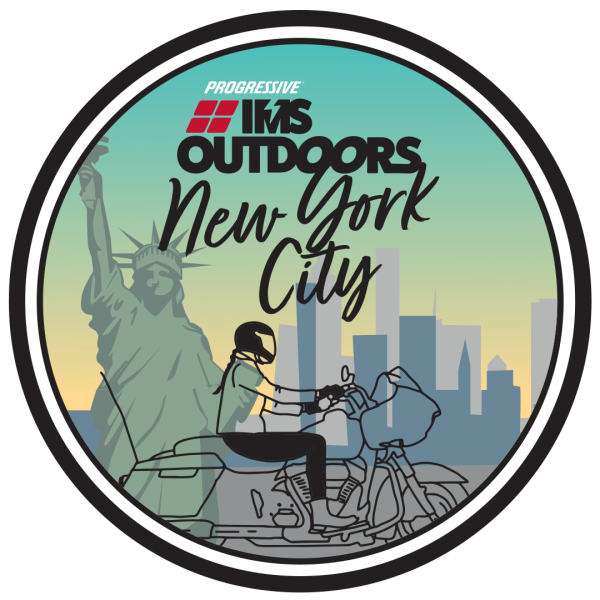 New Poll Seeks Reaction To IMS In Brooklyn
A new poll has now been posted. It seeks reaction to a decision by the organizers of the long-running Progressive International Motorcycle Shows to move the tour from indoor venues during the winter months to outside settings in warm months under the rebranded IMS Outdoors name.
Specifically, the poll wants to know if a shift of the New York City stop from the Jacob K. Javits Convention Center in Manhattan to an as-yet unnamed spot in Brooklyn makes sense.
Will riders who live outside of New York City, such as New England, the Hudson Valley and New Jersey, be willing to make the extra effort to follow the IMS to Brooklyn?
Vote now! The poll is posted atop the upper right-hand column on every page of the website.
The website's polls are non-scientific and conducted just for fun and out of curiosity. They run for no set period, from a couple of weeks to a month or more. If you have a suggestion for a poll question, please email budw@ride-ct.com.
Hello! If you found the latest poll to be fun, please help boost balloting on the current on by sharing this post.