IRVINE, CA – Get out the Grecian Formula. The median age of motorcyclists keeps getting older, according to data released this afternoon by the Motorcycle Industry Council.
The median age of riders in 2018 was 50 years old, up from 47 years old in 2014 and 45 years old in 2012. A total of 24 percent of riders are retired, with 71 percent being employed.
Male riders make up 81 percent of the riding population with 19 percent female. The MIC didn't provide past stats in its press release.
"Demographics are changing for Americans across the country and it's no different for motorcycle owners," said MIC President and CEO Tim Buche.
"For decades, the MIC Owner Survey has told us a lot about who we are, and we're now learning how things have shifted since our last study was done in 2014. Some of the stats are encouraging, like the increasing number of women owners, while other data, such as the rising median age, show where we have more work to do."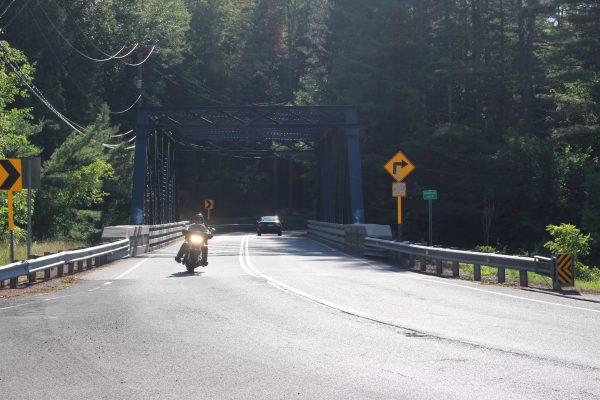 Riders are increasingly better educated. A total 24 percent of riders in 2018 were college graduates, compared to 20 percent in 2014 and 17 percent in 2012. However, the median household income has remained flat at $62,500 in 2018, $65,200 in 2014 and $64,100 in 2012.
The MIC said that among Millennial riders, more than half have taken a training course and use their bikes for commuting. A total of 69 percent of Millennials say they are interested in electric motorcycles, citing fuel and the environment as reasons.
"For the past several years, manufacturers have offered more great entry-level motorcycles at affordable prices," Buche said, "while at the same time focusing on increasing the industry's outreach to millennials."
The 2018 survey also revealed that 68 percent of riders in 2018 were married, compared to 61 percent in 2014 and 63 percent in 2012.