MILWAUKEE – First-quarter sales of Harley-Davidson motorcycles in the United States dipped slightly to 35,488, compared to 35,730 in 2014. That's a 0.7 percent decease. In announcing its Q1 earnings this morning, the company cited "increased, aggressive competitive motorcycle discounting" among the factors adversely affecting sales.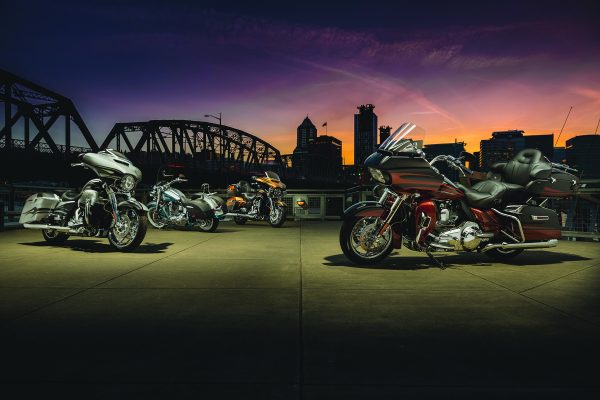 Worldwide sales in the first three months of this year totaled 56,661, a 1.3 percent decrease from the 57,415 sold in 2014. Internationally, dealers sold 21,173 new Harley-Davidson models, compared to 21,685 a year ago. Sales in Europe, the Middle East and Africa dropped 5.6 percent, while sales in the Asia Pacific region only dipped 1.1 percent.
Net income in the first quarter totaled $269.9 million on consolidated revenue of $1.67 billion. That's compared to net income of $265.9 million a year ago on consolidated revenue of $1.73 billion.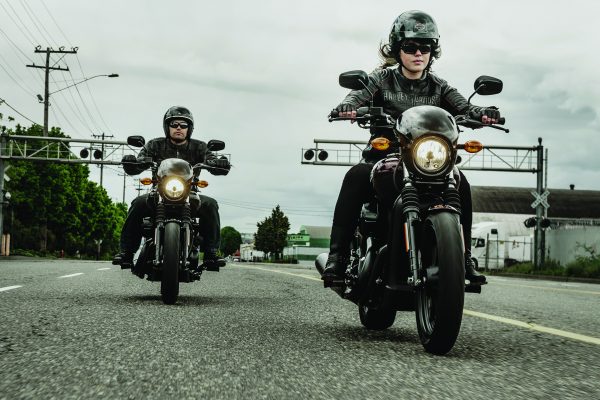 "While the first quarter had its share of headwinds, our business is strong and we remain clearly focused on executing Harley-Davidson's strategy to be customer-led in everything we do, grow our reach among new customers in the U.S., grow internationally and continuously improve every aspect of our operations," said Harley-Davidson chairman, president and CEO Keith Wandell. "We continue to manage Harley-Davidson for long-term performance from a position of great strength."
– Bud Wilkinson