If it seems like a lot of folks in New England like to speed that's because they do, and their haste can quantified in the high number of speeding-related fatalities.
The top state in the nation with speeding-relating fatalities? New Hampshire, with Rhode Island in fourth place and Vermont in sixth.
The top county in the country with speeding-related deaths? Washington County, RI, followed by Rockingham County, NH in second place and Merrimack County, NH in seventh.
These statistics come from a just-released study compiled by the car shopping app CoPilot, which crunched numbers from the National Highway Traffic Safety Administration, the U.S. Census Bureau and the Insurance Institute for Highway Safety from 2014 though 2018 to come up with the rankings.
Among the other New England states, Maine came in 16th place, Connecticut 26th, and Massachusetts 31st. New York finished 23rd in the list of 50 states plus the District of Columbia.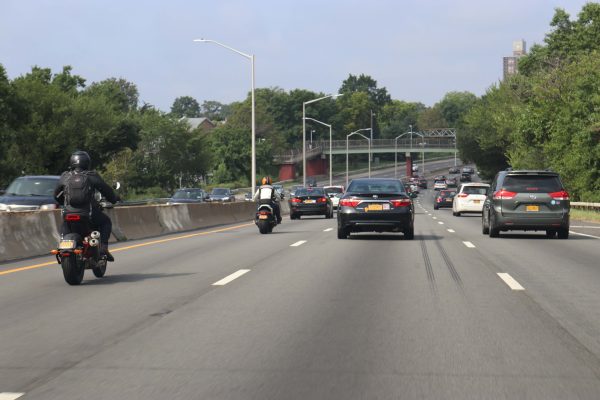 Other high ranking counties were Stafford County, NH in the 14th spot and Hillsborough County, NH in 21st.
According to the data, 52 percent of fatalities in New Hampshire involved speeding. In Rhode Island, it was 42.8 percent, while it was 40.3 percent in Vermont.
The speeding-related fatality rate nationally for the five-year period was 2.97 per 100,000 people. In New Hampshire, though, the figure was 4.56 per 100,000 people.
About 60 percent of fatalities occurred off of freeways. A total of 38 percent were on primary streets.
Speeding claims the lives of nearly 10,000 Americans every year. The data showed that states with higher posted speed limits often experience a high fatality rate, with alcohol consumption accounting for 47 percent of all speed-related deaths.
The state with the fewest speeding-related deaths was Florida.
Hello! If you found this story interesting, please share it by clicking on the social media buttons below.