WEST SPRINGFIELD, MA – A month after saying that the odds were slim for staging a show in January, Springfield Motorcycle Show promoter Doug Sousa has now pulled the plug on what would have been the 16th annual show.
"A simple virus that we can't even see took down the show for this year," said Sousa, referring to the continuing COVID-19 pandemic. The show had been scheduled for Jan. 16-17, 2021 at the Eastern States Exposition.
Sousa indicated he didn't see a way to stage a show given current state guidance which limits indoor gatherings. "The present rules and regulations make it impossible to run a good show," he said.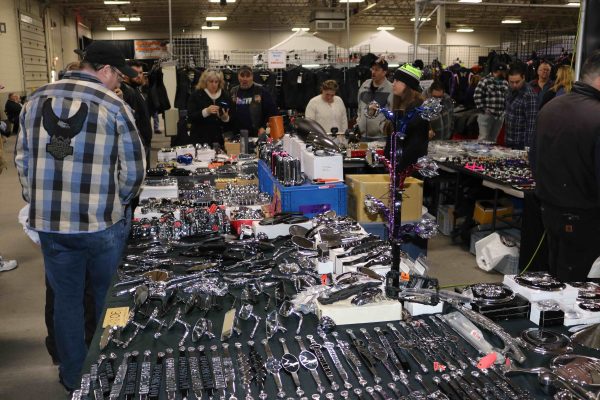 Sousa is looking ahead to possible alternatives to the January show later in the year.
"We're hoping to run another event in a safe and successful manner in the near future. We've been honored to have such great customers come through our doors and support us," Sousa said.
"They have proven over and over again that the biking community is strong and supportive of many wonderful events and causes."
Sousa added, "There may be other ways to run a good show," but in a phone conversation with RIDE-CT & RIDE-New England he didn't disclose what alternatives are being considered.
For now, though, he is looking to revive the Springfield Motorcycle Show in 2022. "We're optimistic that we would be able to return in 2022 once the dust settles and we know where everything sets," he said.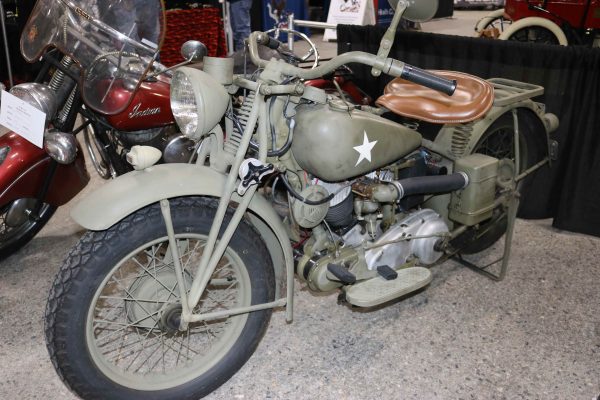 Meanwhile, another wintertime event has also been canceled. The Ramapo Motorcycle Club's overnight Crotona Midnight Run won't be staged in 2021, either. This year's event in Congers, NY got abandoned due to bad weather back in January.
Hello! If you found this story useful, please share it with other riders by clicking on the social media buttons below.