WEST SPRINGFIELD, MA – A decision on whether to stage the Springfield Motorcycle Show in January at the Eastern States Exposition may not be made for another four weeks, but promoter Doug Sousa suggested today that the odds are slim that the 16th annual show will be held.
An alternative outdoor show in the spring, and at a different location, is being considered if the show planned for Jan. 16-17, 2021 gets canceled.
"It's really a tough call. It's been the dilemma of our lives," said Sousa in a lengthy phone conversation. He explained the ongoing COVID-19 pandemic and conditions being imposed by the landlord could scuttle the Jan. 16-17 show.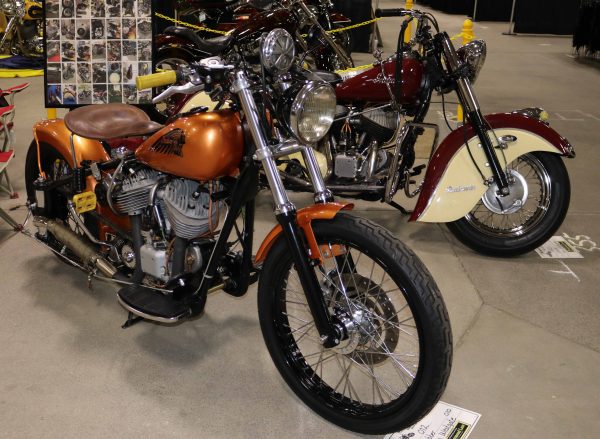 "We haven't called the final shot on the show, but we lost a pile of money last year," he said.
Last Year's Show Hurt By Landlord
Last year's show was held Jan. 18-19. It took a hit after the landlord, Eastern States Exposition, imposed a policy that banned the wearing of "colors" and the selling of "club and gang related paraphernalia on our grounds" two weeks before the show. The policy was quickly rescinded due to backlash but the damage had been done.
"Our attendance was way down and our exhibitor base was way down," Sousa said.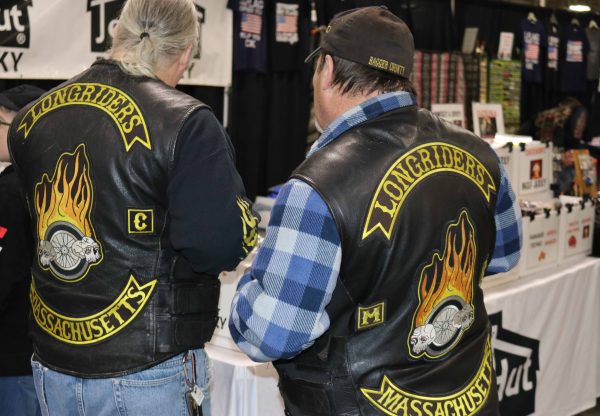 This year's hurdle is the pandemic and a new pandemic-related policy from the Eastern State Exposition. Sousa said his landlord wants to limit access to the show to 1,000 customers at a time and would require reservations for specific times to get into it.
"It's hard. The rules they're asking us to play by make it hard to make money," said Sousa.
The Springfield Motorcycle Show routinely attracts a larger crowd in the morning when the doors open, with lighter traffic in the afternoon. "They're just going to show up with their friends and expect to go in," he said of his customers. "It's a no-win situation in that case,"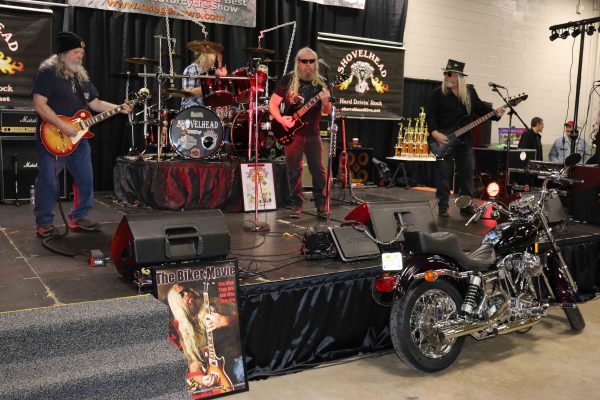 There's also the ever-changing status of the pandemic. "We could be shut down the day before we open up," noted Sousa, who is unwilling to take another loss on the show. "We're not as bad as restaurants, but we only have one time to make our money."
Sousa added that he has been looking at an outdoor alternative to the indoor show since the pandemic hit in March. "I want to run motorcycle shows. I have fun doing it," he said. "I also have the pressure of feeling like I've let people down if I don't do it."
Hello! If you enjoyed this story, please share it with friends by clicking on the social media buttons below.