COPAKE FALLS, NY – Because it was only built in 1857, the Taconic Wayside Inn can't ever claim that "George Washington slept here," but old pictures posted online by the Roeliff Jansen Historical Society reveal that New York Yankees' slugger Babe Ruth once visited.
Other old pictures show an establishment that has evolved over the years. A postcard from 1939 suggests it was perhaps a tad more elegant decades ago. Today, it shows its age and has more of a roadhouse feel thanks to the pool table in the bar.
The fact that Route 22 now bypasses the village makes it much less visible than it once was, too. Still, it's easy to find – literally only steps from the adjacent road surface of Route 344.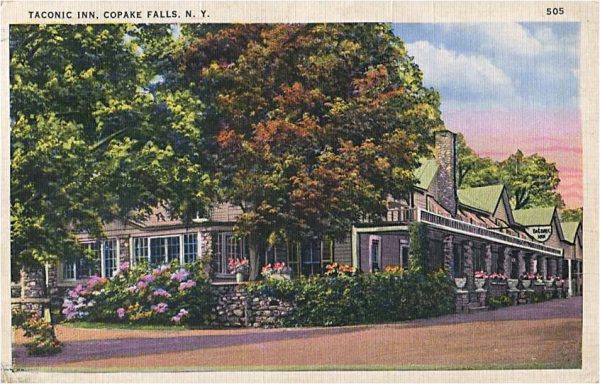 A recent weekly dinner gathering involving some motorcycling acquaintances gave me the opportunity to visit for the first time, and tested the skill of the wait staff and kitchen as roughly a dozen riders showed up at once on a Tuesday night.
All went well as the waitress did an excellent job of keeping track of orders. The menu was a predictable mix with numerous comfort food items like mac and cheese, wings and burgers. My dining companion ordered her burger medium rare, though, and it came out well done.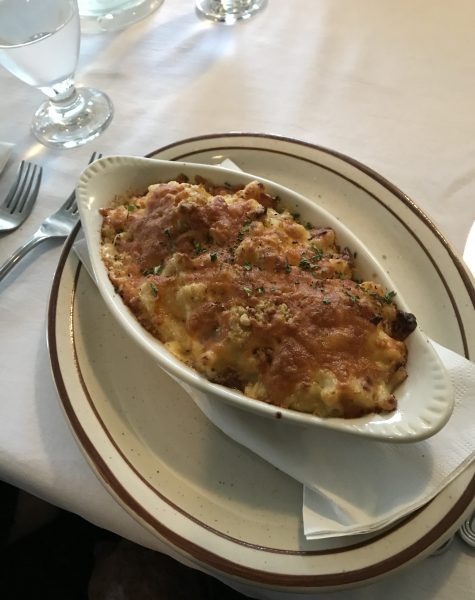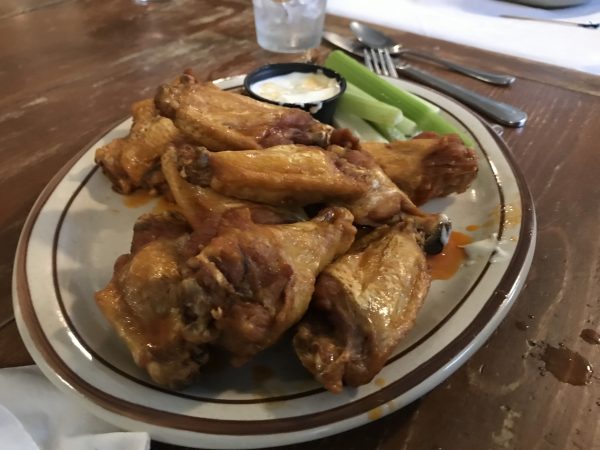 It was a slow night, though, and the adjacent dining room from the room where our group dined was empty. The linen on the tables and the glassware and silverware gave the room an expectant air and a glimpse back to a time when maybe more well-heeled folks visited.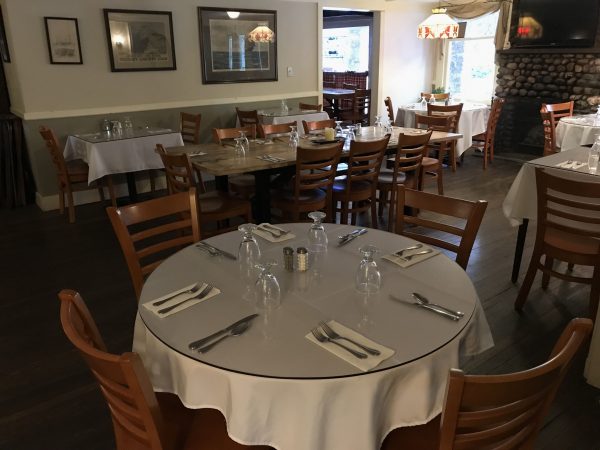 Given the picturesque roads in the surrounding area, the Taconic Wayside Inn provides a logical and welcoming stopping point for anyone riding nearby. For those heading north or south between Copake Falls and Millerton, the advice here is to get off of Route 22 and take Under Mountain Road.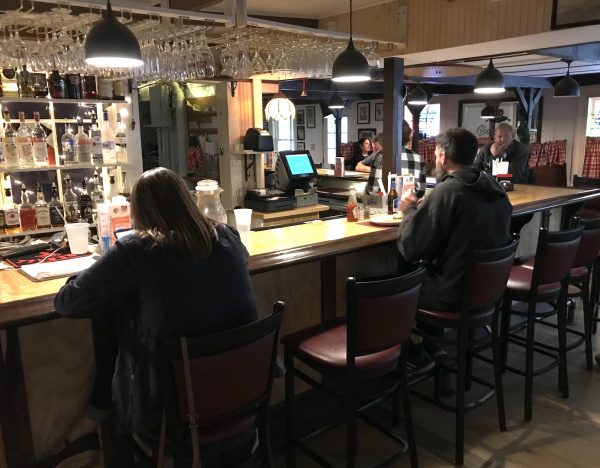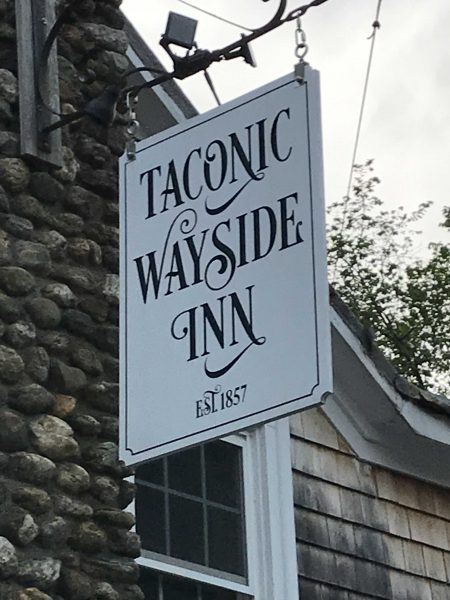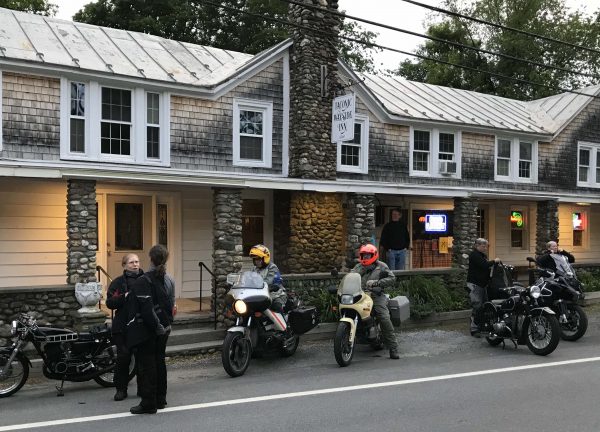 The Taconic Wayside Inn is open for dining from 5 to 9 p.m. Tuesday through Thursday and Sunday. It stays open until 10 p.m. on Friday and Saturday. The bar opens at 3 p.m. those days.