FOSTER CITY, CA – Drivers who text are a huge concern for motorcyclists and a recently-released survey of 1,000 motorists by the website Insurance.com reports that 87 percent of them think distracted driving is worse now than it was two years ago.
And the top reason for distracted driving? Texting.
What is bound to perturb riders is that drivers apparently just don't give a damn for others on the road. According to the survey, "A whopping 92 percent acknowledged that texting and driving is as dangerous as driving under the influence."
That's up from 90 percent in 2019.
A total of 24 percent of the respondents gave texting as the top reason for distracted driving, followed by navigation systems at 20 percent, and children in the car at 16 percent.
Talking on the phone and adjusting music tied for the fourth spot at 11 percent, followed by adjusting the heater/AC at eight percent and eating at five percent.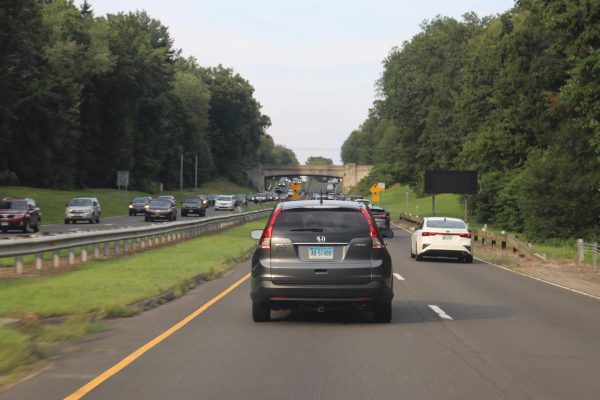 Men said texting was their biggest driving distraction at 29 percent (versus 19 percent for women), while women said navigation systems were their biggest distraction at 25 percent (versus 16 percent for men).
Among the respondents, nearly 25 percent said they text regularly; 11 percent reporting that they text daily and 12 percent saying they text three or four times a week.
A total of 13 percent said they text about three or four times a month; 14 percent said about three or four times a year; and 50 percent said only a few times ever.
The reasons given for texting were varied; from needing to tell a family member something important (33 percent) and responding to an incoming text (25 percent) to telling someone an arrival time (19 percent) and texting for work purposes (11 percent).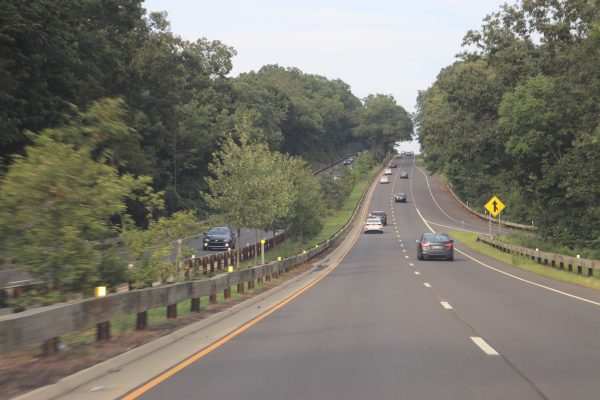 Texting while driving does have consequences, the survey results indicated. A total of 18 percent of those surveyed said they'd received a ticket for texting or distracted driving, with eight percent saying they've been involved in an accident because of the practice.
Insurance.com reports that texting can be costly for drivers. "Accidents and injuries are the main concerns with distracted driving," said managing editor Lee Masterson.
"But drivers also risk significant penalties in the form of tickets, auto body repairs and higher auto insurance rates. Distracted driving tickets increase auto insurance rates by 22 percent on average, texting tickets hike rates by 23 percent and one at-fault accident can increase premiums by 32 percent."