When it come to motorcycle news, some weeks are slow and some weeks are loaded. It's always the case, though, where press releases are issued and stories are published elsewhere that don't (for whatever reason) warrant a full post on RIDE-CT & RIDE-New England.
Nonetheless, the items are worthy of passing along in some form. Starting today and for 2020, we're going to provide a weekly update containing these items. At least that's the goal.
Here goes with The Week in Review:
BMW Approaching Electric Models Cautiously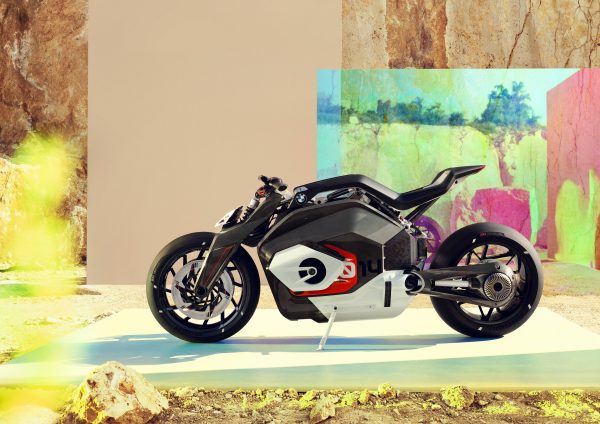 BMW is taking somewhat of a wait and see approach to electric motorcycle models.
In an interview with "Cycle World," BMW Motorrad's CEO, Dr. Markus Schramm, said it may be five years before the brand introduces an electric model and that even then the style options will be limited.
Schramm said BMW will likely go for an e-bike(s) aimed at the urban environment. "In the touring, off-road, and sports segments, I am not sure that we will see them," he said.
Meanwhile, Visor Down reports that BMW has patented an electric charger that connects via the kickstand.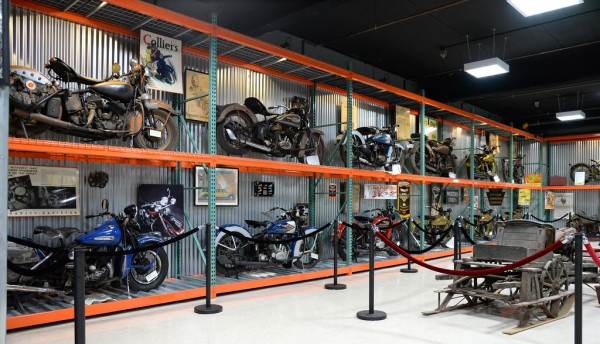 Motorcyclepedia Museum Seeks Volunteers
The Motorcyclepedia Museum in Newburgh, NY is looking for volunteers to greet visitors, answer their questions, and help keep the exhibits maintained and secure.
An informational meeting is planned for 1 p.m. on Jan. 25. Volunteers get free admission to the museum, special seminars on the bikes, and discounts at the museum's gift shop.
For more info, email coordinator@motorcyclepediamuseum.org.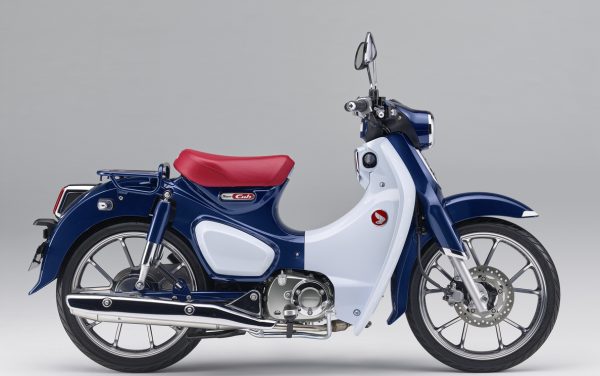 Honda Hits 400 Million Units Produced
Honda ended 2019 by announcing that it has produced 400 million motorcycles globally since introducing the Dream D-Type in 1949. The company builds models ranging from 50cc to 1,800cc at 35 plants in 21 countries.
There have been milestones along the way. In 1958, Honda introduced its first Super Cub. In 1963, it opened its first factory outside of Japan in Belgium.
In 1997, Honda reached the 100 million unit total production mark, followed by 200 million units in 2008, and 300 million units 2014. In 2018, Honda exceeded 20 million motorcycles built in one year for the first time.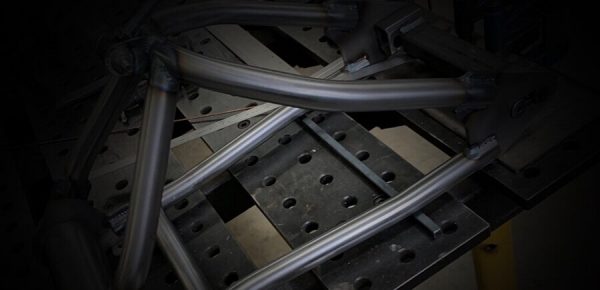 Cleveland Cyclewerks Planning E-bike?
Cleveland CycleWerks in, yes, Cleveland has picked March 20, 2020 as the date for the release of a "New Concept in E Moblity." What that exactly means isn't certain, but the Ohio motorcycle manufacturer will use the Crawford Auto-Aviation Museum for the debut.
Cleveland Cyclewerks has released a teaser photo of a frame (above) and revealed that its e-project has the code name "Falcon Rising."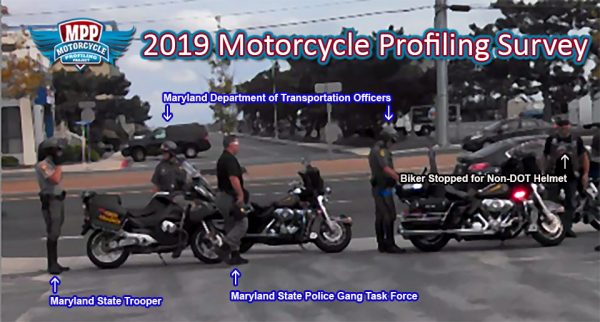 Motorcycle Profiling Projects Launches Survey
The Motorcycle Profiling Project (MPP), which describes itself as a "grassroots effort to pass law addressing profiling and discrimination," has launched a 2020 National Motorcycle Profiling Survey. The survey is designed to identify profiling trends so as to better lobby on the state and federal level.
Previous surveys have had more than 23,000 participants. According to MPP, they have "proven that many motorcyclists are being targeted by law enforcement based on appearance."
The 2020 survey consists of six questions and no personal data is required.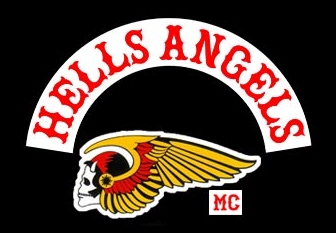 There Goes The Neighborhood…
Finally, the "New York Post" reports that Hells Angels new clubhouse in a residential neighborhood of the Bronx got shot up on Thursday night, reportedly by another group of motorcyclists.
Police responded and found 14 shell casings littering the ground at what was formerly an American Legion Post in the Throggs Neck section. The chapter of the biker club used to have its headquarters in the East Village, but sold it in March.