THOMASTON, CT – The popular riding trails behind the Thomaston Dam, which have been closed due to the COVID-19 pandemic, will reopen to off-road motorcyclists on July 6.
However, there will be restrictions:
Parking will be limited to 30 vehicles in designated areas.
Tail-gating and group activities will not be allowed.
A face mask must be worn when showing proof of registration to park staff.
All bikes in the vehicle/trailer must be registered or the vehicle won't be allowed entry.
Drinking fountains, picnic areas and public restrooms will be closed.
Out of state visitors need to check with the Connecticut Department of Motor Vehicles regarding registration reciprocity as well as the state's coronavirus website regarding quarantine guidance.
Thomaston Dam hours will be from 8 a.m. to 5:30 p.m. daily.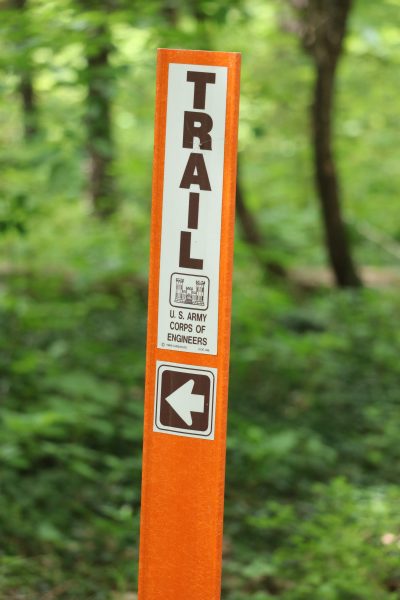 In announcing the re-opening this week, the U.S. Army Corps of Engineers issued guidelines that advise that anyone feeling sick should stay home and that social distancing with six feet between individuals be practiced. If that isn't possible, people should wear face masks.
Groups of 25 or more should be avoided and should crowds form, visitors will be asked to disburse.
The guidelines also note that surfaces such as picnic tables, railings and signs are not being cleaned and should not be touched. Visitors are asked to take trash and pet waste with them when they leave.
Violators of the guidelines will be subject to fines and removal from the dam area.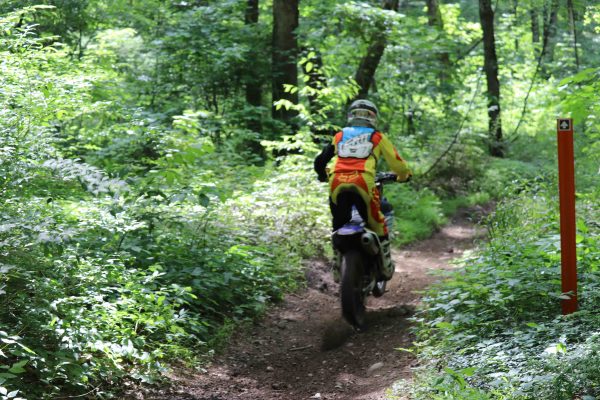 Hello! If you found this story useful, please share it on social media by clicking the buttons below.