It's time again for TWIR – The Week in Review … for the week of June 21-27.
TWIR is a compilation of national and regional news items that don't warrant or receive a full post during the week for whatever reason, but are nonetheless worth sharing.
Here goes: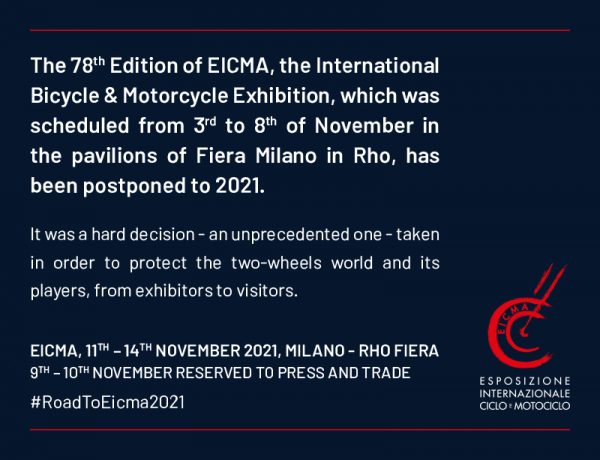 EICMA Canceled
The 78th edition of EICMA, the big motorcycle show staged each fall in Milan, Italy, has been canceled for 2020 due to the COVID-19 pandemic. The show had been scheduled to run Nov. 3-8.
"It was a hard decision – an unprecedented one – taken in order to protect the two-wheels world and its players, from exhibitors to visitors," the announcement said.
EICMA is expected to be staged next year from Nov. 9-14, 2021.
There is still no word on the status of the Progressive International Motorcycle Shows tour in the U.S. for 2020-21.
IMOC Gone, Too
Also becoming a victim of the pandemic is the 37th annual Italian Motocycle Rally. The meet is staged by the Italian Motorcycle Owners Club in Sturbridge, MA.
A date for the mid-September event (pictured at top) hadn't been announced but co-chair Steve Rossi emailed to say, "Consider it canceled."
The event is held at the Hamilton Rod and Gun Club.
Fund Started For Worcester Hit-And-Run Victim
A GoFundMe campaign has been launched for Worcester, MA resident Dan Hall, who was seriously injured on Tuesday when he was a struck by a hit-and-run driver while on his way to work on his 1998 Honda Valkyrie.
According to a MassLive report, Hall has gone through multiple surgeries at UMass Medical Center and has lost part of his left arm. The crash was captured with a GoPro camera mounted on his helmet.
As of this morning, the fund has raised $43,248 with a goal of $500,000.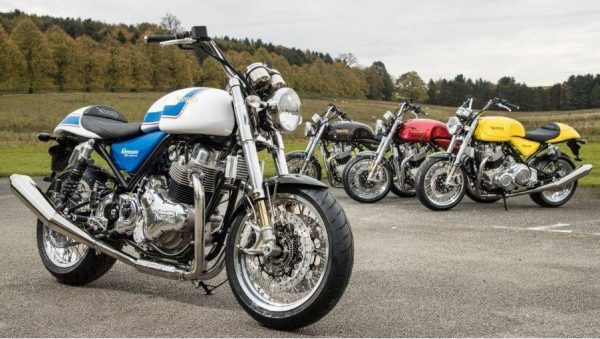 Ex-Norton Owner Ordered To Pay £14 Million
An investigation into former Norton owner Stuart Garner's handling of pension funds has determined that he "acted dishonestly," and he has been ordered to repay up to £14 million. The Guardian has details.
Have you voted yet? There's a new reader poll posted atop the page. Cast your ballot now.