HINCKLEY, LEICESTERSHIRE – Triumph today announced plans to expand its model offerings beyond the street and build "a comprehensive range of all-new competition Motocross and Enduro motorcycles" as well as launch a factory race program that will compete in "top tier championship racing."
"Today's announcement marks the beginning of a new chapter for the Triumph brand, which everyone at Triumph is incredibly excited to be part of," said Nick Bloor, CEO of Triumph. "We are 100% committed to making a long lasting impact in this highly competitive and demanding world; with a single-minded ambition to deliver a winning motorcycle lineup for a whole new generation of Triumph riders."

No timetable was given for the brand's entry in the MX and Enduro competition or when specific models might be revealed or released. Triumph has, however, hired Motocross legend Ricky Carmichael and five-time Enduro world champion Ivan Cervantes as "active partners" in bike testing and race preparation.
"Building something from the ground up is something that is really intriguing to me at this stage of my career. What is impressive to me is Triumph's dedication, and passion to develop a top of the class product," said Carmichael in the press release announcing the company's plans.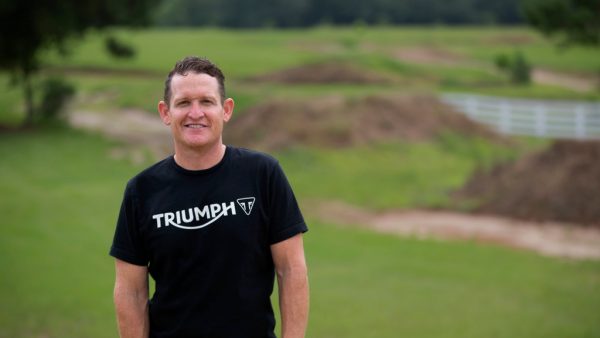 Said Cervantes, "I have loved Triumph motorcycles right from being a small kid, seeing them in films and on television. This is an incredible opportunity for me to join this historic brand, and I am honored and humbled to be a part of the development and release of their off-road motorcycles."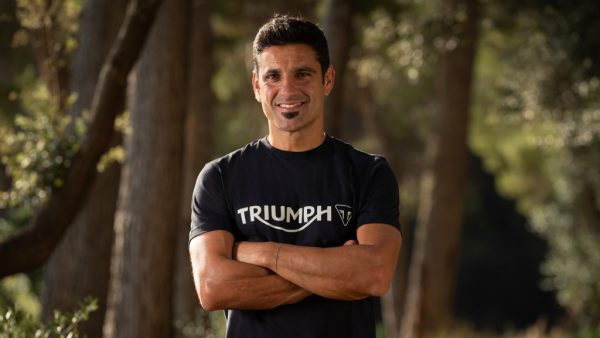 Triumph said additional information on the company's new efforts will be released "in the coming months."
(Photos courtesy of Triumph)
Hello! If you enjoyed this story, please share it with other riders by clicking on the social media buttons below.