ELLINGTON, CT – After being owned for nearly 50 years by members of the Levesque family, TSI Harley-Davidson at 398 Somers Road (Route 83) is in the process of being sold.
Chad Clark and Bryan Castor, who currently own Sheldon's Harley-Davidson in Auburn, MA and Spitzie's Harley-Davidson in Albany, NY, are buying the dealership.
"We've reached an agreement to purchase TSI Harley-Davidson and we're hoping to close in the immediate future," Clark said today in a phone conversation.
TSI Harley-Davidson employees were informed of the pending transaction a few weeks ago and word immediately began to spread. News of the sale became public last week when Clark and Castor appeared before the Zoning Board of Appeals in Ellington.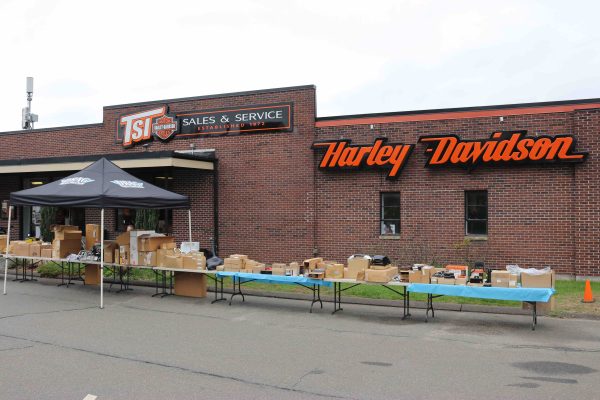 Following the public hearing, the Zoning Board of Appeals gave its unanimous approval to the change in ownership, according to minutes from the meeting posted on the town's website.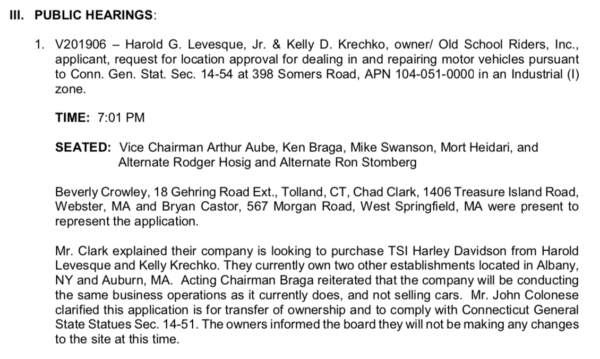 TSI co-owner Harold "Harry" Levesque Jr. said "a few different things" went into the decision to sell. "It's a hard thing to do because I've been doing it for forty-something years," he said.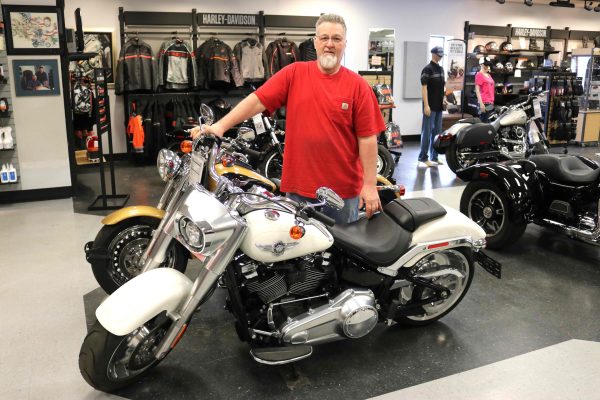 "I've been doing it since the late '70s. Went through the bad times then. I'm 62 years old. Time to step aside, I guess," said Levesque.
TSI Harley-Davidson was founded by Harry Levesque Sr. A sign on the front of the store notes that the dealership dates back to 1972.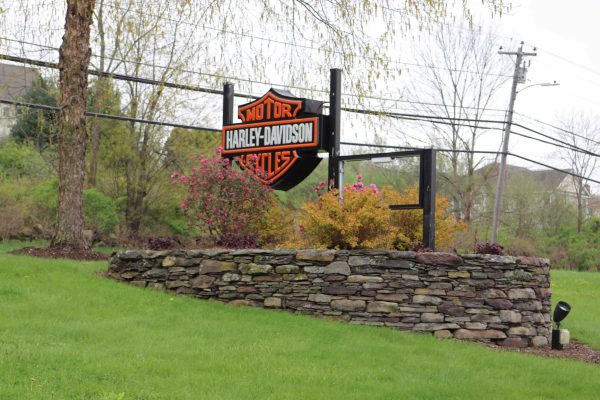 Clark and Castor have owned Sheldon's H-D since January 2013. They purchased Spitzie's H-D in May 2018. Clark is a former district manager for Harley-Davidson, while Castor worked at several Harley-Davidson stores before becoming an owner.
It may take another two weeks for the TSI Harley-Davidson deal to close due to other bureaucratic hurdles.