It's time again for TWIR – The Week in Review … for the week of June 14-20.
However, being that it's June 21, it is appropriate to begin by noting that today is the one-year anniversary of the tragic crash in Randolph, NH that killed seven members and supporters of the Jarheads Motorcycle Club.
A pickup truck towing a flatbed trailer is alleged to have crossed the center line on Route 2 and plowed into a group of 15 motorcycles. The driver, 23-year-old Volodymyr Zhukovskyy of West Springfield, MA, has been in jail without bail since then on charges of negligent homicide, impaired negligent homicide and manslaughter.
The "Union Leader" newspaper published a long story on Saturday that both recapped and updated the story.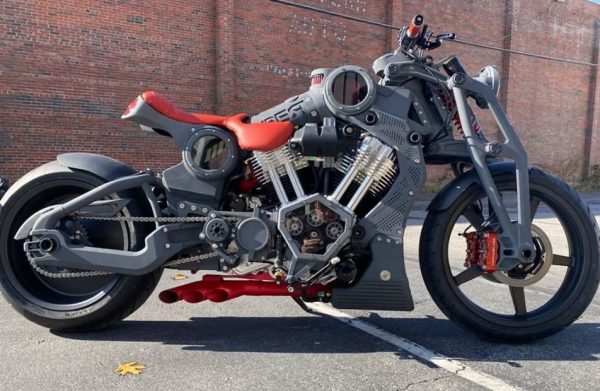 Confederate Motorcycles Becomes Combat Motors
Birmingham, AL-based Confederate Motorcycles got a new name last week – Combat Motors. The name change was implemented "to better reflect the spirit and values" of the company, according to a Facebook post.
Confederate Motorcycles was founded in 1991 and has built some of the wildest looking motorcycles in existence. The name change comes amidst the global Black Lives Matter movement.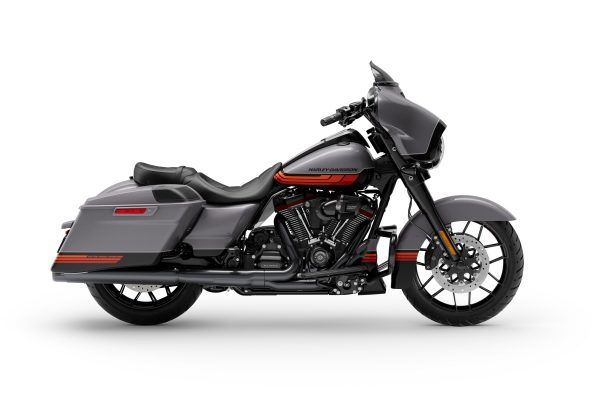 Harley-Davidson Dropped From S&P 500 List
Harley-Davidson was removed last week from the Dow Jones S&P 500 list, which basically says the Milwaukee-based company is no longer big enough to be considered among the biggest players in the business world. The move is effective Monday.
Also getting dropped from the list were Nordstrom and Alliance Data Systems. Joining the list will be Tyler Technologies, Bio-Rad Laboratories and Teledyne Technologies.
The "Journal Sentinel" newspaper in Milwaukee has details.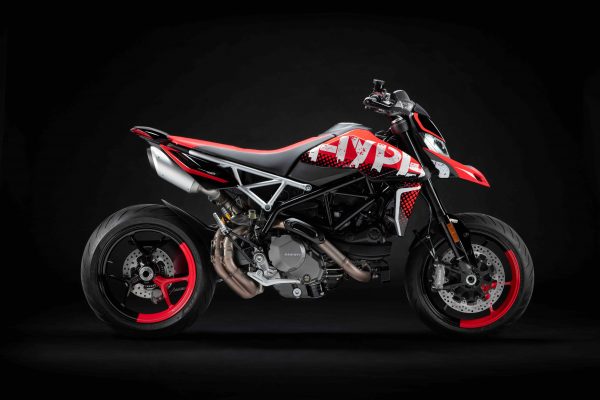 Ducati Unveils "Graffiti" Version Of Hypermotard 950
Ducati last week announced a limited edition Hypermotard 950 RVE model with "Graffiti" livery. Only 100 examples will be produced for North America. The model will sell for $14,195 in the U.S. (and $16,195 in Canada) with deliveries expected in July.
INTERMOT Show In Germany Canceled
The every-other-year INTERMOT show in Cologne, Germany, which had been scheduled for Oct. 6-11, has been canceled because of the COVID-19 pandemic. The organizers will mount a digital motorcycle show in its place.
There has been no word yet on the status of the Progressive International Motorcycle Shows tour in the U.S. for 2020-2021. The dates for last year's tour were announced the last week of June.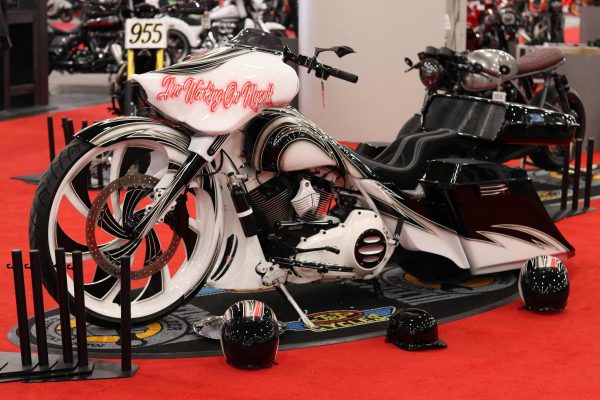 Last month, the company that produces the IMS conducted an online survey to gauge whether a physical tour during the upcoming winter is a viable option, with a suggestion being that an online/virtual event may be coming.