It's time again for TWIR – The Week in Review. This time (slightly delayed) it's for the week of Sept. 20 through 26.
TWIR is a compilation of of regional, national and sometimes international new that didn't get a full post but warrants mention. Here goes with TWIR:
Harley-Davidson Says So Long To India
Harley-Davidson announced last week that it is exiting India, discontinuing manufacturing and sales after nine years. The move will involve the layoff of some 70 employees.
The company reportedly has about 35 dealerships in India, which is the world's biggest motorcycle market with sales of 17 million motorcycles and scooters annually.
Vinkesh Gulati, president of the Federation of Automobile Dealers Association, is quoted by the "Hindustan Times" as saying between 1,800 and 2,000 employees at those stores will also lose their jobs.
Gulati said dealers are left like an abandoned baby by Harley-Davidson's departure.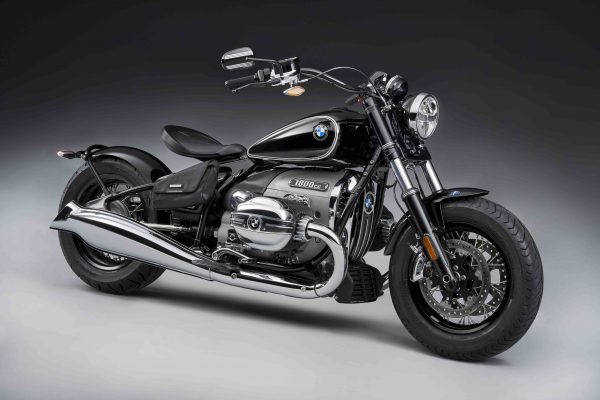 Demo Truck Visiting MAX BMW Stores
The BMW demo truck will be visiting MAX BMW's four stores in the coming days. It will stop in South Windsor, CT on Tuesday and Wednesday and Brunswick, NY on Friday and Saturday.
The Brookfield, CT store will be visited on Oct. 6 and 7, with the final stop in North Hampton, NH on Oct. 9 and 10.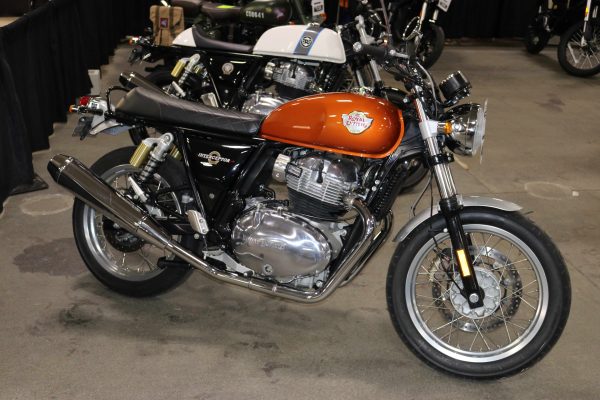 Royal Enfield Opens Plant In Argentina
While Harley-Davidson is contracting its operations by exiting India, Indian motorcycle manufacturer Royal Enfield is expanding. It's launching assembly in Argentina, marking the first time its bikes will be produced outside of its home country.
Production of Himalayan, Interceptor 650 and Continental GT models begins this month.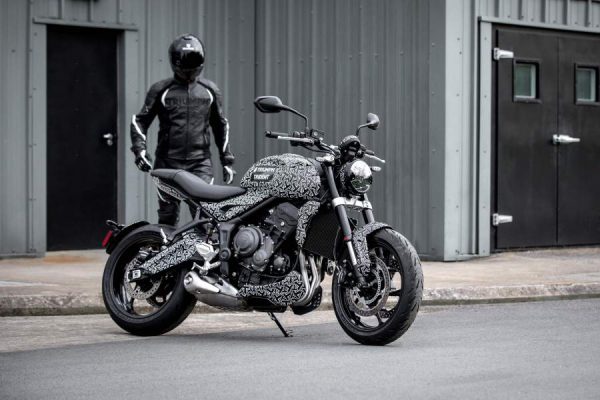 Triumph To Revive Trident Name
Final testing is reportedly underway on a new Trident model from Triumph. The model is said to be an entry-level bike with a triple engine. Visordown has more.
Hello! If you enjoyed this story, please share it by clicking on the social media buttons below.