It's time again for TWIR – The Week in Review … for the week of June 7-13.
The big story last week – well, perhaps erroneous non-story as it turned out – centered on Indian's supposed plans for an electric version of its popular FTR 1200 model.
The website Motorcycle.com was among many that posted a story about how Indian had filed a trademark application for the name "EFTR." Other websites around the globe soon joined in; all speculating that Indian was going to put a battery in its sporty FTR 1200.
Among those getting in a tizzy were RideApart; Electrek; Autoblog, which proclaimed the EFTR would likely go head-to-head with Harley-Davidson's LiveWire; Jalopnik; Visordown; Gizmodo and Motorbike Writer in Australia; AutoEvolution; and even the Hindustan Times in India.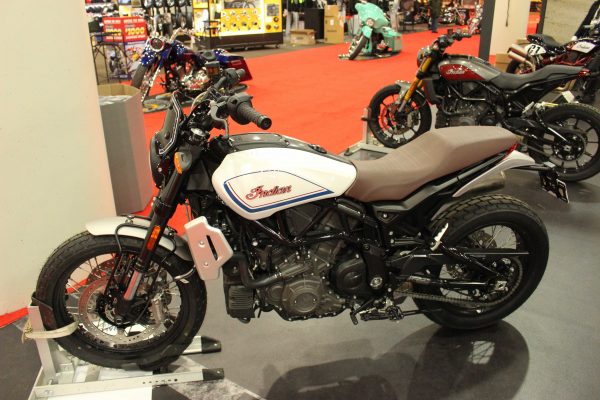 Their stories contained loads of guesswork and little in the way of hard, factual information; to the point where Indian finally issued a statement late Friday to quell all the noise.
Indian refuted the speculation and stated that the trademark application "is related to a new youth-oriented product that will be unveiled later this year, and is not related to a new electric version of the FTR 1200."
That forced some mea culpas mixed with cynicism and doubt over Indian's veracity. Mark Hinchcliffe at Motorbike Writer responded, "Quite frankly, we don't believe them. Why else would they use the 'FTR' brand?"
He added, "We could be wrong, but Indian Motorcycle and Polaris simply don't like their plans being divulged before an official announcement. They objected to an image we ran of the FTR 1200 before it was released and asked us to take it down. We didn't, they banned us for a year, but we were right."
Time will tell…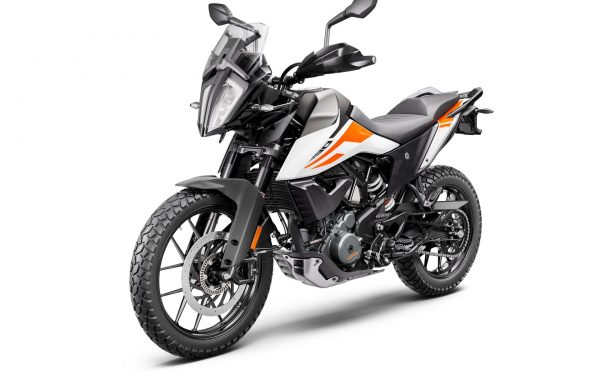 A Sales Benefit From The Pandemic?
An interview by Alan Cathcart for "Le Repair Des Motards" of KTM Group CEO Stefan Pierer produced some perhaps surprising news that the COVID-19 pandemic has helped sales of KTM models and boosted employment at the factory in Austria.
Pierer reported the company hired 40 more people after a mandatory shutdown period and that KTM is "at cruising speed with 100 percent of our 3,639 employs in Austria working full time."
The full interview can be read here.
Design Shakeup At MV Augsta
"Asphalt & Rubber" reports that Adrian Morton is out as design director at MV Agusta after 20 years. Giorgio Mazzotti replaces him.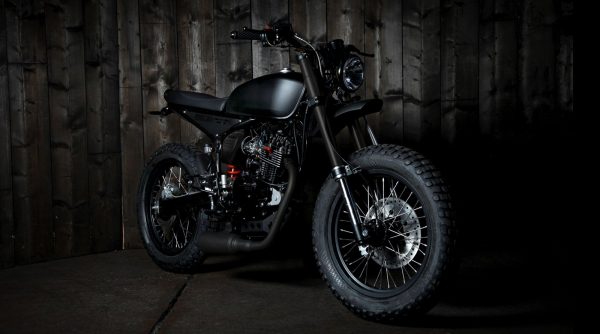 New Razorback Model from Mutt
Ever heard of the Mutt motocycle brand? Neither had we. It's a British shop that turns out small retro models with 125cc and 250cc engines, and the announcement of a new model brought it to our attention.
A check of the company's website shows 20 different models, including its new Razorback 125. Also being sold are models called the Mongrel and Mastiff in both engine sizes. They look interesting.