It's time for "TWIR" – The Week in Review for the week ending March 7.
Indian announces a new model, BMW unveils a new logo, and Royal Enfield gets into flat track racing.
Here goes with TWIR:
New Indian Scout Bobber Sixty
Indian has released a lower priced, entry-level bobber model – the Scout Bobber Sixty.
With a 999cc, 78-horsepower V-twin motor and 24 pounds lighter than the existing Scout Bobber, the all black Scout Bobber Sixty has an MSRP of $8,999.
The model will come in ABS and non-ABS versions. Indian says the Scout Bobber Sixty Six can be customized with 140 accessories.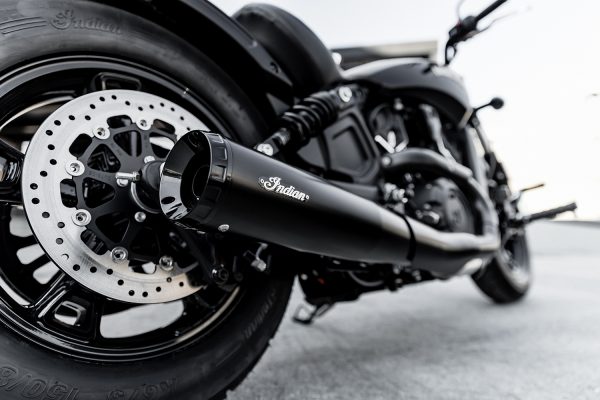 BMW Logo Gets A Makeover
BMW has revised its logo. BMW says the reworked look "is better-suited to the digital age"
The new logo is "pared-down and two-dimensional" and is designed to convey "openness and clarity."
The new logo debuted Tuesday. The rollout will continue through May 31, 2021. The last time BMW revamped its logo was in 1997.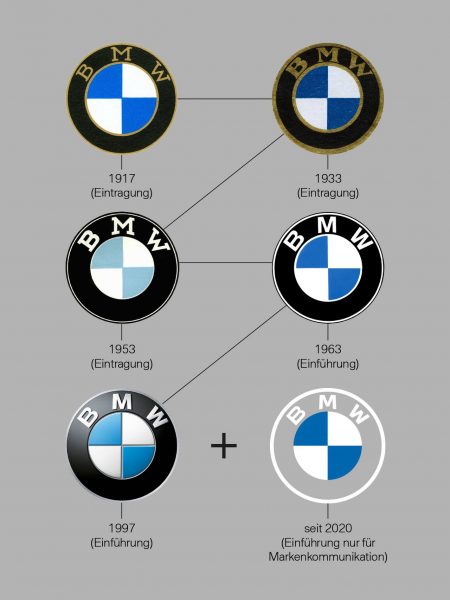 Suzuki Plans Summer Demo Tour
Suzuki will have demo trucks out this spring, summer and fall – stocked with new models, including the Katana and V-Strom variants.
The truck will visit Motorcycle Mall on April 17 and 18, Americade in Lake George, NY on June 2 though 6, Full Throttle Powersports in Swanzey, NH on June 12 and 13, and Duchess Recreation in Poughkeepsie, NY on June 19 and 20.
Royal Enfield To Tackle American Flat Track
Royal Enfield is partnering with Moto Anatomy, a racing school run by racer Johnny Lewis, to have an American Flat Track entry this season. Lewis will ride a new Royal Enfield FT race bike based on the brand's INT650 model.
"This racing effort is unprecedented in Royal Enfield's North American history," said Breeann Poland of Royal Enfield. "We are thrilled to bring the Royal Enfield brand to more enthusiasts and this is a great opportunity to do that on a major scale."
Lewis won't compete in the full slate of races. He's expected to debut the Royal Enfield FT at the Laconia Short Track event in New Hampshire on June 13.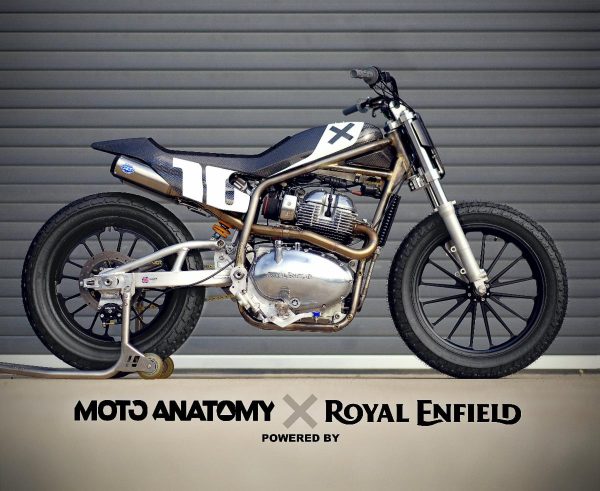 Hello! If you enjoyed this story, please click on one of the social media buttons below and share it.