It's time again for TWIR – The Week in Review … for the week of June 28 through July 4.
TWIR is a compilation of national and regional news that didn't receive a full post during the week but warrants sharing.
Here goes: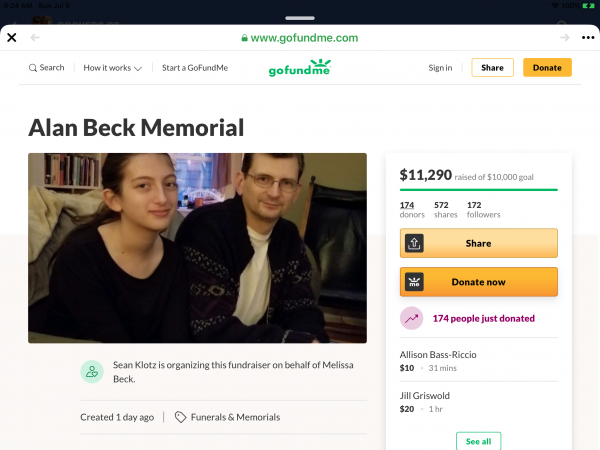 South Windsor, CT Teacher Dies In Crash
A GoFundMe page has been set up in the wake of the death of Alan Beck, a 49-year-old Latin teacher from Woodstock, CT, who was killed in a crash in Indiana on Thursday.
Beck (also pictured at top) was riding his 2002 Triumph Tiger eastbound on U.S. 24 in Wabash County when the driver of a 2016 Ram 250 pickup allegedly drove into Beck's path. Beck was ejected from the motorcycle and died at the scene from his injuries, police said.
The driver of the truck, 59-year-old Gregory Clem of Jonesboro, IN, was not injured. The investigation is ongoing. The "Journal Inquirer" newspaper has more details.
An avid motorcyclist, Beck was a member of the Connecticut Rockers Motorcycle Club. He taught Latin at South Windsor High School in South Windsor, CT.
Calling hours are 5 to 8 p.m. Thursday at Gilman Funeral Home in Putnam, CT. The GoFundMe page has been put up to fund an account for Beck's daughter, Claire, to use when she goes to college.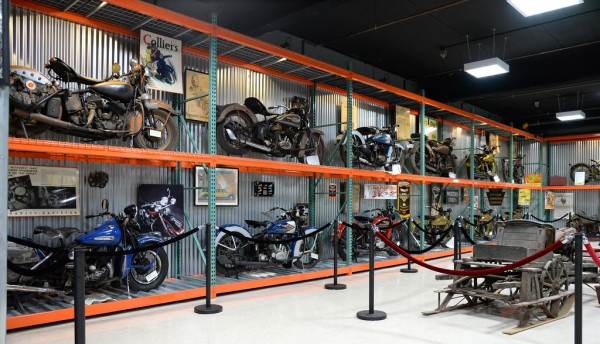 Motorcyclepedia Looks To Reopen
Nothing definite yet, but the Motorcyclepedia Museum in Newburgh, NY is hoping to reopen on Friday. The museum has been closed since March because of the COVID-19 pandemic.
A heads-ups email was sent out last week alerting riders to the possible reopening, suggesting they check the museum's website and Facebook page for the final determination.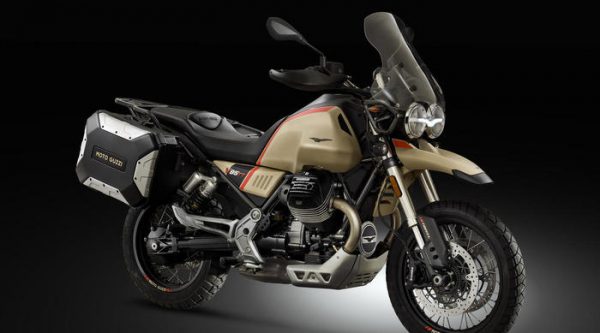 Piaggio Lands New Line Of Credit
Italian manufacturer Piaggio, the maker of Vespa and Piaggio-branded scooters as well as Moto Guzzi and Aprilia motorcycles, secured a 60 million euro line of credit with two banks last week.
The company says the line of credit "will fund investments in research, development and innovation." The goal is to strengthen its product lines.
Firefighters Assaulted While Treating Motorcyclist
Finally, from Virginia, local firefighters were assaulted by spectators while trying to treat a seriously injured rider who had crashed in Virginia Beach on Monday.
"The Virginian-Pilot" newspaper reports an angry crowd pushed and kicked first responders as they treated a motorcyclist who had apparently lost control and slammed into a tree.
The spectators were reportedly upset with the response time of the first responders, although department records show response was only six minutes. The unidentified rider died on the way to the hospital.
Hello! If you found this post useful, please share it on social media by clicking on the buttons below.