STAMFORD, CT – Another motorcycle magazine has come to the end of the road. Connecticut-based "American Iron," which has been in business since 1989, suspended publication today; a victim of the COVID-19 pandemic.
"The world has changed significantly," said its high-profile publisher and editor-in-chief Buzz Kanter in a midday statement posted on the magazine's website and on social media. "The motorcycle business has changed. And the magazine industry has too. Unfortunately, not for the better – short or long term."
While noting the magazine has responded to "trends, opportunities and changes" successfully over the years, Kanter wrote, "…when our advertising crashed with the recent spread of the virus, we ran out of options. We trimmed the page count and content in our magazines, but that was not enough to make a difference."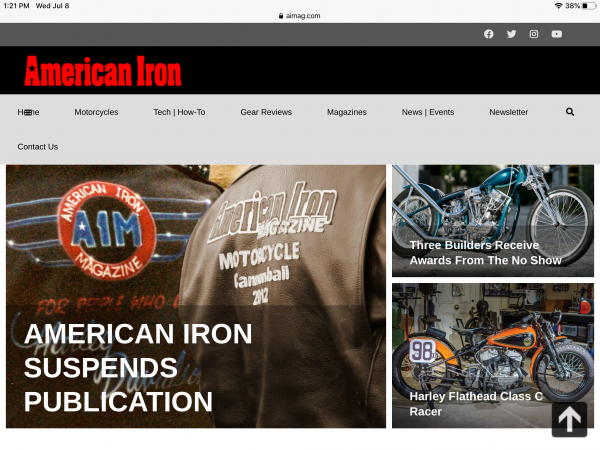 The final issue of "American Iron," number 390, went on sale last week. Also shuttered were "American Iron Garage" and "American Iron Salute."
"Rather than watch our magazine decline even further, we have suspended publication as we explore our options," Kanter wrote. "It is not an easy decision … but it is the right one."
Kanter concluded, "Thank you one and all for the support, encouragement and friendship. It's been a heckuva ride."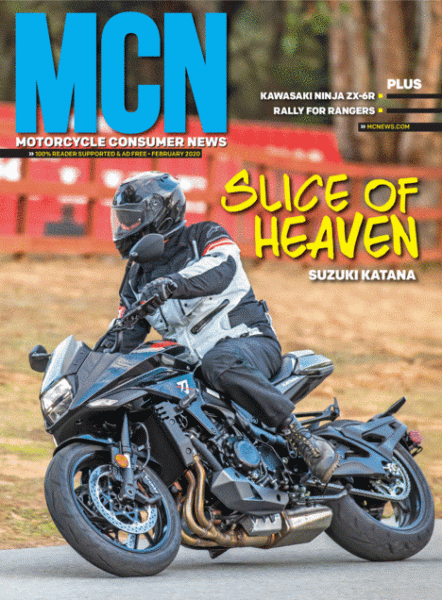 "American Iron" is the second major motorcycle magazine to fold this year. "Motorcycle Consumer News" disappeared in January.
Kanter previously folded another magazine in his portfolio, "Motorcycle – Rides & Culture" in March 2016. That magazine was a successor to "RoadBike."
Other titles that have gone away in recent years include "Baggers" and "Hot Bike."