It's time again for TWIR – The Week in Review, which appears weekly (at least when sufficient items accumulate). This time it's for the week of Sept. 13 through 19.
As just suggested, TWIR is a compilation of regional, national and sometimes international news that didn't get a full post but warrants sharing. Here goes with TWIR: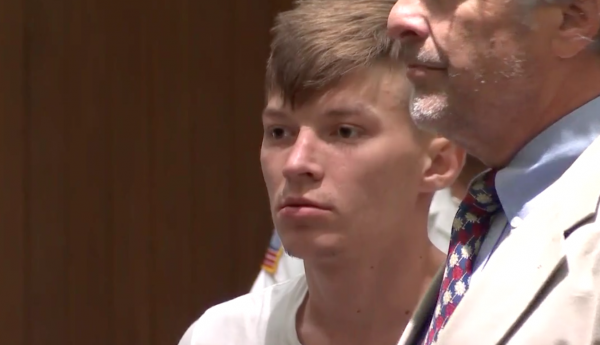 Driver Seeks Release While Awaiting Trial
Volodymyr Zhukovskky, the Massachusetts truck driver charged in the wake of the horrendous motorcycle crash in New Hampshire that killed seven riders in June 2019, wants to be released from jail while he awaits trial.
A motion for a bail hearing was filed Wednesday in Coos County Superior Court by Zhukovskyy's attorneys. He seeks release on his own recognizance.
A report on MassLive said a judge could order Zhukovvy confined to his home with electronic monitoring as well as order him to surrender his passport and undergo regular drug testing.
Zhukovskyy was charged with several counts of negligent homicide and driving under the influence. He was set to go to trial in November but the COVID-19 pandemic may delay the trial until March 2021.
MassLive has a more detailed report here.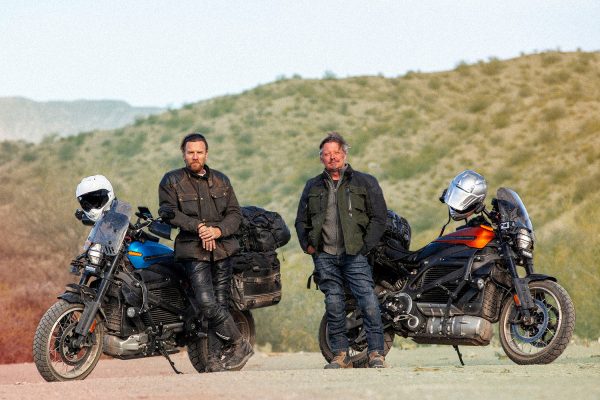 Backgrounder on "Long Way Up"
The website InsideHook posted an interesting story on Friday about how Harley-Davidson's LiveWire electric model got selected and modified for Ewan McGregor and Charley Boorman to use in the Apple TV+ program "Long Way Up."
The show follows their 13,000-mile ride from the southern tip of South America to Los Angeles. The journey covered 13 countries and 16 border crossings on what writer Alex Lauer calls "mutant hybrid" models.
BMW Motorrad Days Moving To Berlin
After 18 consecutive years in the Bavarian ski town of Garmisch-Partenkirchen, BMW plans to move BMW Motorrad Days rally to Berlin in 2021.
BMW says the decision "was taken with the aim of breaking new ground in brand development for the future and developing new concepts so as to give the BMW Motorrad Days a powerful fresh stimulus."
BMW models have been built in Berlin for more than 50 years. The specific dates for BMW Motorrad Days were not announced.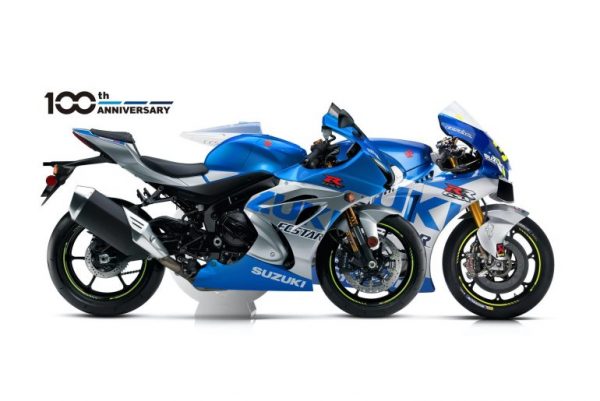 Suzuki Marks 100th Anniversary
Suzuki celebrates its 100th anniversary this year, having been founded in Japan as a loom manufacturer. It marks the occasion with a limited edition blue and silver 100th anniversary paint scheme on its GSX-R600 ($11,599), GSX-R750 ($12,699) and GSX-R1000R ($17,999) models.
The models will be available in limited numbers and will be sold as 2021 models.
Hello! If you enjoyed this story, please share it by clicking on the social media buttons below.