MILWAUKEE – Harley-Davidson is out with two new Sportsters for 2018 as the company shoots for the introduction of 100 new models by the year 2027. Unwrapped today were the Iron 1200 and the Forty-Eight Special. Both have high handlebars and throwback styling.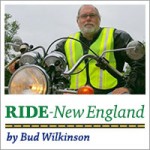 "Since its inception, the Sportster has offered the perfect combination of size, power and character that makes it appealing to so many different riders," said Brad Richards, Harley-Davidson vice president of styling and design.
"A Sportster is a relatively easy bike to strip down and reinvent. What we've done to create the new Iron 1200 and Forty-Eight Special is what Sportster owners have been doing with their own bikes for generations."
While the Sportster line was introduced in 1957, Harley-Davidson is recalling the 1970s with the new models through colorful fuel tank graphics and other graphic elements from the era when AMF owned the company.
"The art on these two fuel tanks reflect contemporary trends we are seeing on custom bikes and in design in general, a move away from more complex and intricate art to a look that's very simple and clean," said Richards in  a company press release.
"It's also important to note that these graphics respect the shape of the fuel tank and in the case of the Sportster, that tank shape is a classic design element in its own right."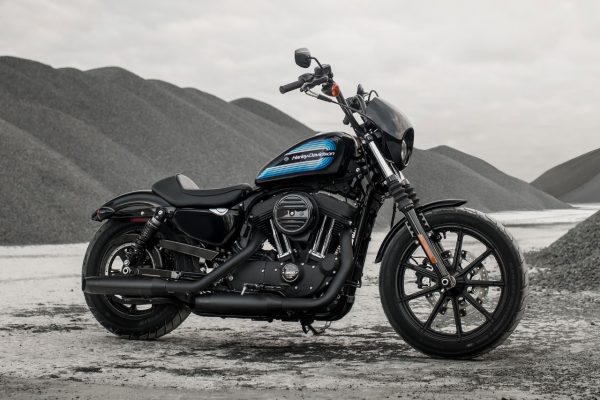 As for the new models, the Iron 1200 is powered by a 1,202cc Evolution 1200 V-Twin engine that Harley-Davidson says delivers 36 percent more torque than the Iron 883 model. Gas tank size is 3.3 gallons. It has a satin-black mini ape-hanger handlebar with an 8.75-inch rise, a gloss black headlight screen and solo café seat, Other elements including the fenders are black. Color choices for the tank include black, cherry and white.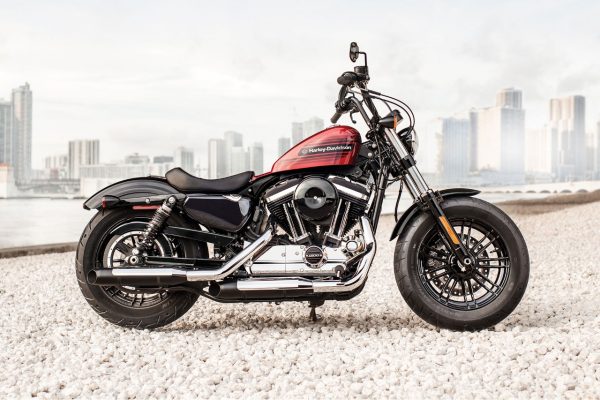 The Forty-Eight Special features a Tallboy handlebar with 7.25-inch rise. The Evolution engine is fed from a 2.2-gallon "peanut" gas tank, which will also be available in three colors – black, red and white. While the exhaust pipes are chrome, other elements are blacked out. This model also has a solo seat.
Both models have a security system and ABS as options.