REDMOND, WA – Within a week or so, Ural Motorcycles is expected to begin shipping new models from Kazakhstan after moving assembly of its sidecar rigs out of Russia following that country's invasion of Ukraine.
"If everything goes well, we expect the first shipment of bikes from our new assembly shop to depart around July 25th," Ural said in a statement issued Sunday.
The initial new side rigs will be headed to the United States with arrival expected sometime in mid-September. Production will then turn to supplying motorcycles to Japan, Australia and Europe.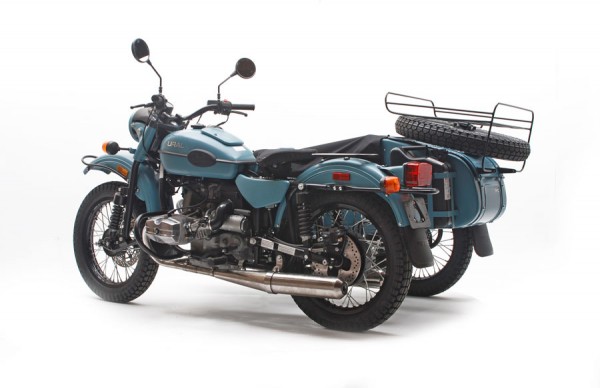 "The process of setting up our new assembly facility is very near completion. We are now in the last phase of the set up: bringing in the necessary pieces of assembly equipment and filling warehouse shelves with parts and components," Ural reported.
"We're moving some old (refurbished) assembly fixtures from Irbit, however most of the equipment, hand tools, work benches, test stands, compressors, quality control 'tunnel' and other pieces are brand new."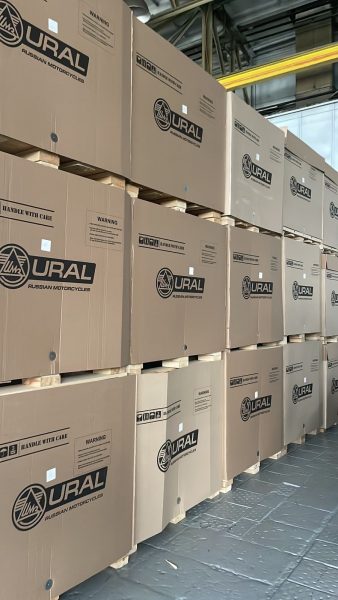 Ural models have been built in the Soviet Union/Russia since the company's launch in 1941 to aid the military during World War II. Russia's unprovoked attack on Ukraine on Feb. 24 resulted in an inability by Ural to source parts and resulted in a shutdown of production.
In late March, Ural hinted that an exit from Russia might happen. An announcement that it would abandon its decades-old home in Irbit, Siberia and set up shop about 375 miles to the southeast in Petropavlovsk, Kazakhstan came in April.
Ural is headquartered in the U.S. in Redmond, WA and has 75 dealers across the country. Its immediate reaction to Russia's assault on Ukraine five months ago was a stark post on social media that simply said, "STOP WAR NOW."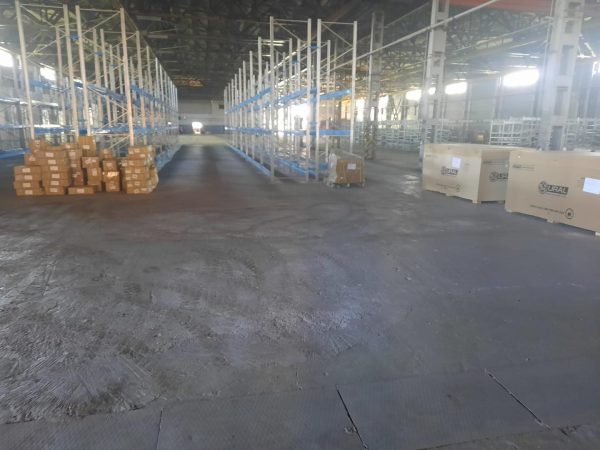 Ural has previously stated that 80 percent of the parts used in its models are sourced from around the world, which has helped make the departure from Russia easier. Frames and body parts will still be made in Irbit.
"We received the first two shipments of production parts from our Asian suppliers in Petropavlovsk last week. There are more production parts on their way to Kazakhstan from other Asian suppliers as well as from Europe. We're very close to completely restoring all incoming logistics," Ural reported in its Sunday statement.
"Most importantly: the first truck with motorcycle assembly sets has arrived at IMZ-Kazakhstan from Irbit. We're expecting the second shipment from Irbit to arrive in Kazakhstan next week. The team of workers from Irbit is going to Petropavlovsk to assist with the assembly of the first shipments of bikes in the next few days."
(Photos courtesy of Ural Motorcycles)
Hello! If you enjoyed this story, please share it with other riders by clicking on the social media buttons below.