It's The Week in Review for the week ending Feb. 1 – news nuggets, info from press releases, and other oil drippings cultivated from near and far:
J&P Cycles Gets A New Owner
Aftermarket product retailer J&P Cycles has been been acquired by Comoto Holdings, owner of RevZilla and Cycle Gear.
In a press release, Comoto Holdings said J&P Cycles "will continue to operate as a distinct and differentiated retail brand."
It will be "under the daily operational leadership of industry icon and long-time J&P Cycles veteran, Zach Parham, who joins the Comoto executive leadership team as president of J&P Cycles."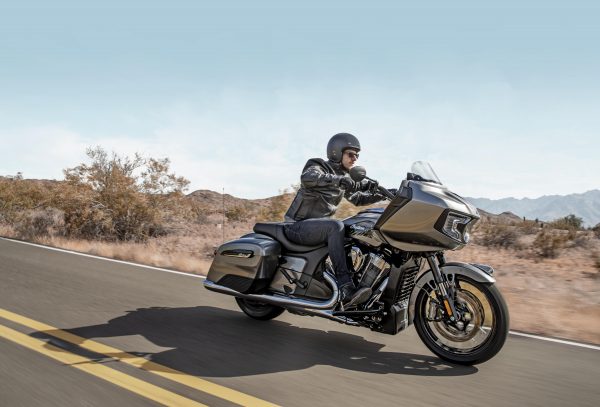 Indian Earnings Up In The Air
While Harley-Davidson gets very specific when reporting year-end and quarterly numbers, Indian's parent company, Polaris, is never very forthcoming.
In a conference call after releasing its 2019 and Q4 data, the company did say full-year motorcycle sales were up seven percent thanks to the introduction of the FTR 1200 and Challenger models, but partially offset by sagging Slingshot sales. Specific unit sales were not revealed.
Polaris combines Indian and Slingshot into one line on the ledger.
Specific unit sales for 2019 were not revealed. Polaris also said that motorcycle sales were up 37 percent in the fourth quarter.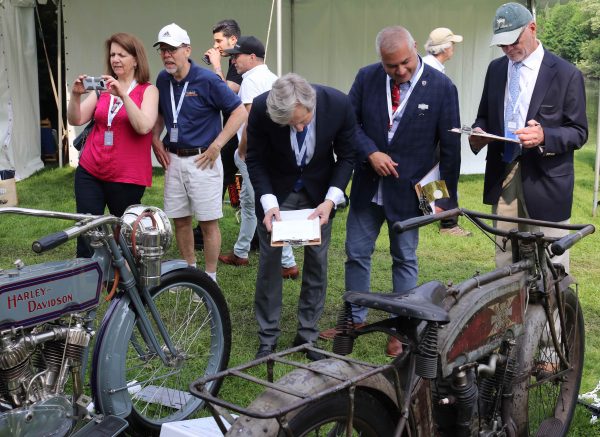 Greenwich Concours Sets Motorcycle Class
The Greenwich Concours d'Elegance in Greenwich, CT, which marks its 25th anniversary this year, has released the parameters for the motorcycle category in this year's show.
Motorcycles will be "Four or More Cylinders."
The annual event will be staged May 29-31 at Roger Sherman Baldwin Park on the waterfront in Greenwich.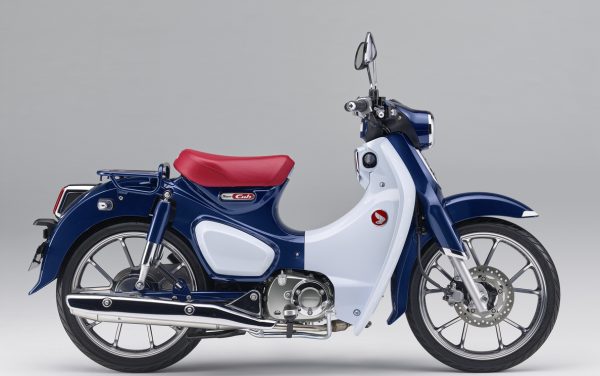 Honda Keeps China Plants Closed Due To Coronavirus
Honda is keeping two motorcycle factories in China closed until Feb. 9 (at least) due to the outbreak of the deadly coronavirus. The plants had already been closed for the Lunar New Year holiday.
The Tianjin plant produces 350,000 motorcycles annually, while the Taicang factory makes 500,000.