No one knows what the future holds, but it's always fun to prognosticate. On this last day of 2019, the staff of RIDE-CT & RIDE-New England guesses what will happen in the motorcycle world over the coming 12 months. Many of the predictions safe, others are thoroughly speculative, and a few are frivolous:
The sale of used bikes, especially by dealers, will increase in volume. A quality used motorcycle is heck of a lot cheaper than buying new. The dealership that doesn't invest in used will be surrendering a revenue stream.
Harley-Davidson will get a new CEO. Matt Levatich is going on five years in the position and the company's sales have sagged over his tenure. The introduction of imaginative new models has been slow, too, and the brand's luster has faded,
In a surprise move, another "name" brand will announce plans to shut down the production of two-wheel models believing the future doesn't look sufficiently rosy.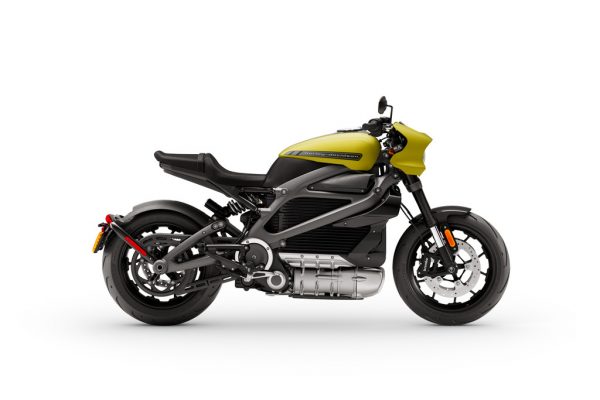 It may carry a premium price tag, but Harley-Davidson's LiveWire electric model will have long coat tails, and spur rapidly growing interest in electric models.
New electric models will be announced by existing manufacturers and from brands not currently involved with motorcycles. Unlike others that are developing fresh models, Triumph's EV efforts will be based on current ones.
Some weak or long-faltering New England dealerships will close, while some viable ones will expand their footprints. Owners having multiple stores will become even more common than is currently the case.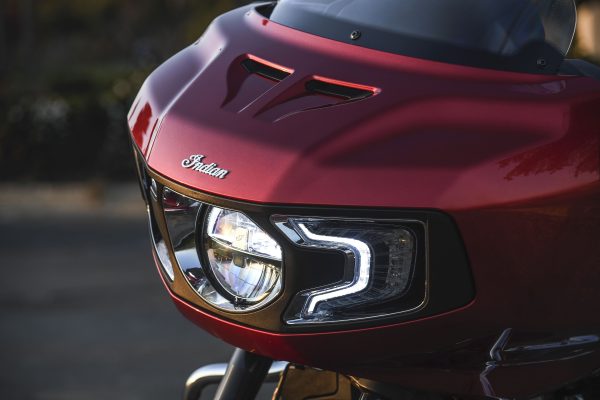 Indian will reveal new models in heretofore untapped categories for the brand.
Ducati will be put up for sale. Current owner Volkswagen will be looking for funds for electric vehicles and should realize a healthy profit from the $840 million it paid for Ducati six years ago.
State governments will begin to look seriously at ways to tax electric vehicles, including motorcycles, to replace the loss of gas tax revenue.
Some well-known aftermarket accessory brands will go belly-up.
More motorcycle mags will shut down, too.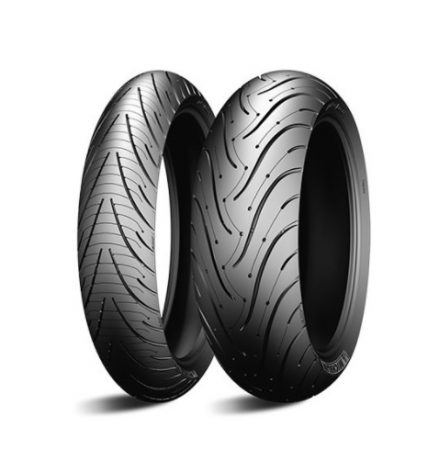 Motorcycle tires will begin appearing in different colors, turning rubber into a riding statement as much as a necessity.
Some dealers will continue to put riders at risk by serving beer at open house events.
The push to get a universal helmet law in Connecticut will continue to make incremental progress.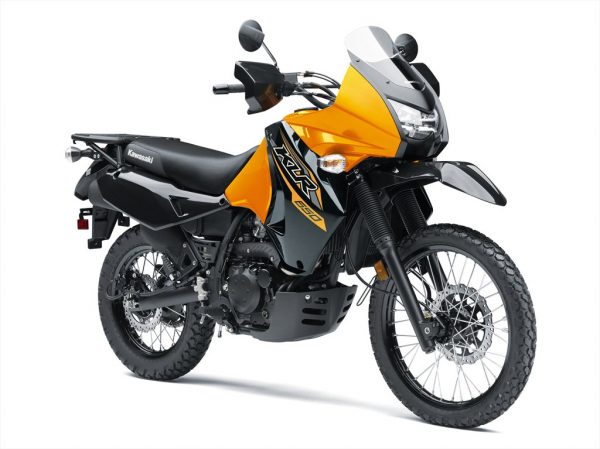 Kawasaki will debut the KLR/2, an updated version of the long-running, beloved and discontinued KLR 650 but with a twin engine offering more power. It will be comfy for touring and will have a new accessory line – milk crates in multiple colors to match the model's new color schemes.
A shortage of qualified motorcycle mechanics will result in longer wait times to get bikes serviced or repaired at dealers, and force dealers to increase wages to keep valued employees.
The popularity of BBQ will slip. Riders will switch to seeking out tacos.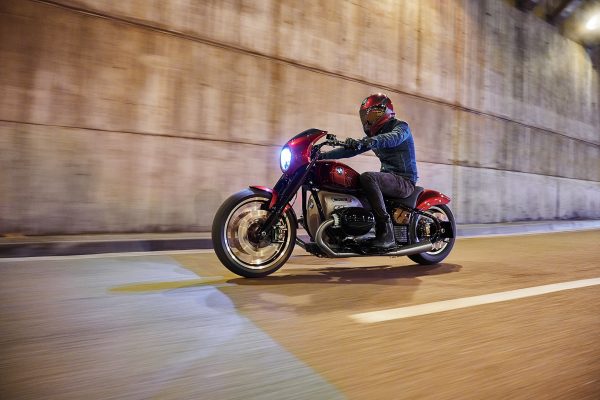 Some well-known cruiser models will disappear due to lack of sales, but BMW's new R 18 "mega cruiser" will be a home run. Just how long the model will stick around will be the big question.
While the industry continues to shrink, KTM will continue to grow with 2020 production topping 350,000 units, more than Harley-Davidson. KTM will prove that if you give the evolving rider community the styles of bikes that they want, they'll still buy them.
That's 19 predictions. Here's one final one. Spring will arrive early, bringing daffodils and salt-free roads.