Of the 181 fresh stories and columns published by RIDE-CT & RIDE-New England in 2019, one post was the runaway winner in readership.
Leading the "Top 19 Posts of '19" list was the April 10 story detailing the conviction of motorcycle dealer Bruce J. Bemer on multiple felony counts in a trial involving a sex trafficking ring that preyed on vulnerable young men garnered 10,903 page views.
That figure was more than double the page views of the runner-up story from May 28, which detailed plans for an Elm City Motorcycle Mania event in New Haven to replace Middletown Motorcycle Mania. It received 4,010 page views.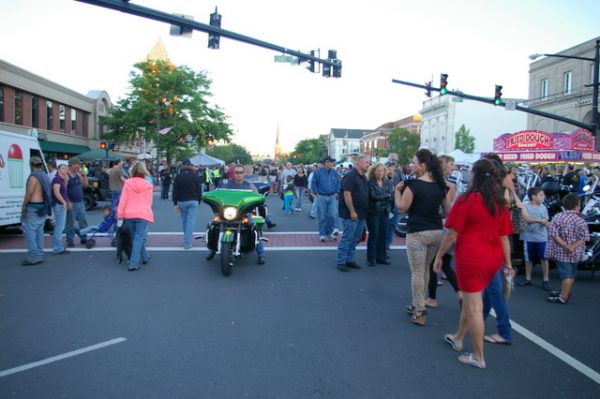 A January 11 story about the abrupt end to Middletown Motorcycle Mania came in third place with 3,643 page views.
The initial story on June 22 about the horrific crash involving a pickup truck and a group of riders in Randolph, NH finished fourth with 2,082 page views.
Rounding out the top five stories was the Feb. 20 story on the introduction of a universal helmet bill in the Connecticut General Assembly with 2,051 page views.
The subject matter of the other stories making it into the list of the "Top 19 Posts of '19" was varied, ranging from plans by Lime Rock Park racetrack in Connecticut to host a motorcycle show to kick off the riding season to manufacturers deciding not to show their products at the Progressive International Motorcycle Show in New York.
Predictably, also making the list were stories involving Harley-Davidson and Ken Kaplan, the colorful owner of the New England Motorcycle Museum.
The "Top 19 Posts of '19″are as follows: 
1) "Jury Convicts Bemer In Sex Ring Trials" (April 10) – The owner of New England Cycle Center in Hartford, Springfield Motorsports in Massachusetts and Columbia Motorsports in Columbia, CT was found guilty by a six-member jury on four counts of patronizing a trafficked person and one count of criminal liability of trafficking a person.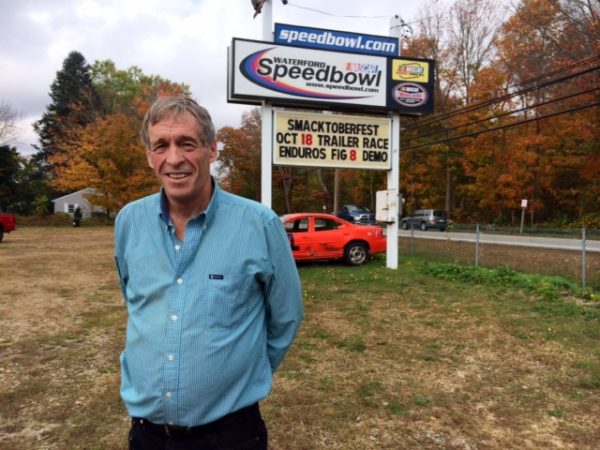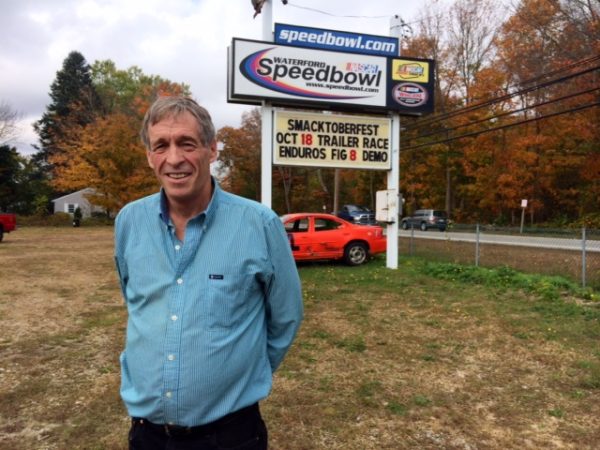 In June, Bemer was sentenced in Danbury Superior Court to 10 years in prison on the patronizing charges and 20 years – suspended after 10 years, followed by five years of probation – for the criminal liability charge. He remains free on appeal.
His conviction had consequences, though, as his dealerships no longer sell Suzuki and Yamaha motorcycles.
2) "More Mania: Not In Middletown But New Haven" (May 28) – Plans for a downtown event in New Haven dubbed Elm City Motorcycle Mania were announced as a replacement for Middletown Motorcycle Mania. It was planned for Aug. 17 on the green with Temple Street being closed.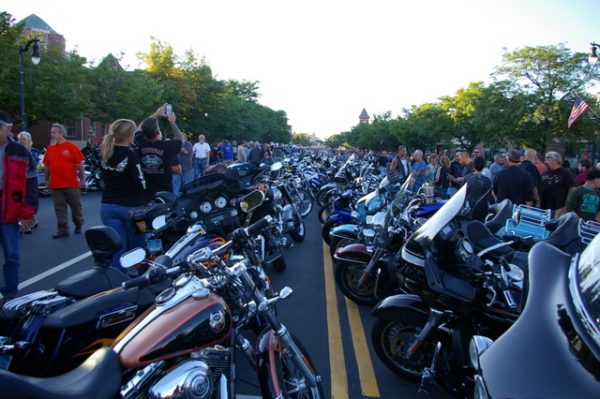 3) "Abrupt End To Middletown Motorcycle Mania" (Jan. 11) – After 13 years, the downtown event that brought thousands of riders to Middletown was suddenly canceled. The reason given was the high cost of security.
4) "Seven Killed In Horrific New Hampshire Crash" (June 22) – Seven people died and others were injured in a crash involving a pickup truck and members of Jarheads Motorcycle Club.
5) "Helmet Law Proposed In CT For All Riders" (Feb. 20) – A bill was introduced in the Connecticut General Assembly on the recommendation of the state Department of Transportation that would have required all riders to wear a helmet. It was referred to the state's Transportation Committee.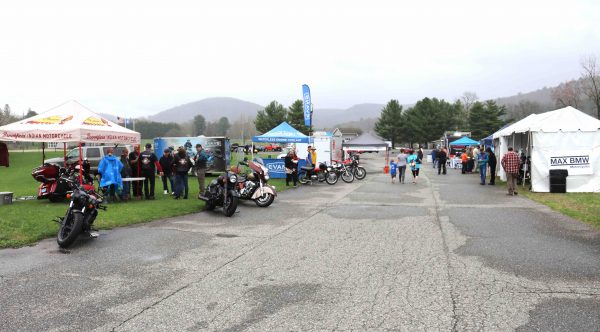 6) "Lime Rock Park To Host Spring Motorcycle Rally" (March 15) – Plans were announced for a new motorcycle rally to jump start the riding season. Presented by Spectro Performance Oils and Lime Rock Park, the event was set for April 20. Unfortunately, it was a soggy day and turnout was low, but plans are in the works to try again in 2020.
7) "Committee Scuttles Universal Helmet Provision" (March 21) – The Transportation Committee of the Connecticut General Assembly removed a provision in a bill that would have made universal head protection mandatory before voting the bill out of committee, a victory for pro-choice members of the riding community.
8) "TSI Harley-Davidson Getting New Ownership" (May 14) – News of the sale of TSI Harley-Davidson in Ellington, CT became public. After being owned by members of the Levesque family for nearly 50 years, the store was acquired by Chad Clark and Bryan Castor, who own Sheldon's Harley-Davidson in Auburn, MA and Spitzie's Harley-Davidson in Albany, NY.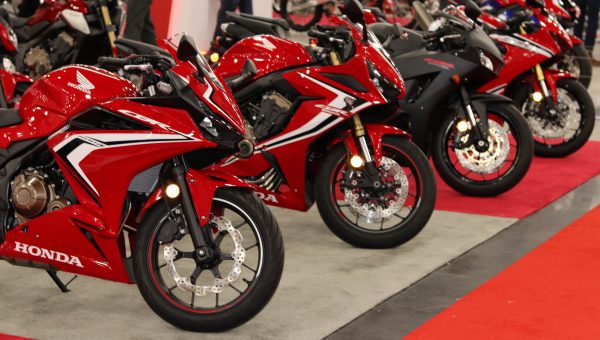 9) "Major Bike Manufacturers Skipping IMS in New York" (Nov. 22) – The names of many big manufacturers were missing from the list of exhibitors for the annual Progressive International Motorcycle Show in New York in early December. Local dealers ended up plugging some holes with models from their showrooms, but Ducati and Triumph were still among the missing.
10) "Own A Classic Bike Or Car? Better Check Your Tax Bill" (July 30) – The issuance of annual property tax bills in Connecticut brought to light the fact many classic vehicle owners were paying more than required, revealing that state law says that any vehicle 20 years or older "shall not be assessed for more than $500."
11) "Proposed Bill Would Allow Lane Splitting" (Jan. 25) – A bill was introduced in the Connecticut General Assembly to allow lane-splitting on divided highways, but it went nowhere.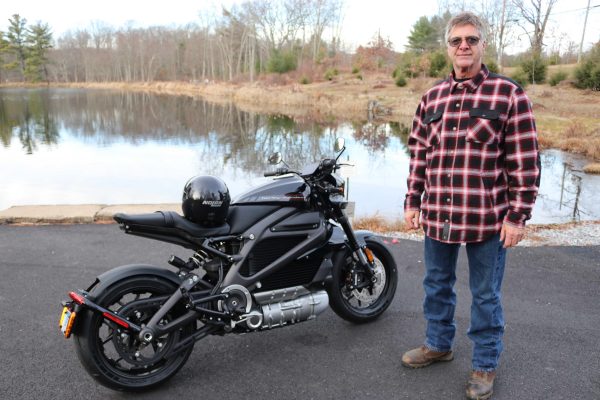 12) "Owner Takes First Ride On LiveWire" (Dec. 1) – John Birden of Harwinton rides home on his Harley-Davidson LiveWire, the company's first electric model to be sold in New England.
13) "Cost For Cops Puts End To Elm City Motorcycle Mania" (July 13) – With only a month to go before the show, New Haven pulled the plug on the first-ever Elm City Motorcycst Mania, a downtown motorcycle show. The cost of police protection became prohibitive.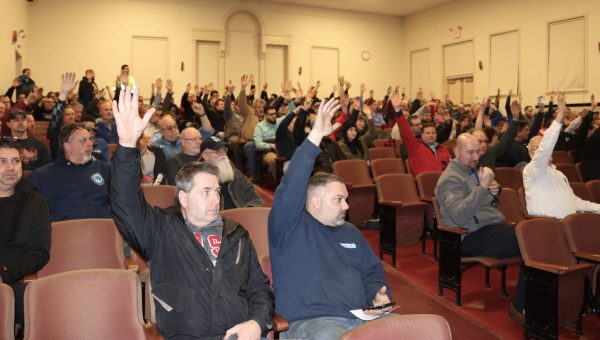 14) "Dirt Riders Turn Out for Greenway Options At Thomaston Dam" (March 1) – Upwards of 150 concerned dirt bike riders turned out for an information meeting on the proposed Naugatuck Valley Greenway, which threatened the riding area above the Thomason Dam in Connecticut.
15) "Harley-Davidson Finds China Partner To Make Bikes" (June 19) – Harley-Davidson announced plans to partner with the Qianjiang Motorcycle Co. to build small, 338cc models in China beginning in 2020.
16) "A Prudent Decision To End Middletown Motorcycle Mania?" (Jan. 12) – A followup column by Bud Wilkinson noted the shutdown of Middletown Motorcycle Mania was perhaps a wise idea and that the event went out a winner.
17) "Pickup Driver In Crash Is Headed To New Hampshire" (June 24) – After being arraigned in Springfield, MA, pickup driver Volodymyr Zhukovskyy was headed back to New Hampshire to face negligent homicide charges in the wake of the horrific crash in June.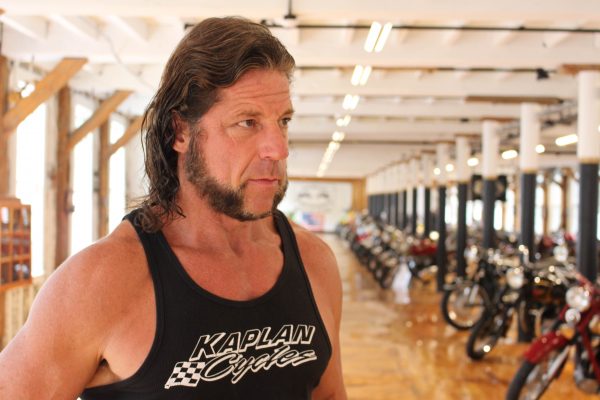 18) "Museum Owner Charged By Police For Stunting" (Sept. 14) – New England Motorcycle Museum owner Ken Kaplan was charged by police after video showed him stunting on a motorcycle outside the museum in Rockville, CT.
19) "Driver In NH Crash That Killed Riders Was High At The Time" (Aug. 1) – A federal report reveals that the driver of the pickup that crashed into a group of riders in New Hampshire in June tested positive for an unspecified drug after the crash.
RIDE-CT & RIDE-New England had the second best year in its history with 172,2890 page views. Page views rose 9,921 over 2018.