ROCKINGHAM, VT – To my newcomer eyes, mud season in Vermont is nearly over, although If you ask a native Vermonter when mud season truly ends it's likely the reply will be "mid-May." My road, for example, appears to already be dry, but it has two areas where you can bury a truck up to its axles.
While I can finally get down my road on two wheels, at least in one direction, caution dictates restraint – for just a little longer.
Since moving here last year, I've learned many things about this great state. Most notably is that some of the best motorcycling I ever experienced begins at the end of my driveway.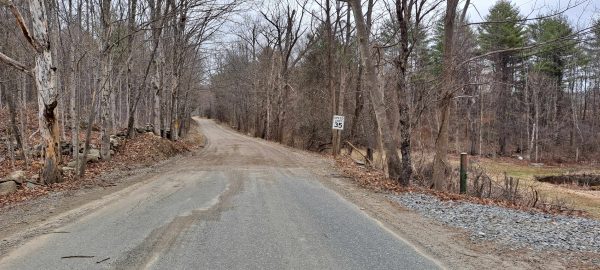 In the places I've lived in the past I'd have to ride three or four hours to even begin riding for pleasure. Anyone who lives in Connecticut or anywhere to the south knows exactly what I mean. By the time the pandemic took hold last year, I was fortunate to have my new address here in Vermont. I was able to ride after work; each day covering distances that used to take me a weekend to accomplish.
Riding these roads solo I sometimes felt like I owned them. Traffic was minimal and the beautiful scenery appeared as if it were all mine.
Siciliano Gets Around in Vermont
My job as a home inspector takes me all over southern VT and I sometimes cover 150-plus miles in a day in my cage. Anyone who knows me knows I despise driving and would rather ride no matter what the weather, but I even find this experience to be positive.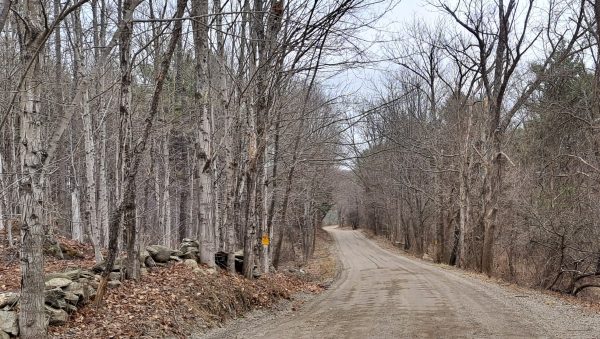 I've connected so many dots using back roads and side roads, and have discovered so many of those little Vermont treasures that have amazing food, that I'm ready to designate myself a Vermont ride guide. I can stop at any number of general stores or establishments and be called by name. It's not only nostalgic to me, but it warms my heart.
Vermonters Take Pride In Dirt Roads
Getting back to mud season, now that I live on a dirt road, I almost feel like I should be an ambassador for them. The dirt roads that people come from all over to ride are an extension of nearly every Vermonter. You'll see residents fixing stretches of road not only at the bottom of their driveways, but up the road, too.
If a tree comes down across a road, most often it's a resident clearing it as opposed to someone calling the highway department. The roads are part of the community here and it takes every resident to care for them.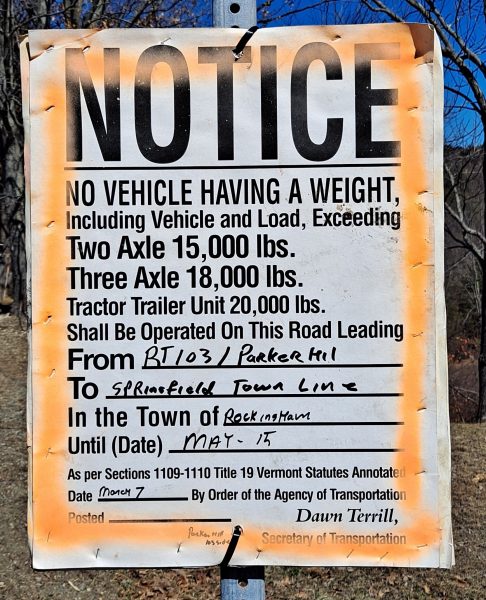 Vermont's dirt roads often display seasonal signs giving weight restrictions. Until moving here, I never considered the consequences of someone going down a road that was restricted; that is, until seeing a delivery truck axle deep and realizing it now takes you 20 minutes longer to get to the hospital because someone didn't read a sign.
The dirt roads here are crucial to the residents and a lot is done to protect them. A tip for motorcyclists visiting Vermont, when you are riding down that dirt road and see that cloud of dust kicking up behind you maybe back off on the throttle and even give wave to those watching you. To them, you are riding down their road. You will find it is greatly appreciated.
And, if you happen to come down one of Vermont's dirt roads prior to mid-May don't take it for granted that the surface and layers beneath are dry. That's only the case when the signs are gone.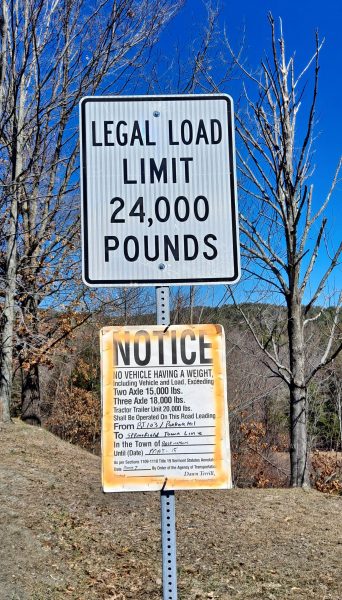 Hello! If you enjoyed this column, please share it with other riders by clicking on the social media buttons below.